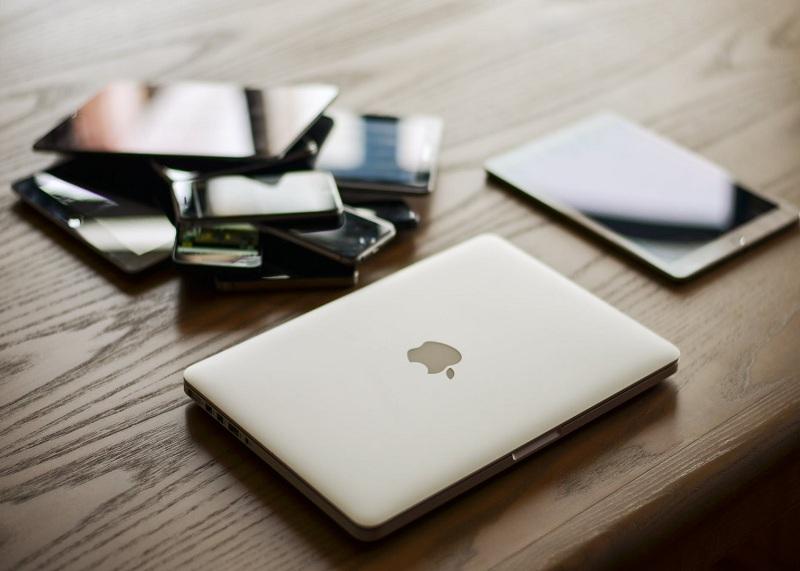 Apple, Disney Read from the Same Script about Netflix
By Ruchi Gupta

Sep. 12 2019, Published 9:27 a.m. ET
Apple (AAPL) has finally unveiled the details of its long-anticipated subscription video service, Apple TV+. It will launch on November 1 and cost $4.99 per month. Netflix (NFLX) stock fell more than 3.0% after the news about the service's launch date and pricing came out.
Apple TV+ will cost significantly less than both Netflix's basic and standard plans. Netflix's basic plan costs $8.99 per month, and its standard plan costs $12.99 per month.
Article continues below advertisement
Apple and Disney try to undercut Netflix in pricing
The pricing of Apple TV+ leaves no doubt that both Apple and Disney (DIS) are reading from the same script in terms of how to challenge Netflix in the video streaming market. Disney will launch its Disney+ video service on November 12, and it will cost $6.99 per month. Recently, Disney opened a bargain window that allowed Americans to order the service for less than $4 per month.
These pricing initiatives show that it would still be cheaper to purchase the two video services than to pay for Netflix's standard plan.
Netflix customers rebel against price increases
The way Apple and Disney have priced their video services indicates that they're trying to undercut Netflix on pricing so they can win customers quickly. And for Netflix, the price war Apple and Disney are trying to wage couldn't come at a more difficult time. The company lost US subscribers in the second quarter in part because some customers rejected its increased prices. Additionally, a study by Kill the Cable Bill has shown that about one-quarter of US Netflix subscribers think the service has become too expensive.
Original content strategy
In addition to waging a price war, Apple and Disney have also borrowed Netflix's original strategy. Both Apple TV+ and Disney+ will debut with a slate of original shows and films. Apple, for instance, has reportedly expanded its original programming budget from $1.0 billion to $6.0 billion.
Original programming has been a centerpiece of Netflix's strategy, helping it build the largest video subscriber base in the world. Netflix finished the second quarter with about 152 million paying subscribers worldwide. Hulu has only about 30 million paying subscribers. Disney took operational control of Hulu in May following a deal with Comcast (CMCSA), Hulu's other co-owner.
As we discussed previously, Netflix now spends over $10 billion annually on content. Its content budget consists of spending on content licenses and original production.