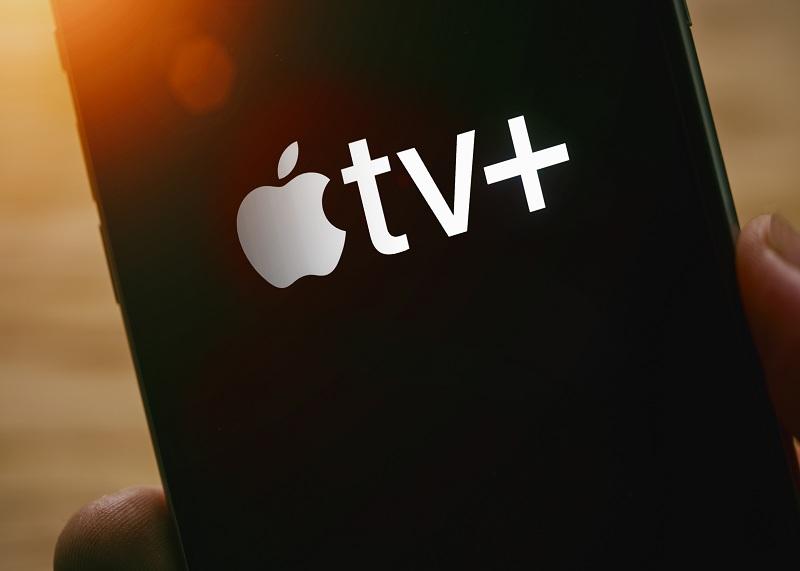 Apple, Disney May Not Succeed with Anti-Netflix Strategy
By Ruchi Gupta

Sep. 13 2019, Updated 11:53 a.m. ET
If we put together what happened this week and what we've seen in recent months, we'll find that Apple (AAPL) and Disney (DIS) have shown they want to beat Netflix (NFLX) by undercutting it on pricing. This week, Apple disclosed the launch date and pricing details of its Apple TV+ video service. Disney disclosed the launch date and pricing detail of its Disney+ video service in April. As it turns out, both Apple TV+ and Disney+ will launch in November, and both will cost less than Netflix.
Article continues below advertisement
Apple and Disney want to exploit Netflix's pricing challenge
In July, Kill the Cable Bill released a study showing that one US Netflix customer in four now thinks the service is too expensive. Apple and Disney look keen to exploit this Netflix challenge.
Netflix has made a round of price increases in recent years. Of course, Netflix spends a ton of money on content acquisitions, and it wants its subscribers to foot the bill. As we discussed previously, Netflix spent over $12 billion on content acquisition, including original production, in 2018. Netflix's content budget may top $15 billion this year and sprint to $17.8 billion in 2020. Sometimes Netflix resorts to borrowing to fund its expensive content strategy, as we discussed last month.
Some Netflix customers have started having problems with the company's pricing. In the second quarter, for instance, Netflix lost US subscribers and failed to hit its international subscriber growth target. This failure was in part due to some customers canceling their subscriptions after prices went up. Netflix's management explained the situation in its shareholder letter in July.
However, Netflix has proven to be a smart company when it comes to responding to market demands. When Netflix discovered that there was a strong appetite for original shows and films, for example, the company offered them. Now Netflix boasts 152 million subscribers globally, making it many times larger than Disney-backed Hulu.
Netflix could cut prices to counter its rivals' strategy
We believe that if Netflix realizes that its pricing strategy has become a major stumbling block for its growth, it will do something about it. In fact, Netflix has already begun slashing prices in some markets. In July, it announced a cheaper plan for customers who access its content on mobile devices. As we've discussed, India is one of the international markets where pricing seems to be a major stumbling block for Netflix's breakthrough. Netflix has also cut prices for its customers in South Korea, another key international market for the company.
Therefore, we believe that if Apple and Disney bet their anti-Netflix strategy on competitive pricing, then that strategy isn't entirely safe, as Netflix could respond in kind.