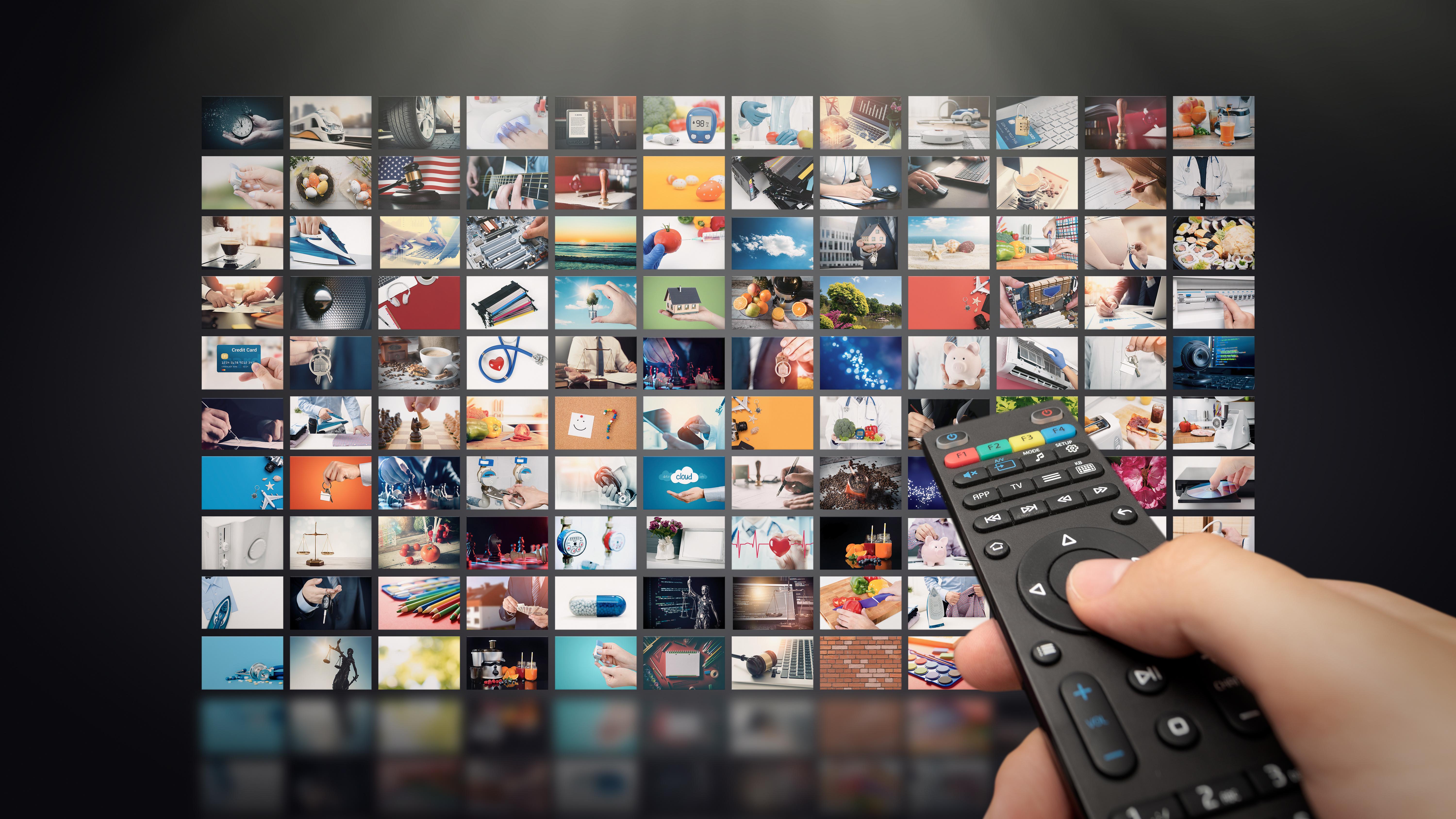 Analyst: Roku Is What Netflix Was in 2015
By Puja Tayal

Sep. 4 2019, Updated 9:15 p.m. ET
If you missed the Netflix (NFLX) stock rally in its growth phase from 2015 to June 2018, there is another chance. Roku (ROKU) is emerging as a strong stock that appears to be repeating Netflix's history. Roku stock has risen over 380% in the last eight months, whereas Netflix stock had risen 8.08%.
The two are not direct competitors, but they are the biggest beneficiaries of the cord-cutting trend. The cord-cutting trend refers to consumers shifting from costly cable connections to broadcast through an antenna, a cable box, or the Internet. In our view, Roku has a lot of upside potential.
Article continues below advertisement
Comparing the business models of Roku and Netflix
Although Roku and Netflix belong to the streaming content industry, they have different models. After Netflix produces and buys content, it streams the content on its network in return for a subscription fee.
Roku manufactures streaming devices and licenses an embedded platform to smart TV manufacturers. In contrast to Netflix, Roku does not charge a subscription fee or produce content. Instead, it adopts an ad-based revenue model and claims a 20%–30% revenue share from streaming networks like Hulu and Netflix.
Netflix's revenue growth is directly proportional to the number of its subscribers. However, Roku's revenue growth is directly proportional to the number of streaming networks and ads on its platforms.
Roku has a more stable revenue base, as it is not affected by the uncertainty of end-consumer demand. This model also reduces competitive pressure, as streaming networks and ads use multiple platforms such as Roku, Google Chromecast/Android, and Amazon Fire Stick.
Roku benefits in two ways—through the growth of active users and the increase in ARPU (average revenue per user). ARPU is a better measure of Roku's growth, as an increasing number of ads and streaming networks can increase its ARPU even when the number of users remains unchanged.
Netflix's competition is Roku's opportunity
Disney, Apple, AT&T's WarnerMedia, and Comcast's NBCUniversal are launching their subscription-based streaming platforms. This development puts significant competitive pressure on Netflix, which is seeing poor subscriber growth.
The increasing number of streaming platforms presents additional competition for Netflix, as well as an opportunity for Roku to increase its ARPU. Roku currently hosts more than 5,000 third-party streaming applications. It is a leader in the streaming TV platform market with over 30% share.
Article continues below advertisement
Analyst: Roku stock has strong upside potential
William Blair analyst Ralph Schackart compared Roku and Netflix and made a prediction for Roku's next six years of growth. Currently, Roku earns an estimated $1.1 billion in annual revenue from 30.5 million active accounts, and it has an ARPU of $21.06.
According to an August 27 CNBC report, Schackart expects these numbers to almost triple to $4.5 billion in platform revenue from 82 million active users by 2025. He also expects Roku's ARPU to grow at a compound annual rate of 16% to $58 by 2025.
A company's stock price reflects its earnings potential. So, Schackart expects Roku's market capitalization to grow from its current $18 billion to $40 billion–$50 billion by 2025.
Analyst bets on Roku's international expansion
Let's look at the factors that Schackart took into consideration while modeling Roku's future earnings. He noted that Roku earns almost all its revenue from the United States. He stated that the company is expanding internationally in three phases.
The first phase is expanding in the United States, as well as some countries in North and South America.
The second phase is expanding in Europe. Roku has already entered France and the United Kingdom. Schackart noted that in this transition from the first phase to the second phase, Roku is growing faster than Netflix. Roku's active accounts are growing at an average rate of 9% sequentially, which is higher than Netflix's average of 8% when it was expanding in Europe.
The third phase is expanding throughout the rest of the world.
Schackart estimates that Roku could earn 11% of its revenue from abroad by 2025. If Roku is the 2015 version of Netflix, this means that Wall Street might be underestimating its growth potential. During Netflix's growth period of 2015–2018, Wall Street on an average expected the service to add 50 million net subscribers, but the original number was 90 million.
Roku's growth story has just started
Although its hypergrowth phase cannot last forever, Roku's growth story has just started. We expect its real growth to come from advertising revenue. In the days when cable TV was king, advertisers purchased time slots when popular shows were aired. Roku is looking to change this. The Roku Audience Marketplace wants to do to TV advertising what Facebook did to online advertising.
Roku has a large subscriber base and is generating tons of real-time user data. The Roku Audience Marketplace is creating a user profile every time a user clicks on a movie or series or engages with an advertisement. This way, it can help marketers target specific consumers that are more likely to buy their product or service.
According to an August 12 CNBC report, Needham analysts Laura Martin and Dan Medina believe that Roku is set to garner a large piece of the $70 billion US television ad market.