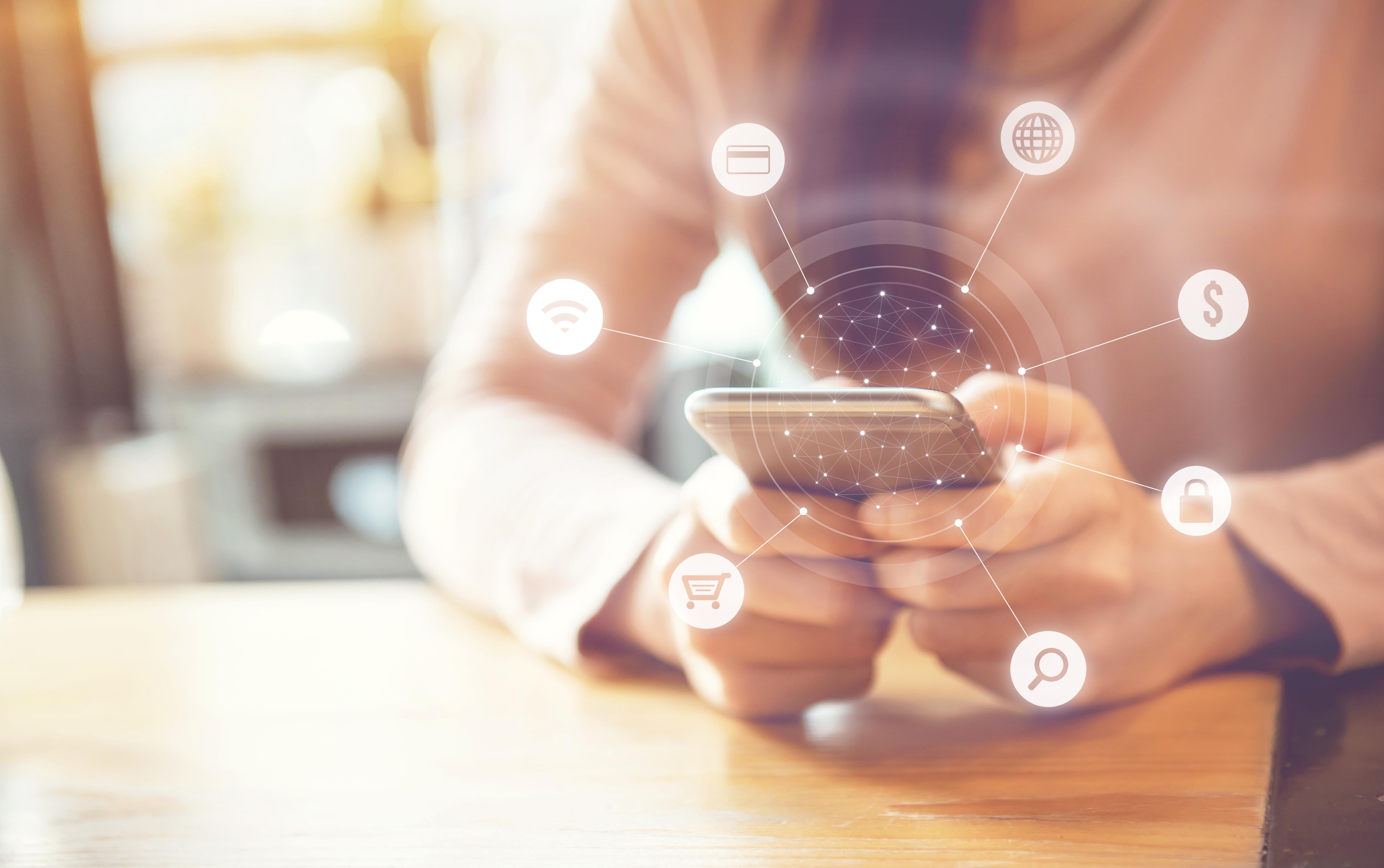 AMZN Advertising: A Key Revenue Driver
By Adam Rogers

Sep. 17 2019, Published 7:09 p.m. ET
Amazon (AMZN) has underperformed the market in 2019 and has gained just over 18% year-to-date. Comparatively, the S&P 500 Index is up 20% this year. AMZN shares have been impacted by overall market weakness coupled with recent privacy issues surrounding big tech companies.
Although less-than-impressive second-quarter results didn't help, Amazon continues to be a solid long-term bet. As the world's largest e-commerce company, Amazon also leads the cloud computing segment and is now looking to grow long-term ad revenue.
Article continues below advertisement
AMZN advertising revenue grew over 100% in 2018
While Amazon does not break down its advertising revenue, Adweek estimates Amazon's 2018 ad sales at $10.1 billion. This represents growth of 117% year-over-year compared to ad revenue of $4.6 billion in 2017.
Google (GOOG) (GOOGL) was—and still is—the front runner in online advertising sales. Social media giant Facebook (FB) has entered the fray, and competition is heating up with Amazon's excellent ad revenue growth.
According to the September 3 Forrester report, Amazon's ad sales have risen as "endemic advertisers (brands that sell products and buy ads on Amazon) have grown their Amazon ad budgets significantly over the past two years. And non-endemic advertisers (brands that don't sell products on Amazon but buy ads using Amazon's ad stack) are finding value in using Amazon's rich behavioral and purchase-level data for more granular ad targeting."
The ad spending by endemic and non-endemic advertisers on the AMZN platform should grow at a robust pace. The Forrester report also noted that Amazon is quickly gaining traction with CPG (consumer packaged goods) brands.
Forrester added that AMZN has networked heavily with advertising agencies. Now, these agencies may very well diversify client spending on the Amazon platform instead of allocating significant resources to Google and Facebook.
Article continues below advertisement
Boost to profit margins
Ad revenue growth should not only be a key driver for Amazon sales, but it should also help improve profitability. Although Amazon's profit margins are solely dependent on its Cloud business, advertising could help the company expand its bottom line as well.
While AMZN reported an operating margin of 5.3% in 2018, Google and Facebook reported operating margins of 19.2% and 44.6%, respectively.
Partnership with The Trade Desk
Among AMZN's ad products, Display Ads allows brands to showcase their products on several Amazon platforms. Video and custom ads help generate awareness and allow customization. Amazon's DSP (demand-side platform) provides a variety of tools for buying ad placements.
In July 2019, AMZN announced a partnership with The Trade Desk (TTD). On August 6, Motley Fool reported that Amazon would "sell ad inventory on third-party TV providers' content through the Amazon Fire TV device."
TTD is a tech company that provides clients with a platform to manage digital marketing campaigns. TTD's platform allows customers to purchase digital ad space and use third-party data to optimize these marketing campaigns. It also provides clients with details of their targeted audience and reach, among others.
The Trade Desk expects to gain traction into the connected-TV ad space with this deal while Amazon would gain access to a wider customer base. The connected TV market is estimated to grow at a rapid pace, benefiting both parties for years to come.
The digital ad market in the US is estimated to grow 19% to $129.3 billion in 2019, according to eMarketer. Traditional ad spending is estimated to fall 19% to $109.5 billion this year. Notably, digital ad spending is estimated to reach $151.29 billion in 2020 and $172.29 billion in 2021.
The expanding market opportunity provides enough room for AMZN to grow its ad sales at a significant pace. We plan to track how long it could take for Amazon to pose a challenge to Google and Facebook in this market.