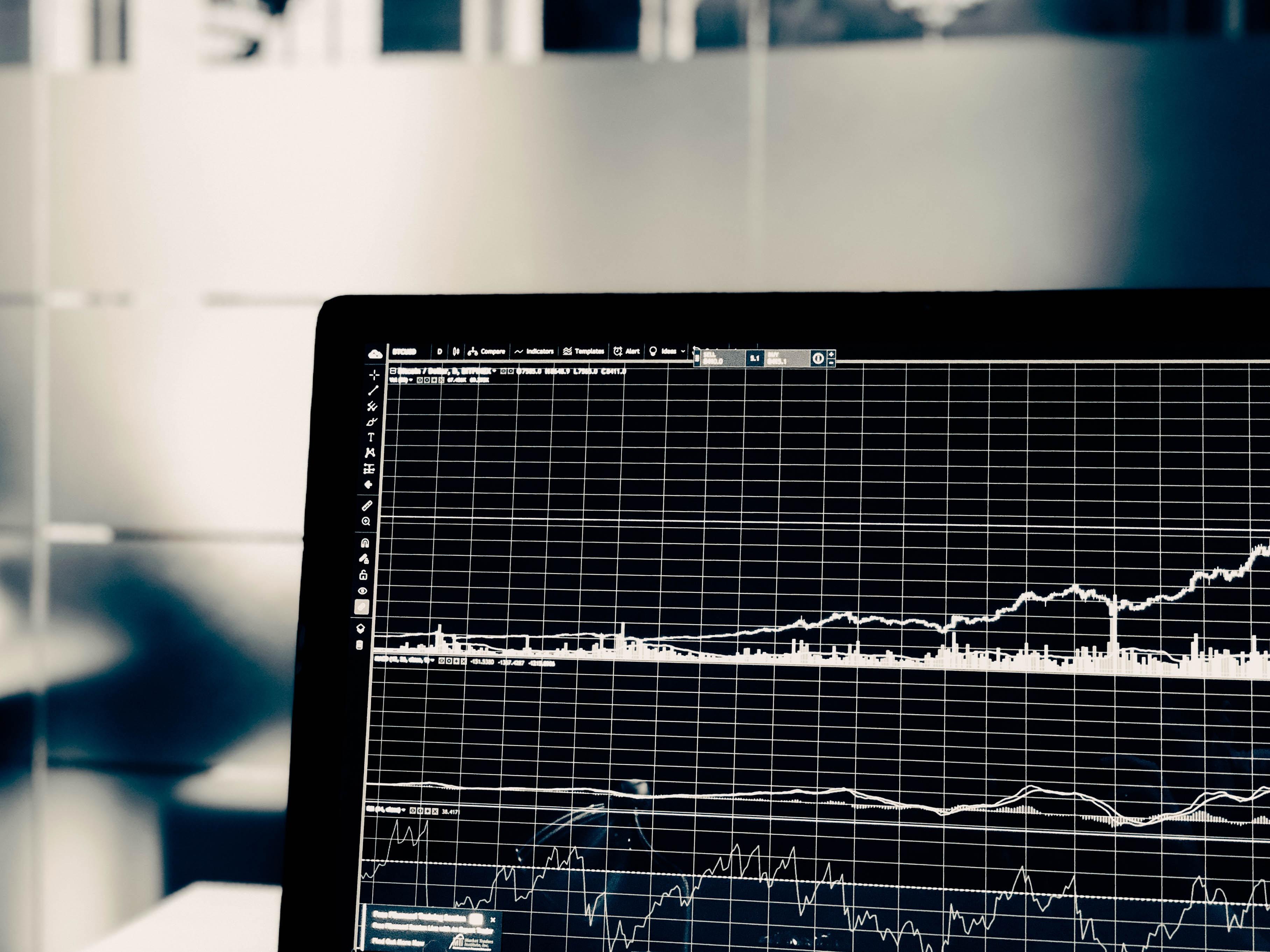 Amazon's Q3: What Do the Trends Indicate?
By Shankar Iyer

Sep. 27 2019, Updated 9:41 a.m. ET
In the last five days, Amazon's (AMZN) share price has been on a downtrend. The e-commerce stock started trading at $1,824.05 on September 20. Since then, over the last week, AMZN has fallen by roughly $85 per share. It was trading at $1,739.84 on September 26 after the market closed. AMZN saw a 1.61% fall on September 26. Could it drop even further today before the weekend? Or will expectations for its upcoming third-quarter results increase investor confidence?
Article continues below advertisement
Amazon's quarterly earnings trends
The Nasdaq's earnings model shows a lot of promise for Amazon. Its yearly earnings forecast for Amazon expects its EPS to be $20.58–$28.24 in December. The company's EPS based on its actual earnings for the first and second quarters of this year are $7.09 and $5.22, respectively. The forecast doesn't clearly state the basis for such a high EPS prediction.
If we analyze the trend over the last six quarters (2018 and the first half of 2019), we'll find that the results lead us to a different conclusion. Let's take a detailed look at Amazon's profitability ratios for the last six quarters.
Article continues below advertisement
Past trend highlights
In terms of trends, the fourth quarter of 2018 was probably one of the worst periods for Amazon. Even its price a day before Christmas Eve was at a record low $1,343.96. If we look at the profitability figures, we can see the trend of different ratios in the chart. But some small indicators aren't that obvious.
In the chart above, we can see that the company's second-quarter EBITDA margin was higher than in the fourth quarter of 2018 but lower than in the first quarter of 2019. Despite that, Amazon's operating margin for the second quarter was lower than in the fourth quarter of 2018 (4.9% compared to 5.2%). This means that the company's second-quarter operating margin was lower than the worst quarter out of the last six.
Amazon's pretax margin is consistent with the fourth quarter of 2018. Even its net margin in the second quarter was barely higher than it was in the fourth quarter of 2018—and it was definitely way lower than in the first quarter of 2019. Although factors such as the count of products shipped and growth in customer orders could have increased in magnitude, Amazon's fundamentals are still the same. It's growth trend isn't that amazing compared to its own record.
Article continues below advertisement
Investments in Indian retail sector delayed
Amazon has exciting growth opportunities in India. It was recently in talks with Indian company Reliance about purchasing a stake in its retail business. Reliance Retail is part of Reliance Industries Limited, a Fortune Global 500 company. The founder of Reliance Retail, Mukesh Ambani, has been the richest man in India for eight years in a row. An IIFL Wealth-Hurun India report for 2019 also listed Ambani as the eighth-richest person in the world.
The deal between Bezos's Amazon and Ambani's Reliance Retail went sideways after they ran into differences related to business valuation. Amazon wanted to purchase up to a 26% equity stake in Reliance Retail. However, Reliance valued its business at 3 trillion Indian rupees. The assessment was in line with the new foreign direct investment regulations by the Indian government.
The company decided to drop the idea of Reliance Retail and explore other alternatives. Before Amazon, Chinese e-commerce platform Alibaba also tried negotiating with Reliance Retail—but to no avail. Now, Amazon has turned to Max for a minority stake. Max is part of the Landmark Group, a Dubai-based multinational company.
Amazon is persistent in its efforts to enter the Indian retail market. India's customer base of 1.3 billion holds a lot of potential for the e-commerce company. It's still uncertain where Max and Amazon's discussions could lead, but it's clear Bezos hopes to reach a yet-untapped Indian audience to stay ahead of the game.