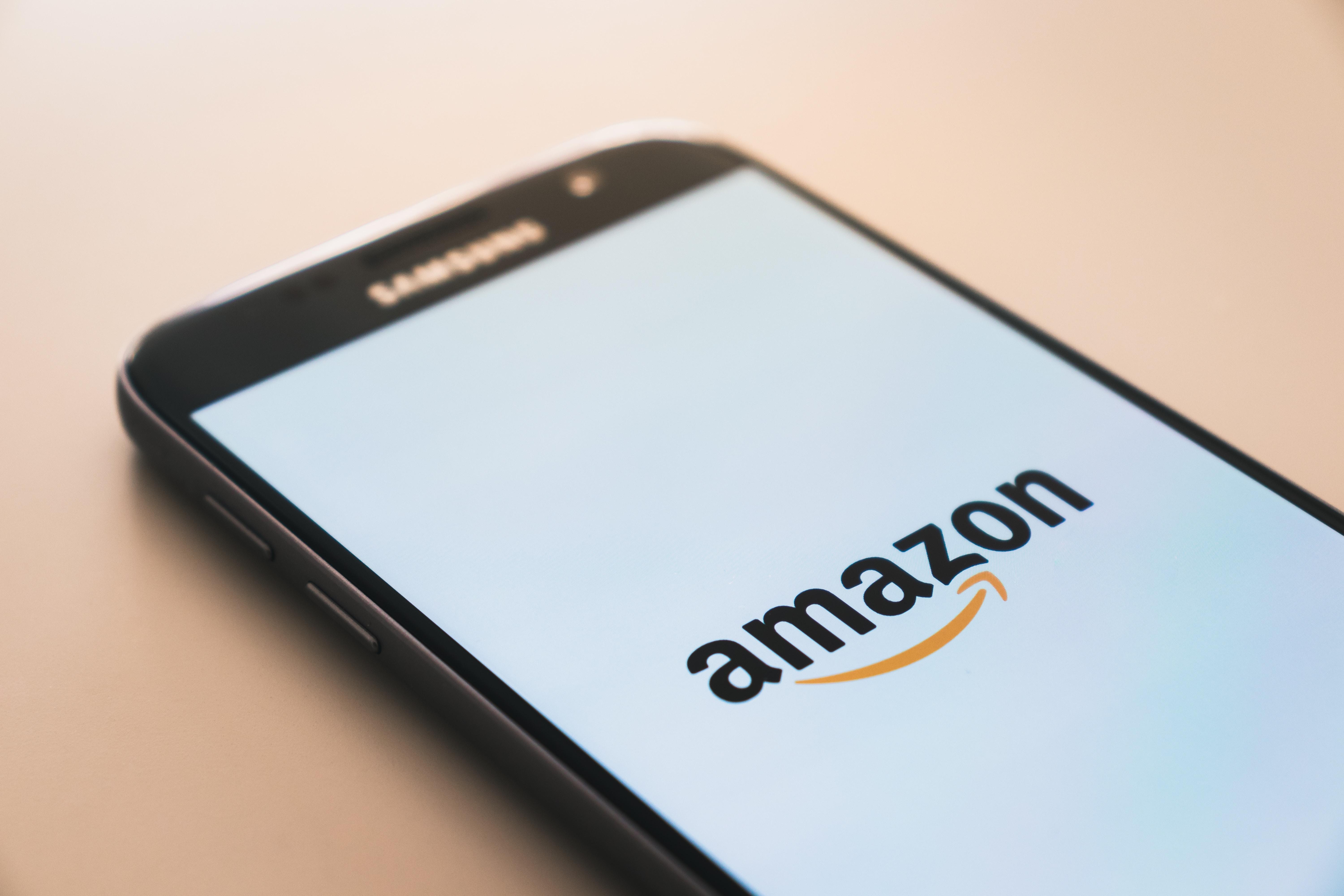 Amazon Stock Is Down on FTC Probe
By Maitali Ramkumar

Sep. 11 2019, Updated 1:05 p.m. ET
News of an FTC (Federal Trade Commission) probe is negatively affecting Amazon (AMZN) stock. According to a September 11 Bloomberg report, FTC officials have started investigating whether Amazon is crushing its market competition.
Article continues below advertisement
News of FTC probe dents Amazon
The FTC has begun talking to small sellers on Amazon to determine the various aspects of their business. Officials are reportedly speaking with sellers for about 90 minutes to learn more about their revenue mixes. It looks like a preliminary probe with the goal of understanding Amazon's business activities.
The report also states that Michael Kades, who has about two decades of experience with the FTC, said, "Early in an investigation, that's a sign of staff doing a serious job. They're spending lots of time with witnesses and trying to really understand what they're saying."
Amazon stock has reacted negatively to the news. It was down about 0.5% on its opening on September 11. On the same day, its peers posted mixed performances. While Facebook (FB) and Alphabet (GOOGL) (GOOG) stocks opened 0.3% and 0.2% lower, respectively, Apple (AAPL) stock opened 0.2% higher. Apple stock may also have been affected by the recent launch of the iPhone 11.
Article continues below advertisement
Amazon is facing heat
Amazon has consistently faced criticism from US political leaders. As the 2020 presidential race intensifies, politicians are talking about various aspects of Amazon to promote their beliefs and ideologies.
Senator Elizabeth Warren has suggested that tech giants should be broken up. She wants legislation in place that "prohibit[s] platforms like Amazon from both offering a marketplace for commerce and participating in that marketplace." Such comments have hurt Amazon stock in the past.
Warren also wants to undo the recent acquisitions in the sector that have made these giants so huge. Usually, large companies that dominate the market could hurt the competition, which could affect consumers in the long term.
Senator Bernie Sanders and President Donald Trump have also criticized Amazon on various issues. To learn more, read Are Politicians Targeting Amazon Stock?
Amazon stock's peers under regulatory scrutiny
Article continues below advertisement
According to a CNBC report, Florida Attorney General Ashley Moody said, "When there is no longer a free market or competition, this increases prices, even when something is marketed as free, and harms consumers. Is something really free if we are increasingly giving over our privacy information? Is something really free if online ad prices go up based on one company's control?"
Facebook has faced about $5 billion in fines from the FTC related to privacy issues. FTC Chair Joe Simons said, "Despite repeated promises to its billions of users worldwide that they could control how their personal information is shared, Facebook undermined consumers' choices." He added, "The relief is designed not only to punish future violations but, more importantly, to change Facebook's entire privacy culture to decrease the likelihood of continued violations."
Reportedly, the FTC is also reviewing Facebook's acquisitions. It's investigating whether Facebook is buying up its rivals before they can compete with it. To learn more about the probe on Facebook, read the FTC Antitrust Probe: More Pain for Facebook?
The final word
As antitrust probes against various tech giants intensify, we'll likely see changes in these entities' operations. The changes will also affect millions of customers, suppliers, and businesses that use their services worldwide. What remains to be seen is whether such changes will affect these stakeholders positively or negatively.