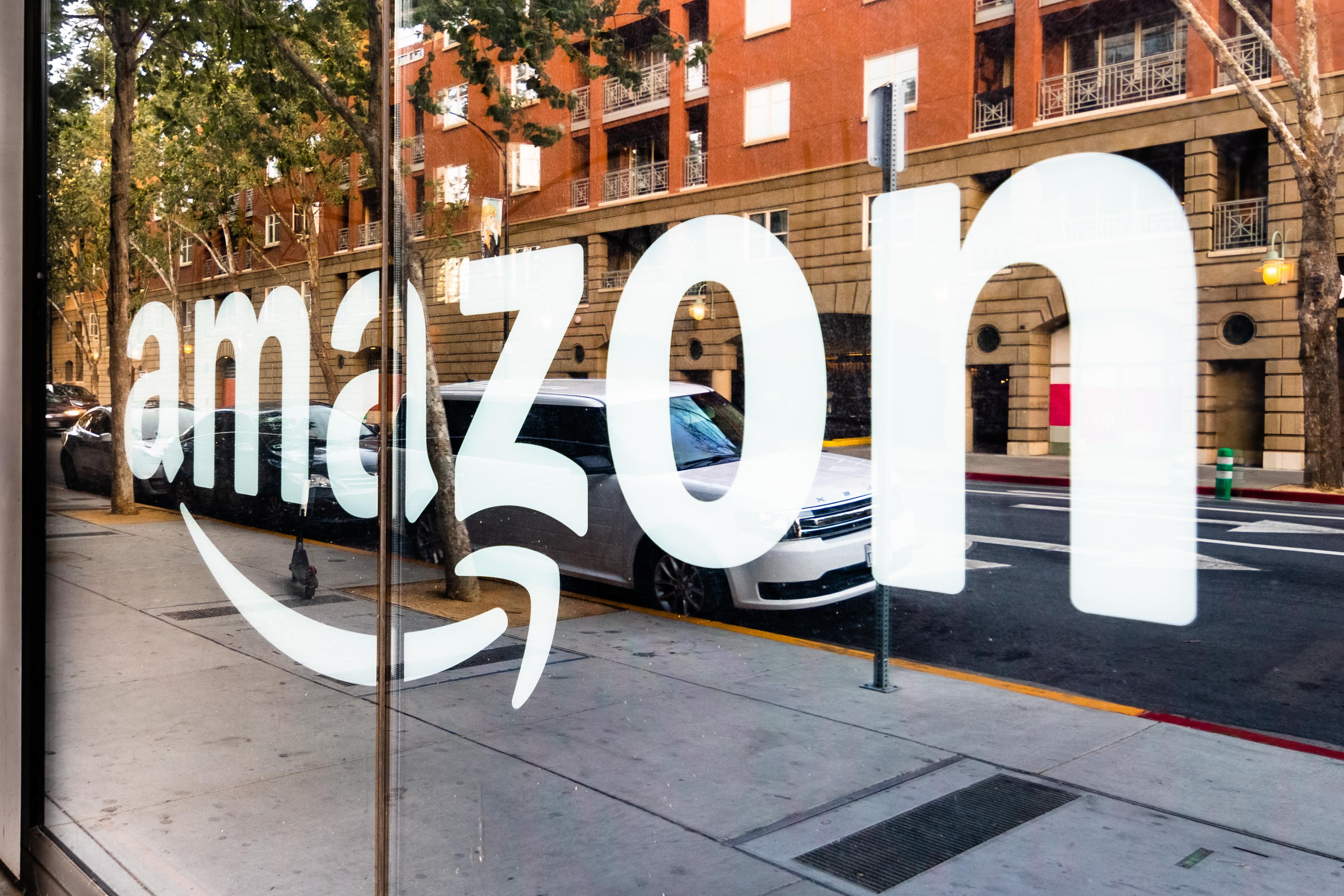 Amazon Stock Finally Gets a Breather
By Amit Singh

Sep. 4 2019, Updated 9:19 a.m. ET
After falling for six straight weeks, Amazon stock finally rose last week.
RBC has boosted AMZN's target price by 16%.
After dropping for six straight weeks, Amazon (AMZN) stock has finally risen. The online giant's stock closed 1.5% higher last week (ended August 30). Regulatory scrutiny, competition, and Amazon's second-quarter earnings miss have hurt its stock.
Despite these challenges, Wall Street has maintained a favorable outlook on Amazon stock, and rightly so. The company's revenue has grown robustly, and it could sustain that momentum in future quarters despite competition. Moreover, analysts expect its bottom line to mark stellar growth in 2020, especially in the year's second half.
Article continues below advertisement
Analysts' outlook favorable for Amazon
Analysts expect Amazon's top line to increase by about 20% this year and next. We expect Amazon's strong performance in North America and the AWS (Amazon Web Services) segment to boost its revenue. In this year's first half, sales in North America (its largest segment by revenue) rose 18%. Meanwhile, AWS sales grew 39% despite tough comps.
We expect the company's North American sales to get a big boost after the roll-out of one-day free delivery for Prime members. Amazon continues to invest in expanding its fulfillment and logistics network the number of items eligible for one-day free delivery. We expect shorter delivery times to boost its Prime membership base and sales.
During Amazon's second-quarter conference call, management said volumes accelerated in North America as customers responded favorably to the company's shorter delivery times. Meanwhile, we expect the increased adoption of AWS services, especially machine learning and geographic expansion, to boost Amazon's AWS revenue. Analysts expect Amazon's bottom line to grow about 17% this year and 40% in 2020.
RBC raises target price for Amazon stock
The roll-out of shorter delivery times for Prime members prompted RBC to raise its target price on Amazon stock, to $2,600 from $2,250. RBC expects Amazon Prime subscriptions to increase on the roll-out of the one-day shipping program.
Of the 49 analysts covering AMZN stock, 47 recommend "buy," one recommends "hold," and one recommends "sell." Their average target price of $2,269.04 for Amazon stock implies a 26.8% upside based on its closing price of $1,789.84 yesterday.