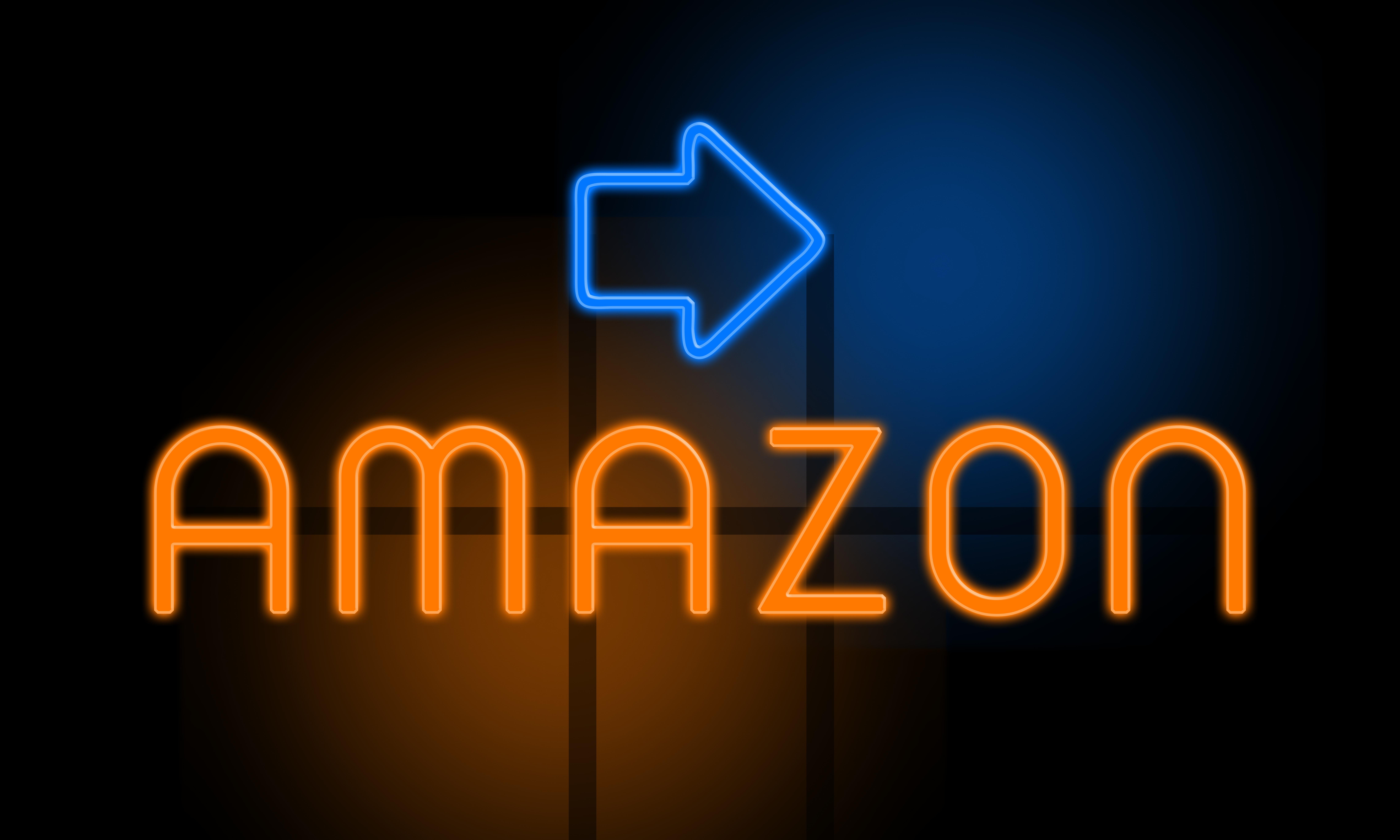 Amazon Stock: Cramer Sees More than 20% Upside
By Maitali Ramkumar

Sep. 10 2019, Published 7:37 a.m. ET
Jim Cramer, based on Carolyn Boroden's charts, sees upside potential of more than 20% in Amazon stock, according to a CNBC report. FibonnacciQueen's Boroden expects Amazon (AMZN) stock to enter a long-term rally.
Article continues below advertisement
Upside potential in Amazon stock
So far in September, Amazon stock has risen 2.3%. Cramer said, "The charts, as interpreted by Carolyn Boroden, suggest that Amazon has finally resumed its long-term rally, and she thinks it might be headed to $2,115, which would be a pretty nice run."
Boroden's chart analysis shows that if Amazon stock holds above $1,743, its first target would be $2,115, while its next target would be $2,216. Amazon stock closed at $1,831 on Monday. The first target shows 16% potential upside, while the next target shows 21% potential upside. Analysts' mean target price on Amazon stock is $2,295, which shows 25% potential upside.
Amazon's peers are also recovering in September. Facebook (FB), Apple (AAPL), and Alphabet (GOOGL) have risen 3.5%, 4.1%, and 3.1% in September. Twitter (TWTR), Netflix (NFLX), and Walt Disney (DIS) have risen 5.5%, 1.7%, and 1.8% in September.
Cramer expressed his opinions on Amazon stock in the past. At the end of July, he suggested that Amazon stock is a "rare buying opportunity." The stock has fallen 8.5% since its second-quarter earnings on July 25. Crashing markets, declining peers, and lower-than-expected second-quarter earnings had a negative impact on the stock. Equity market fell as the trade tension between the US and China escalated. Also, bond yield inversion suggested that a recession might be around the corner.
Article continues below advertisement
Earnings miss and lower guidance
Amazon's EPS of $5.22 rose 3% but fell short of analysts' estimate by 6%. So, lower-than-expected earnings impacted Amazon stock. The company expects its earnings to fall year-over-year in its next quarter, which would impact the stock.
In the third quarter, Amazon expects its revenues to grow 17%–24% YoY to $66 billion–$70 billion. In the second quarter, Amazon's revenues rose 20% YoY to $63.4 billion. However, Amazon expects its operating earnings to fall from $3.7 billion in the third quarter of 2018 to $2.1 billion–$3.1 billion in the third quarter. The company built in higher costs of transporting inventory in its earnings estimate. Amazon's operating income rose 3% to $3.1 billion in the second quarter.
Article continues below advertisement
Politicians target Amazon stock
Increased criticism from US politicians also impacted Amazon stock. President Trump attacked Amazon for the Washington Post's coverage. His continuous tweets have been impacting Amazon stock. Also, Senator Bernie Sanders criticized Amazon for not paying taxes. Sanders also criticized the Washington Post's coverage. Senator Elizabeth Warren wants to break up big tech companies.
In the past, politicians have used tech stocks like Amazon to promote their political ideologies. Read Why Did Sanders Attack Facebook, Google, and Amazon? to learn more.
Analysts are positive about Amazon's outlook
Analysts seem confident about Amazon's long-term outlook. They expect Amazon's EPS to rise 17% to $23.6 in 2019. Analysts expect AWS (Amazon Web Services) to be the company's earnings growth driver. Amazon's leadership position and more reliable partner system improved AWS's performance. In the second quarter, Amazon saw a more enterprise migration and enhanced usage from its customers.
Analysts expect Amazon's EPS growth to increase to 42% to $33.2 in 2020 and another 51% to $48.9 in 2021. Amazon's growing one-day delivery network fuels analysts' growth expectation. In the second quarter, Amazon beat its transport cost estimate of $800 million. The cost rose as the company moved inventory faster to fulfill one-day deliveries.
Once the network is developed, Amazon will aim to increase efficiencies and reduce costs. Investors recognize that fast shipments impact the company's future sales and earnings, which could benefit the stock.