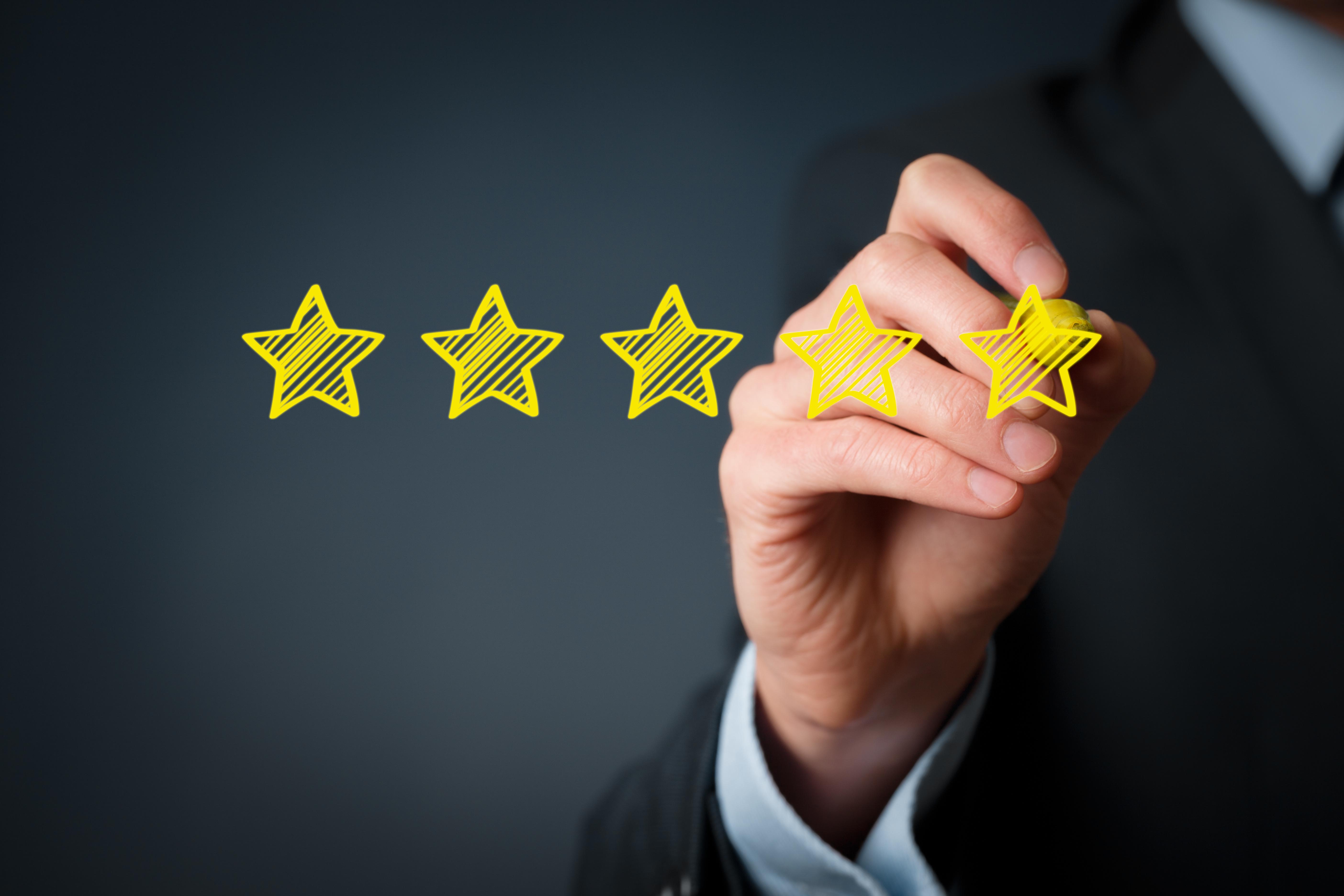 Amazon, Apple, Microsoft, or Google: Analysts' Top Pick
By Maitali Ramkumar

Sep. 24 2019, Updated 3:19 p.m. ET
Tech stocks are recovering this month along with the improving equity market. The market is hoping that US-China trade talks ease the tension between the countries. Amazon (AMZN), Apple (AAPL), Microsoft (MSFT), and Alphabet (GOOGL) (GOOG) stocks have risen 0.5%, 4.8%, 0.9%, and 3.7%, respectively, since September 1. Perhaps it's time to review which of these stocks is analysts' favorite.
According to analysts' ratings, Amazon has the highest number of "buy" ratings. Analysts also expect the most upside for AMZN. Microsoft, Google, and Apple have mixed ratings. Analysts expect Apple stock to have the least upside potential.
Let's review these ratings in a bit more detail.
Article continues below advertisement
All analysts like Amazon
A total of 48 Wall Street analysts cover Amazon, all of whom call it a "buy." Analysts' mean price target on AMZN stands at $2,303, which implies 29% upside potential, the highest among its peers. Yesterday, Morgan Stanley cut its price target on the stock from $2,300 to $2,200. However, it maintained its "overweight" rating on the stock.
Analysts' enthusiasm for the stock is likely the result of its earnings outlook. Wall Street analysts expect Amazon's earnings to rise 17% in 2019 and another 41% in 2020. This robust outlook is the result of the company's expanding logistics network and its active AWS (Amazon Web Services) segment.
Amazon is fiercely expanding its transportation infrastructure to provide fast delivery. The company is focusing on one-day deliveries to offer a better shopping experience to consumers. Though currently, its earnings are taking a hit due to expanding infrastructure costs, the development will result in higher profits in the long term. Amazon's guidance for the next quarter has also been affected by transportation costs. Nevertheless, as the company fully develops its system, cost efficiencies will kick in, ultimately supporting its earnings.
AWS is also growing rapidly, providing fierce competition for rival Microsoft's Azure. AWS's sales and earnings rose 37% YoY and 29% YoY, respectively, in the second quarter. It saw a rise in its operating profits in the quarter.
Most analysts like Microsoft
A total of 34 Wall Street analysts cover Microsoft. Of these, 31 (or 91%) give it a "buy" rating, two (or 6%) give it a "hold," and one (or 3%) gives it a "sell." Analysts' mean price target for Microsoft stock is $155, which implies 11% upside potential.
Most analysts like Microsoft stock due to its earnings outlook. Analysts expect Microsoft's earnings to rise 10% in 2020 and 13% in 2021 due to its growing business segment—especially its Azure business. The company's operating earnings have also been expanding.
Microsoft's total revenue rose 12% YoY to $33.7 billion in the fourth quarter. All three of its segments contributed equally (almost one-third each) to its total revenue. In terms of operating earnings, Intelligent Cloud contributed the most (36%) to Microsoft's operating income.
Further, Microsoft's operating earnings rose 20% YoY to $12.4 billion in the fourth quarter. This rise was the result of 25% YoY, 15% YoY, and 18% YoY respective rises in the operating incomes in its Productivity and Business Processes, Intelligent Cloud, and More Personal Computing segments.
Azure is Microsoft's cloud computing platform. In the latest quarter, Azure's revenue rose 64% YoY. Plus, Azure boosted the company's Commercial Cloud gross margin. Analysts expect strong sales and earnings in Azure to drive growth for the company.