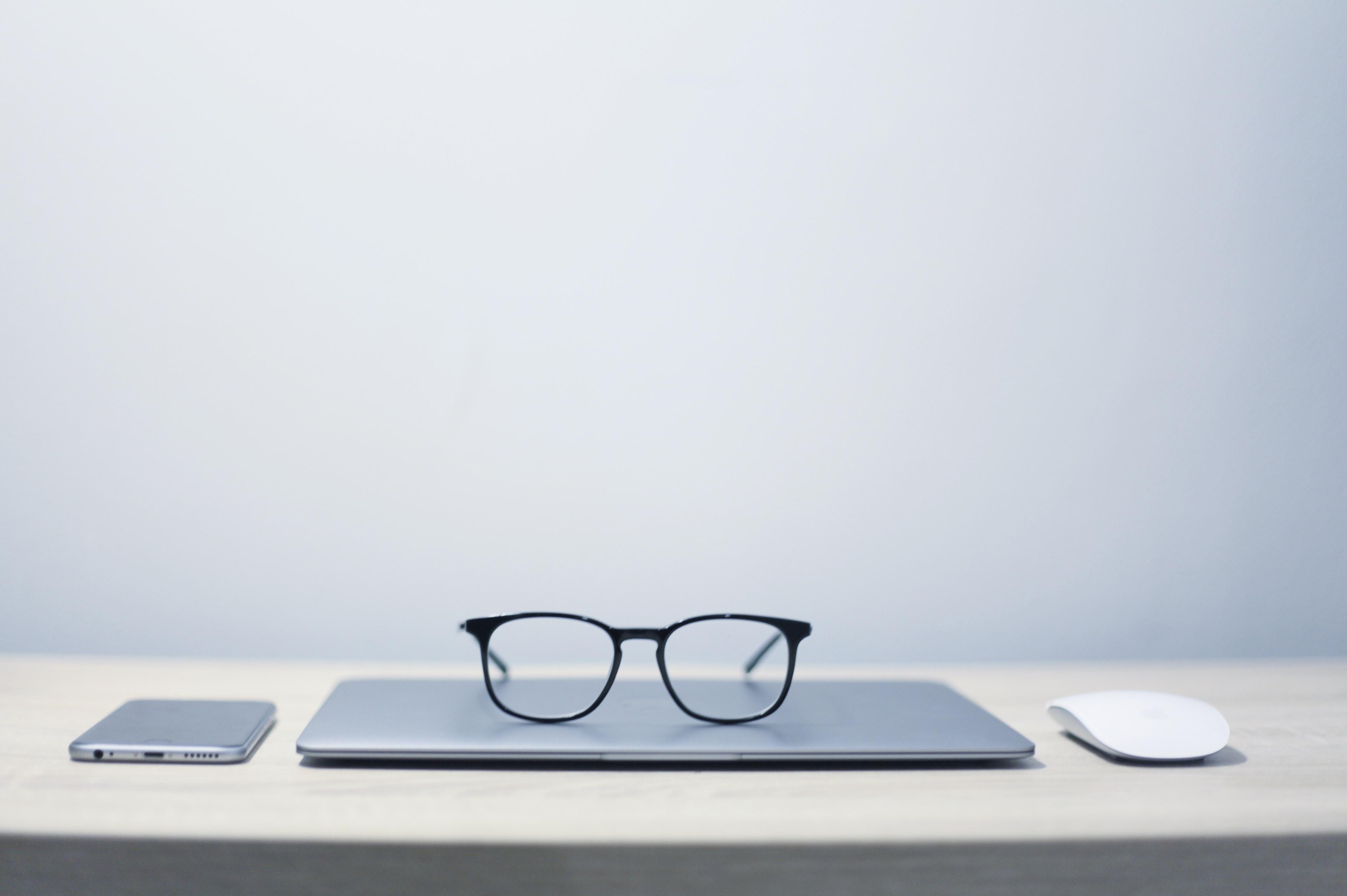 Amazon and Facebook Venture into Smart Glasses
By Namrata Sen Chanda

Sep. 26 2019, Updated 1:40 p.m. ET
At its much-anticipated hardware event yesterday, Amazon (AMZN) announced its entry into the smart glasses market. The company's Echo Frames mark its attempt to bring Alexa out of the home. These smart glasses will be simple but will have integrated microphones and a speaker to access Alexa. Amazon's smart glasses won't be powered by AR (augmented reality) right now. At this time, its Echo Frames will be available only in the US at an invitation price of $180.
Article continues below advertisement
Meanwhile, Facebook (FB) has also announced that it will launch AR smart glasses. The company wants its smart glasses to focus on connecting people rather than connecting the user to just the machine. Last week, CNBC reported that Facebook was seeking a partnership with Luxottica to develop AR Ray-Ban glasses. The company hopes to complete the production of these smart glasses between 2023 and 2025. Another piece in CNBC suggests that Facebook is also working on an AI voice assistant to power the glasses.
Amazon will face fierce competition going forward. Let's find out what's driving tech giants to the smart glasses market and what their game plans entail.
Why is everyone entering the smart glasses market?
According to a report from CSS Insights, shipments of AR glasses are likely to exceed 150,000 in 2019 and to reach 2.7 million in 2023. The research company expects the overall market for VR and AR devices to grow at an exponential rate of 76% annually. The market is expected to be $13 billion by 2023. The immense growth potential of the smart glasses market explains why renowned technology companies are venturing into the space.
Article continues below advertisement
CSS Insights further indicated that the market for VR and AR devices is on the cusp of high growth. Currently, the market is in its nascency, but as large technology companies make their entries, consumers are getting increasingly interested in digital eyewear. Whether it's for security purposes, navigation, communication, or tracking, consumers want a piece of this cutting-edge technology in their lives.
Tough competition awaits new entrants
The smart glasses market already has quite a few players. A few companies dominate this space, and there are also less established names. Vuzix Blade, Vuzix M300, North Focals, Solos cycling glasses, and Epson Moverio BT-300 are some of the leading products in the market. Most of these products have prices in the range of $499–$1,000. They also mostly cater to enterprise customers.
Microsoft's (MSFT) HoloLens 2 glasses are in a different league altogether. They look bulky and are aimed at industries such as construction and healthcare. The HoloLens 2 glasses aren't meant for general audiences in terms of aesthetics or functionality. For $3,500, they're only feasible for business clients.
Article continues below advertisement
Google Glass (GOOG) debuted in 2014, but it couldn't impress the market with its look or specs. Google changed its strategy and began focusing specifically on enterprise clients. Earlier this year, the search engine giant launched its Glass Enterprise Edition 2 for industries to boost their efficiency and productivity. These smart glasses are particularly useful for the logistics, construction, and manufacturing industries.
So far, Apple (AAPL) has been tight-lipped about the launch of its smart glasses. However, Bloomberg News and Apple analyst Ming-Chi Kuo have suggested that the company's AR headset production is on the verge of commencement. Its AR devices are expected to hit the markets in 2020.
While all other players are announcing their entries, Apple hasn't made any official comment so far. I feel that the company is taking time to study the market and wrap its head around the consumer response to its competitors. It's also possible Apple is taking its time to design a product that will be groundbreaking. The company will also need to work on strategic pricing.
Article continues below advertisement
How are Amazon, Apple, and Facebook positioned?
The digital eyewear market is a tough area to navigate. Industrial clients seem to be happy with the HoloLens 2 and Google Enterprise Edition 2. However, there isn't a proven success model for general consumer products. In the past, even Google failed. According to reports, Intel Corporation (INTC) also halted the development of its Vaunt smart glasses amid supply chain issues.
We can say with conviction that AR technology has enormous potential. However, the success of smart glasses depends on how companies plan their operations. Partnerships with the right people in the value chain are also a critical deciding factor. Companies should consider producing only a few units at a time so that they can judge the market's response. Consumers don't want bulky eyewear. They want practical devices with a sleek design and an appealing price point.
Having launched practical yet straightforward smart glasses at the right time, Amazon may get an early-mover advantage. The Echo Lens is also relatively affordable. Meanwhile, Apple's mobile operating system and host of apps position it well for the smartphone pairing required for consumer AR glasses. On the other hand, Facebook aims to connect people through its smart glasses, and its social media platform is the best resource it can have in that effort.
Amazon stock climbed 1.5% and closed at $1,768.33 yesterday amid optimism about its hardware event. Apple stock also gained 1.5%, while Facebook rose 0.8% to close at $182.80. The broader markets gained on hopes of a trade deal soon.