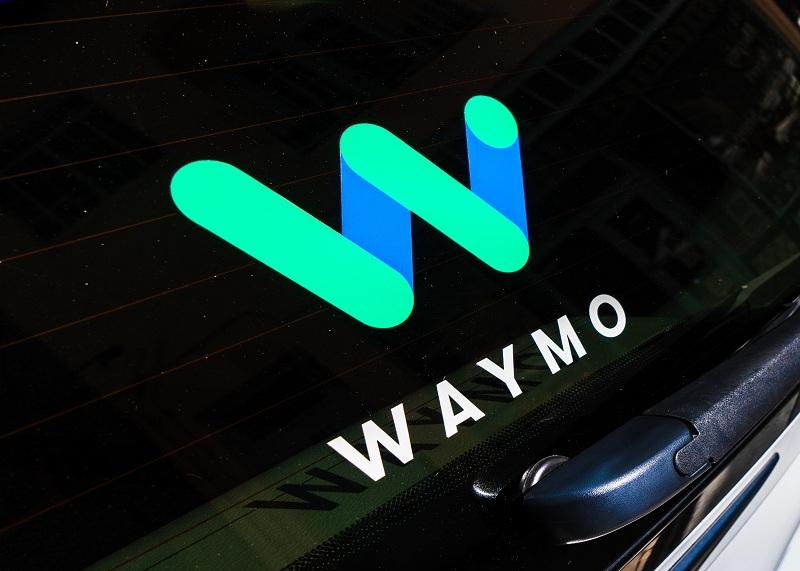 Alphabet's Other Bets: What's in the Trucking Market for Waymo?
By Ruchi Gupta

Sep. 19 2019, Updated 1:10 p.m. ET
Alphabet's (GOOGL) Waymo wants to bring its autonomous driving technology to the freight trucking industry. Further, Waymo is one of Alphabet's Other Bets, a term that describes a collection of Alphabet's small businesses.
"Our technology can also make trucking safer and stronger, and fill a pressing need for more drivers in many parts of the world," Reuters quoted Waymo CEO John Krafcik as telling political and industry leaders at the Frankfurt motor show last week. According to the Reuters report, aging societies around the world will cause a severe shortage of human truck drivers, which will cause problems in the freight trucking industry.
Article continues below advertisement
$6.3 trillion up for grabs in freight trucking market
Krafcik said Waymo has conducted driverless truck tests using its autonomous driving technology in the US. In the US, trucks move the vast majority of commodities as measured by weight. According to the ATA (American Trucking Association), trucks move more than 70% of US freight by weight. The US freight trucking market generated $796.7 billion in revenue in 2018, according to the ATA.
However, that's just the domestic revenue opportunity for Waymo in the trucking market. Globally, the freight trucking market was worth $3.8 trillion in 2016. It will grow to $6.3 trillion by 2025, according to Transparency Market Research. Therefore, we should see a huge revenue opportunity for Waymo in the trucking industry if its efforts to develop driverless trucks succeed.
Alphabet currently relies on advertising dollars
Currently, the contribution from Alphabet's Other Bets is minimal. Its Other Bets generated $162 million in revenue and suffered a $989 million loss in the second quarter. In the absence of material contributions from its Other Bets, Alphabet relies primarily on advertising sales generated by Google. In the second quarter, for instance, advertising contributed 84% of Alphabet's total revenue. This figure showed it to be more dependent on the ad market than Baidu (BIDU) and Yandex (YNDX). Advertising contributed 73% of revenue at Baidu and 70% of revenue at Yandex in the second quarter.
We believe that Waymo's big break in the trucking industry could greatly turn Alphabet's fortunes around in terms of its Other Bets.
Currently, Waymo's main business is providing ride-hailing services using driverless cars in the US. The revenue opportunity in the ride-hailing market is also attractive, according to Goldman Sachs estimates. The global ride-hailing market was worth $36 billion in 2017 and will grow to $285 billion by 2030, Goldman predicts.
Uber Technologies (UBER) currently dominates the ride-hailing market in the US. Uber controls more than a 70% share of the US ride-hailing market, according to Second Measure estimates. Lyft (LYFT) came in second with roughly a 27% share. The rest of the players, including Waymo, have less than a 2.0% share of the market.