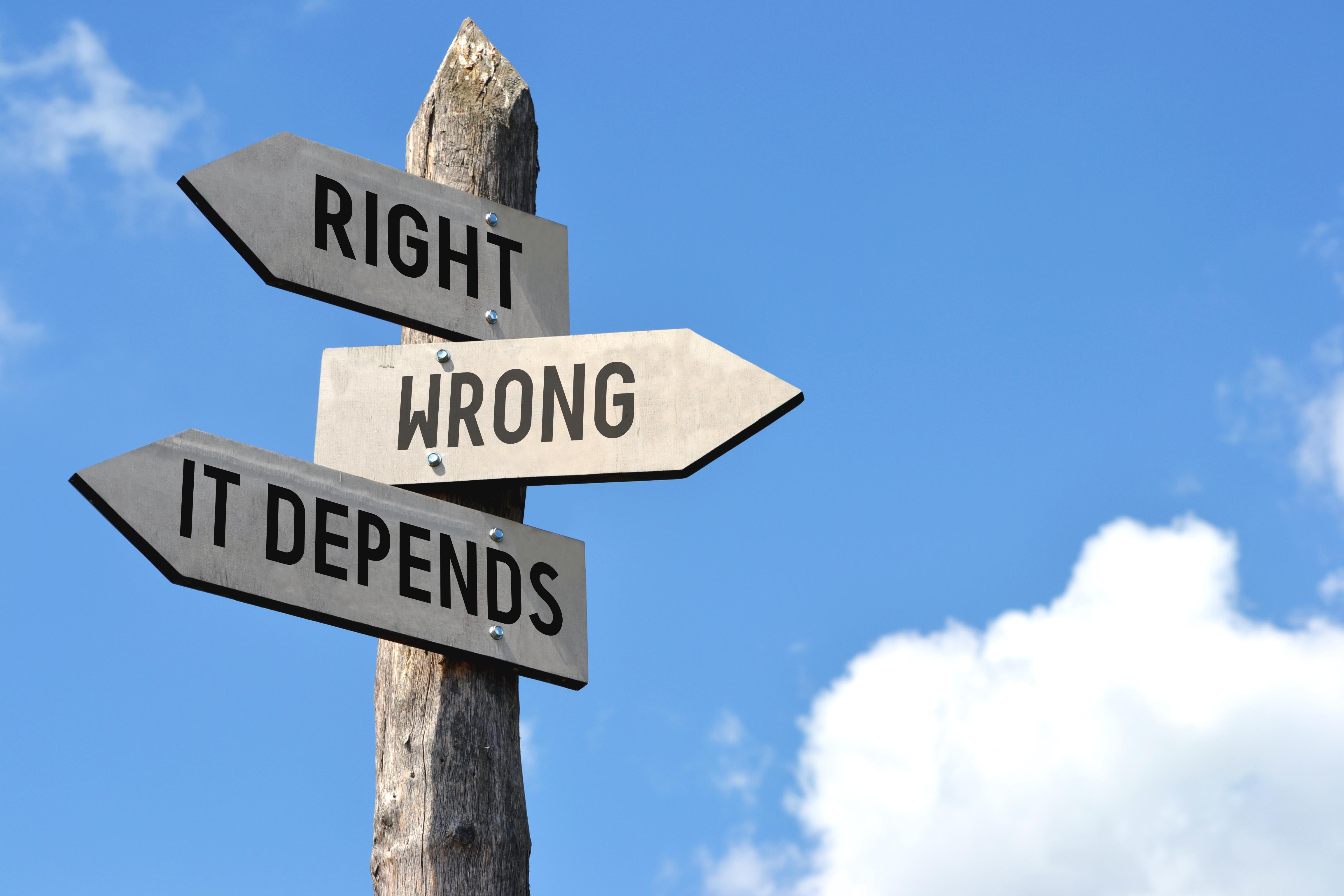 Alan Greenspan: Why Is Trump Dead Wrong?
By Rabindra Samanta

Sep. 5 2019, Published 10:30 a.m. ET
On Wednesday, Alan Greenspan, a former Fed chairman, told CNBC, "Overall, the economy seems to be sagging." On August 18, President Trump tweeted that the US economy is in great shape. The unemployment rate is near a decade low, which supports the economy. In the tweet, President Trump added that the growth rate will accelerate after the trade deal. Last month, the yield curve inversion increased the recession fears.
Article continues below advertisement
Greenspan said for a longer-term view, the rising aging population is reducing gross domestic savings from the economy dollar for dollar. The reduction impacts capital investment in the economy that's financed by domestic savings. US personal savings, as a percentage of disposable personal income, has fallen below 8% in July from over 17% in 1975.
Greenspan said, "The problem at this stage is that it's not clear where the markets are going." He also said, "a 10% rise in the S&P 500 Index has a 1% effect on overall GDP. That is not a small number"