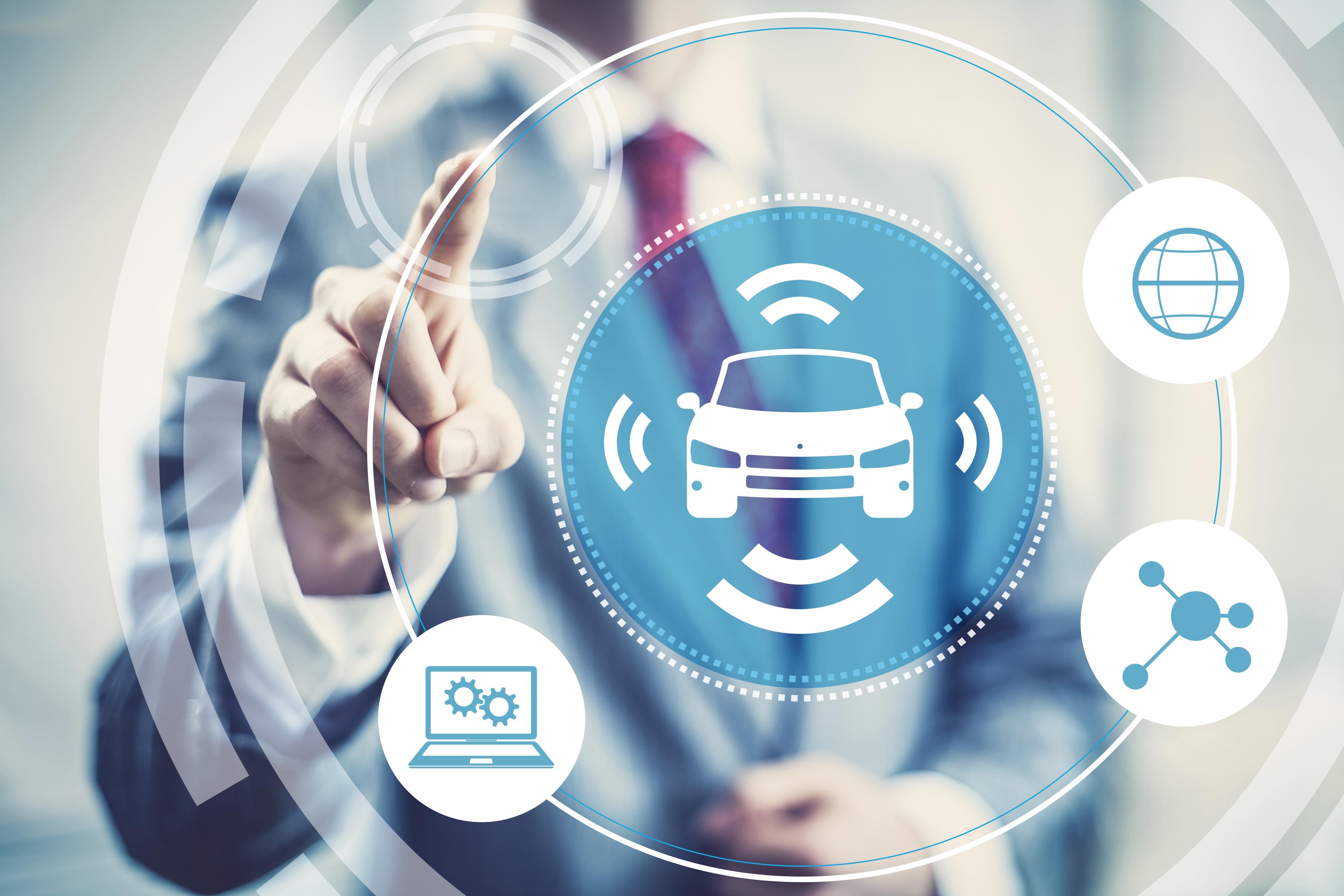 5 Years to the Automobility Tipping Point?
By Ken Pyle

Sep. 1 2020, Updated 12:02 p.m. ET
The tipping point from automobiles to automobility could happen within five years, predicts Lawrence D. Burns, Ph.D. Burns is a consultant for Waymo and board member of truck platooning provider Peloton Technology. In short, when the customer value is greater than the market price, which is greater than the supplier cost, we'll see a tipping point toward autonomous transportation.
By Burns's calculations when he was Director of the Program for Sustainable Mobility at Columbia University, that tipping point could ultimately result in up to $4 trillion per year in transportation savings per year. (Direct costs plus time costs for people being their own drivers, from $1.50 per mile to $0.20/mile).
Article continues below advertisement