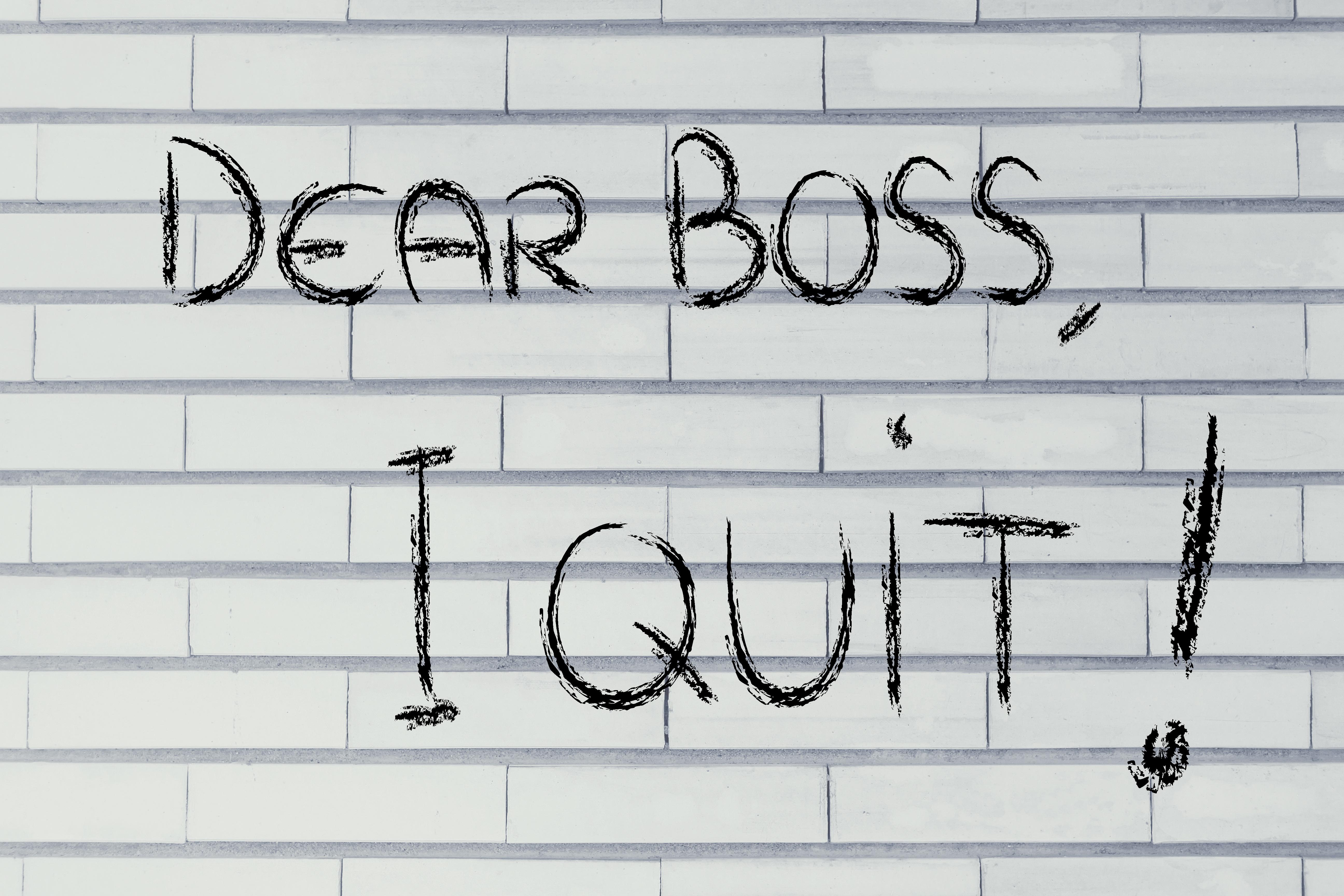 Zumwalt Leaves Amazon: What It Means for Investors
By Maitali Ramkumar

Aug. 27 2019, Updated 11:10 a.m. ET
Amazon (AMZN) has had a brilliant run in the past 15 years. The company went from an online book shop to a leading multinational conglomerate. Kurt Zumwalt was part of the company through the transition. However, Zumwalt left Amazon, according to a report from CNBC. Recently, many key senior executives have left companies. According to the report, Tony Masone replaced Zumwalt.
Zumwalt has been instrumental in managing Amazon's liquidity and helping it grow through acquisitions. In March, at the EuroFinance International Treasury Management conference, Zumwalt said, "Amazon has grown rapidly, typically in excess of 20% per annum, ever since I've been there, and I joined in 2004."
He also said, "When I joined, annual revenue globally was approximately $8 billion and last year it was $177 billion. But the change I've seen is not just the revenue growth, it's also the increased global scope and expansion in complexity."
Article continues below advertisement
Zumwalt drove Amazon's growth engine
Zumwalt was known for running Amazon's cash machine smoothly over the years. Under his leadership, the company's growth engine continued to work seamlessly. In the past decade, Amazon ventured into many high-growth business segments with a series of acquisitions. Amazon had high-value acquisitions like Whole Foods. Zumwalt managed the company's cash needs during these periods.
On managing liquidity in an acquisition, he said "We start with operational liquidity but we've also got a plan five to seven steps deep that we can go to when we're doing an acquisition, whether it be a revolver, commercial paper or liquidating some of the real estate we have on a little bit longer time horizon."
In 2018, Amazon's cash flow from operations was at $30.7 billion, which is about 13% of its net sales. The company used most of the cash to purchase properties, complete acquisitions, and repay debt and lease obligations. Amazon's operations have supported its growth and expansion activities.
What does the exit mean?
For more than a decade, Amazon had Zumwalt's grand vision and support. Although the company's routine activities probably won't be impacted much, the growth spree could be impacted by his absence. Amazon is under constant scrutiny due to the 2020 presidential election.
Alphabet (GOOGL), Facebook (FB), and Apple (AAPL) are also under the political scanner. President Trump accused Google of manipulating votes in the 2016 election. As a result, he's watching the company before the 2020 election. Senator Bernie Sanders accused Amazon of not paying taxes. He also attacked Facebook and Google for influencing the media industry. Senator Elizabeth Warren wants to break up big tech companies like Amazon, Facebook, and Apple.
Notably, politicians are using tech companies as soft targets to promote their ideas and philosophies. For Amazon, losing its top treasury executive doesn't look like an encouraging sign.