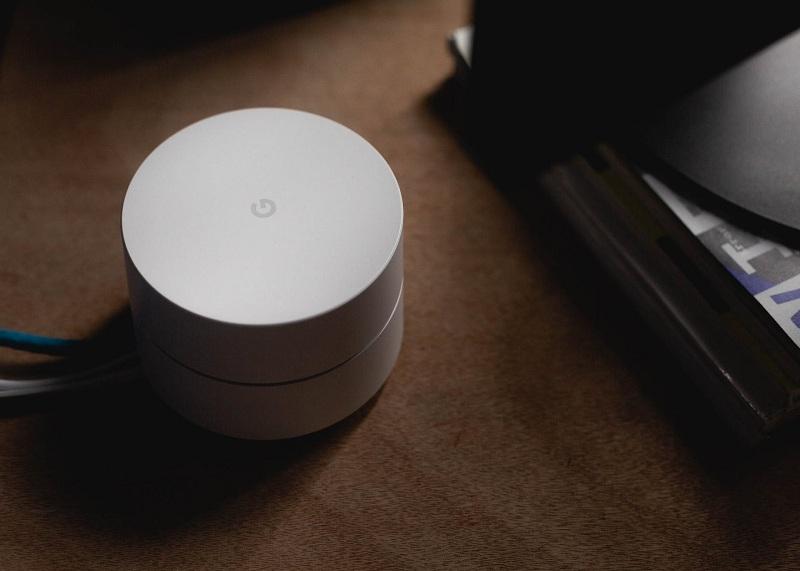 Rising Zero-Click Searches Put Spotlight on Google's Dominance
By Ruchi Gupta

Aug. 15 2019, Published 12:51 p.m. ET
Google (GOOGL) can't seem to escape scrutiny of its market power and how it affects others. SparkToro reports that zero-click searches on Google reached an all-time high of 50.3% in June. A 2016 report placed zero-click searches on Google at 43.9%. Therefore, the amount of Google searches that end without sending traffic to other content is on the rise. For Google, this finding could raise more questions about its dominance of the Internet search market.
Article continues below advertisement
What Google's rise in zero-click searches could mean
The author of the report, Rand Fishkin, suggests that the rise in zero-click searches may be another indicator of Google abusing its market power. The author notes that Google directs s huge portion of search clicks to its own sites, such as YouTube and Maps.
The report showing rising zero-click searches on Google could provide fodder for Google critics such as Donald Trump, who has accused Google of unfairness in the way to directs traffic to political news sources.
Media publishers have blamed Google for their woes
Article continues below advertisement
Big tech companies facing antitrust probe
In the US, the DOJ (Department of Justice) is conducting an antitrust probe into the leading Internet search, social media, and e-commerce companies. Although the DoJ hasn't specified which companies' practices it is looking into, we believe Google and Facebook are likely being targeted. Google dominates the US Internet search market. According to StatCounter, Google held more than 88% of the market last month. Microsoft (MSFT) placed a distant second with just 6.3%.