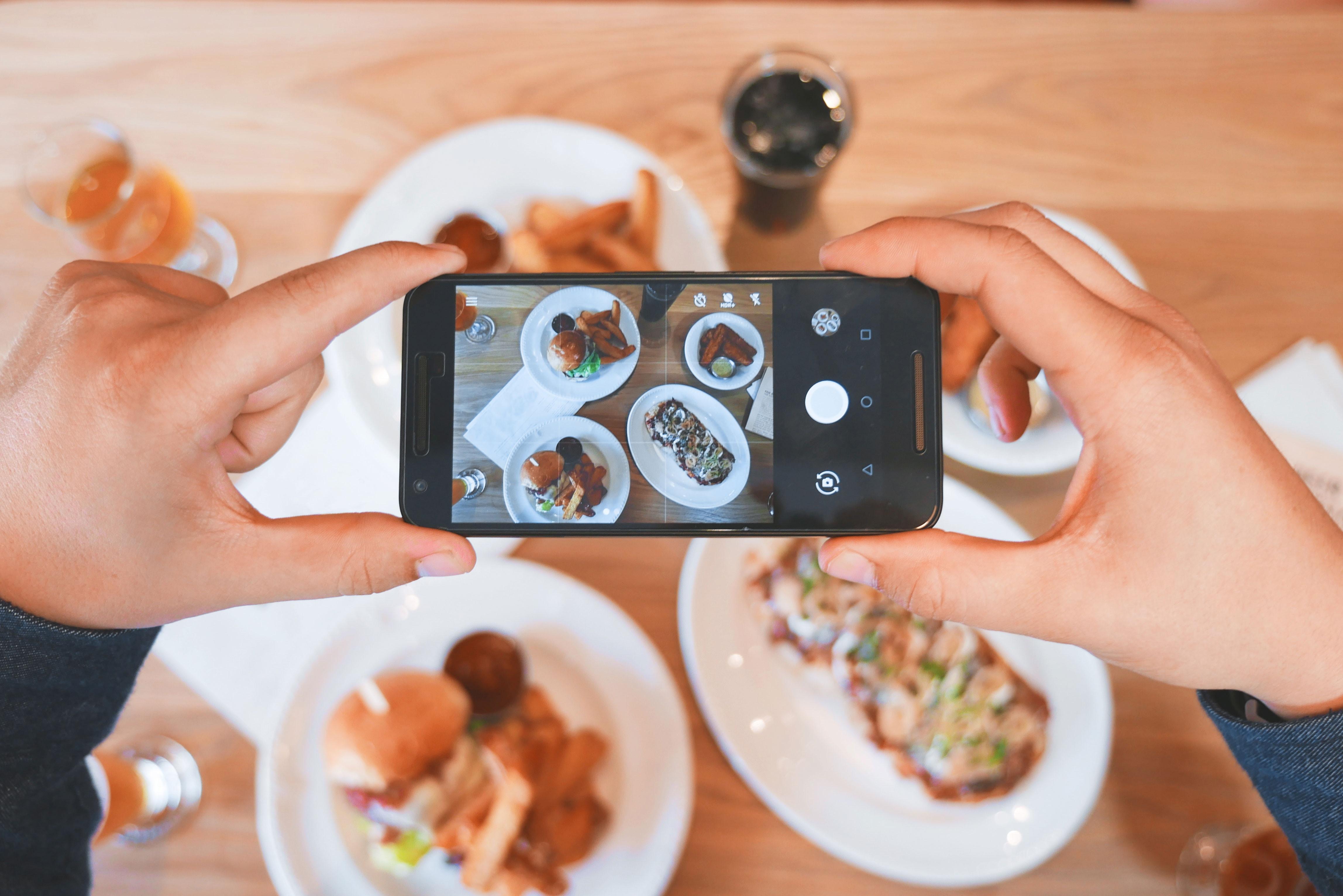 Yelp Stock Surges on Upbeat Q2 Earnings
By Sophia Nicholson

Aug. 9 2019, Updated 7:23 p.m. ET
Yelp (YELP) stock gained more than 12% in premarket trading today after reporting upbeat second-quarter earnings results yesterday. The stock surged as much as 10% in after-hours trading yesterday. Yelp topped earnings estimates in the second quarter, but its revenue was essentially in line with analysts' expectations. Its robust earnings overshadowed the announcement of its CFO's exit.
Yelp's CFO, Charles "Lanny" Baker, has decided to leave the company effective September 2. Baker has plans to take on an executive role at another company. Yelp is looking for a permanent replacement for its CFO. Until it finds one, its vice president of financial planning and analysis, James Miln, will assume the role as interim CFO.
The stock closed up 1.72% at $34.95 on August 8. It was, however, flat year-to-date. In comparison, the S&P 500 was up by around 17.2% in the same period.
Article continues below advertisement
Yelp's earnings
Yelp's adjusted EPS of $0.16 managed to beat Wall Street's estimate by $0.04 in the second quarter. Its earnings also rose by more than 30% YoY (year-over-year). The improvement came on the back of top line growth and a lower share count driven by share buybacks.
The company's adjusted EBITDA also increased 17% YoY to $55 million in the second quarter. Its adjusted EBITDA margin of 22% expanded by 2 percentage points YoY, exceeding its guidance.
Yelp's revenue growth
Yelp's revenue rose 5.0% YoY to $247 million in the second quarter, which came mainly from advertising revenue. The company believes a change in its operations is helping it expand its sales. However, its revenue growth slowed from 6% in the first quarter of 2019, 11% in the fourth quarter of 2018, and 12% in the second quarter of 2018.
In comparison, peer Facebook (FB) reported revenue growth of 28% YoY in the second quarter driven by user growth, advertising, and payment revenue. Snap (SNAP) also reported revenue growth of 48% YoY on the back of higher user base growth and its ad business. eBay and PayPal recorded revenue growth of 2% YoY and 12% YoY, respectively, in the period. Twitter, Alphabet, and Amazon delivered revenue rises of 18%, 19.2%, and 20% YoY, respectively.
Article continues below advertisement
Yelp's ad revenue rose 5% YoY to $237.8 million aided by an increase in paying advertising locations. In the quarter, its paying advertising locations grew 6% YoY to 549,000 sites and also increased by 20,000 locations sequentially. Its paying advertising accounts totaled 197,000 in the second quarter, up 5,000 from the last quarter.
However, the company's transaction revenue fell 10.6% YoY to $3.1 billion, while its other services revenue gained 15% YoY. The growth in its other services was driven by a higher number of restaurant customers. Its investments in Yelp Reservations and Yelp Waitlist helped deliver higher traffic.
In the second quarter, the company drove volumes by delivering 42% more ad clicks to advertisers. Yelp also reduced its average cost per click by 25% in the quarter.
Guidance
For the upcoming quarter, Yelp expects its net revenue to rise 8%–10% YoY. The company expects its adjusted EBITDA margin to expand 1–2 percentage points on a YoY basis.
For 2019, Yelp continues to expect its net revenue to rise around 8%–10% YoY. It expects its adjusted EBITDA margin to improve 2–3 percentage points for the full year.
Analysts' recommendations
Of the 27 analysts covering Yelp, six rate the stock as a "buy," and three rate it as a "sell." Eighteen analysts rate the stock as a "hold." Analysts have set a target price of $38.48 on the stock, which implies a premium of 10.1% based on its closing price of $34.95 on August 8.