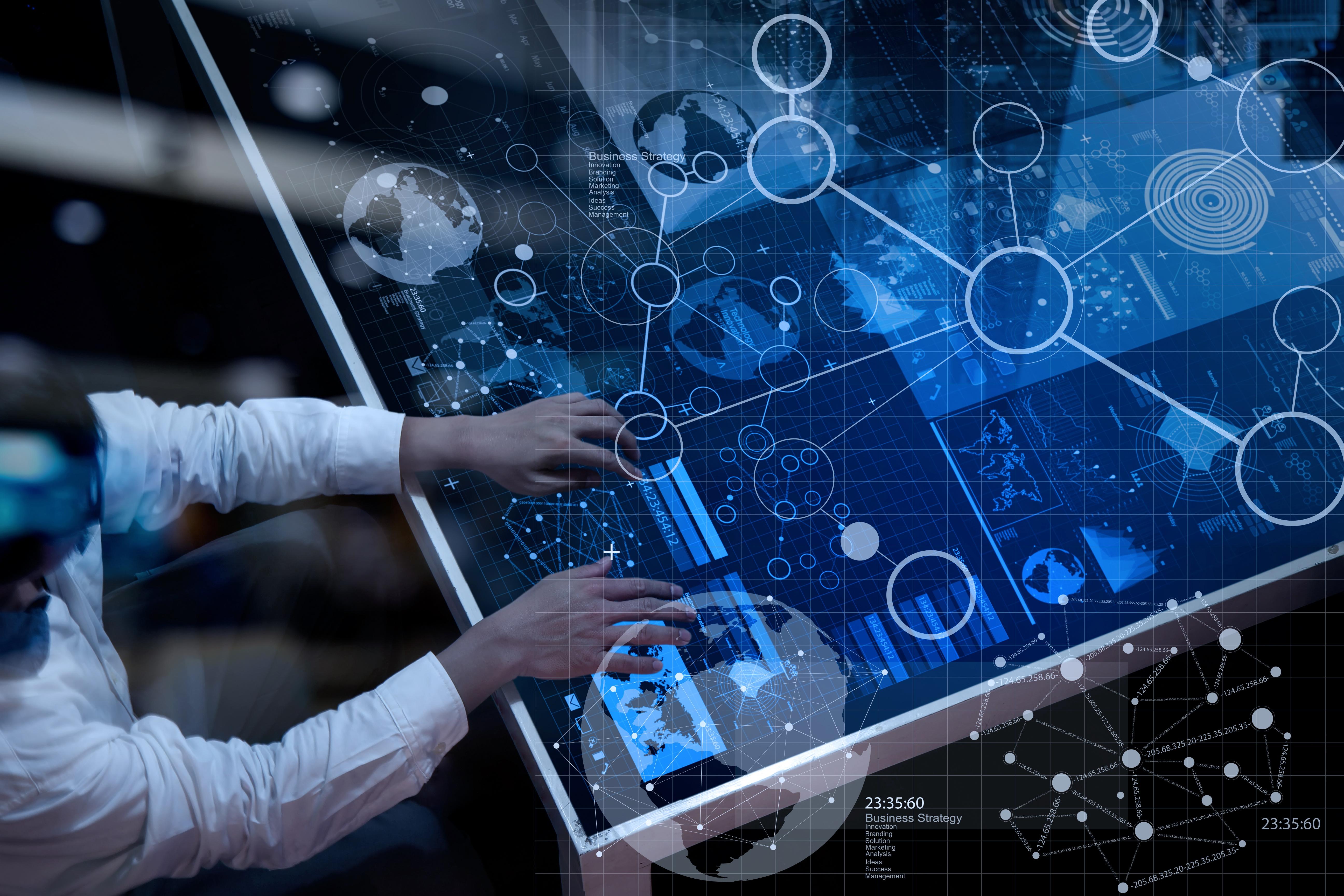 Yandex Begins August in a State of Anxiety over Draft Law
By Neha Gupta

Aug. 5 2019, Published 10:30 p.m. ET
Russia's big tech companies such as Yandex (YNDX) have been in a state of anxiety after a Russian lawmaker drafted a law that proposes limiting foreign ownership of these firms. Yandex and fellow Russian big tech firm Mail.ru have protested against the proposals on foreign ownership restriction.
The draft law seeking to limit foreign ownership in Russia's big tech companies originated with Russian lawmaker Anton Gorelkin. Gorelkin has proposed capping foreign ownership in Russia's big tech companies at 20%.
Article continues below advertisement
Under the proposed law, companies that fail to comply with the ownership limitations would still be able to operate in Russia. However, they would operate under severe restrictions that could diminish their competitiveness. For example, the draft proposes banning noncompliant companies from promoting themselves or their partners in Russia.
Russia's big tech companies, including Yandex, have more than 20% foreign ownership, so these proposals would affect them if this law were to be enacted. Additionally, Yandex has partnerships with multiple foreign corporations. For example, Yandex has an e-commerce partnership with China-based JD.com and a taxi joint venture with US-based Uber Technologies.
Yandex has warned that the draft law in its current form would cause significant damage to Russia's technology companies. Some Russian government officials also have voiced their opposition to the draft proposal.
For example, Russia's minister of communications, Konstantin Noskov, warns that the proposed foreign ownership restriction would hurt Russian companies. The minister pointed out that such a law would damage the ability of Russian companies to compete globally, Reuters reported. Also, Russia's deputy prime minister, Maxim Akimov, has voiced his opposition to the draft law.
Article continues below advertisement
Gorelkin willing to rework the draft law
Gorelkin, the lawmaker behind the controversial draft law, has agreed to rework it. If the revised draft relaxes the restrictions, then that would be a significant relief for Russia's big tech companies such as Yandex. However, Russia's big tech companies would prefer that the lawmaker drop his proposal entirely.
The attempt to limit foreign ownership in Russia's big tech companies comes as some foreign companies face data storage pressures. A few years ago, Russia passed a law that requires foreign companies to store data locally. Presently, Facebook and Twitter risk fines or blocking of their services in Russia for failing to store data locally.
Russia's data localization law has already stung Microsoft. In 2016, Russia banned Microsoft's LinkedIn subsidiary from operating in the country over local data storage issues.
In April, Facebook CEO Mark Zuckerberg warned about the risk of Facebook being blocked in some countries over data localization issues. Zuckerberg said such blocks would hurt Facebook's business, as Russia is shaping up to be a massive digital market. That potential market is why Facebook may face significant impacts if the data localization dispute keeps it out of the Russian market.
Will Putin's administration come to Yandex's rescue?
Yandex is one of Russia's most prominent big tech companies and a point of national pride, and Russian President Vladimir Putin has showered Yandex with praise. Only time will tell whether the Putin administration could come to Yandex's aid over the foreign ownership law.
Yandex already dominates the Internet search market in Russia. Additionally, it is challenging America's big tech companies such as Alphabet in fields like autonomous driving. Therefore, one would expect that Russia would be careful not to make laws that hurt its national tech champions.
Yandex's revenues rose 40% YoY to $656.3 million in the second quarter, supported by strength in the company's taxi business. The company posted an adjusted profit of $92.3 million, which increased 16% YoY.