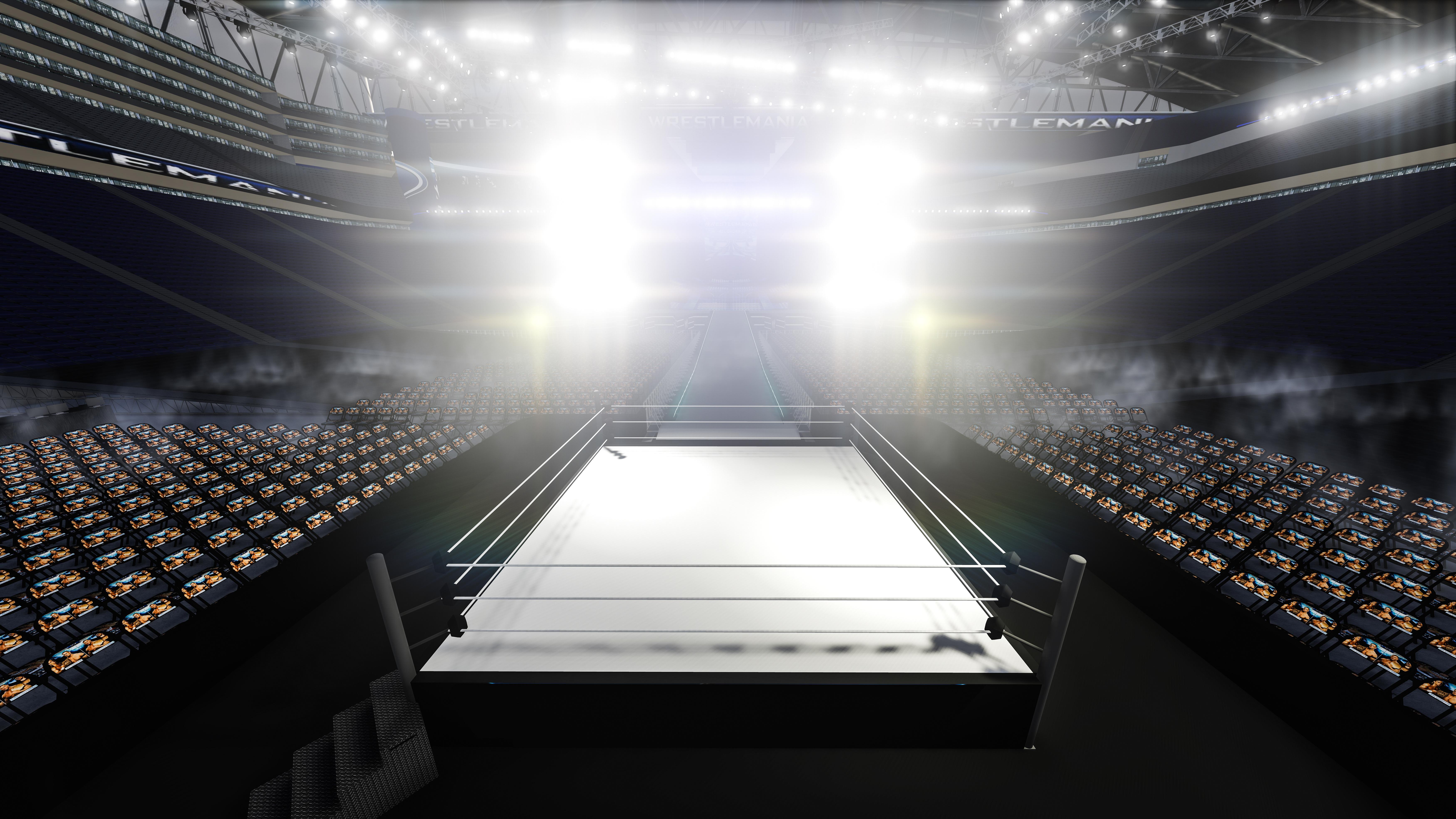 WWE Is Up 400% in Five Years: More Upside to Come?
By Adam Rogers

Aug. 15 2019, Published 12:25 p.m. ET
Shares of World Wrestling Entertainment (WWE) are currently trading at $66.94. WWE stock has returned an impressive 400% since August 2014 and has easily outperformed the broader markets. It's lost 33% since April 2019 and is trading well below its 52-week high of $100.29.
Does this pullback provide an opportunity for investors? Is WWE stock a good bet at its current price? Or should you wait until recession fears subside?
Article continues below advertisement
A look at WWE's sales and earnings growth
Potential investors need to look at the company's sales and earnings growth going forward. These two metrics are key drivers of a stock's price. WWE's sales rose from $729 million in 2016 to $930 million in 2018. This rise marked an annual growth rate of 13% over two years. Its earnings have risen 37.4% in the last five years.
In comparison, its sales are expected to rise 6.4% to $989.5 million in 2019. This growth is set to accelerate, as analysts expect its sales to increase 29.8% in 2020. They also expect WWE's earnings to fall 8% this year and rise 1,903% in 2020. Its earnings are expected to rise 34.4% in the next five years. If we compare this to its forward PE multiple of 23x, we can see that its stock is undervalued.
Analysts are optimistic about WWE. They have a 12-month average target estimate of $97.5 for the stock, indicating a potential upside of 41.5% from its current price.
User engagement is dropping
While WWE's financial metrics look strong, its declining user engagement should concern investors. The company's second-quarter press release stated, "Domestic TV ratings for Raw declined 14% in the first quarter 2019 from the prior year quarter but improved to a year-over-year decline of 11% in June. The improvement in June occurred despite a tough comparison to game 5 of the NBA championship on Monday, June 10."
The release continued, "Similarly, domestic TV ratings for SmackDown declined 13% in the first quarter 2019, but improved to a decline of 7% in June, consistent with the ratings performance of the top 25 cable networks, which declined 7% during the month."
Average attendance at WWE's live events across North America fell 12% in the first quarter. Attendance fell 4% in June 2019 and was down 2% in the second quarter. These metrics could raise eyebrows for potential investors. WWE has had a stellar run since 2014, but can it rise in the second half of 2019 and beyond?