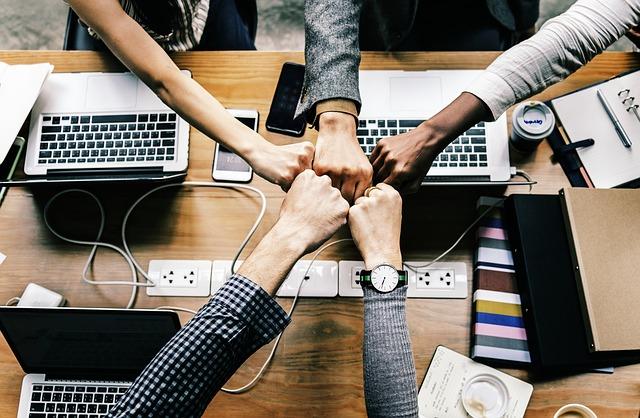 What FB's Workplace Update Means for Slack and MSFT Teams
By Mike Sonnenberg

Aug. 9 2019, Updated 6:47 p.m. ET
For the most part since its launch in late 2016, Facebook Workplace has basically been the Facebook social network experience repackaged for commercial users. However, in April, Facebook (FB) provided a sneak peek into the design and functionality changes it had planned for its Facebook Workplace enterprise product. It's been making visual as well as under-the-hood changes to the team collaboration app ever since.
While Microsoft Teams (MSFT) seems to have rendered its look and feel from Slack (WORK), Facebook Workplace's redesign distinguishes it from the competition. The development certainly makes the three-way competition more interesting.
Article continues below advertisement
What's different about the new Workplace?
For Facebook users, the notification area's being in the top right corner may not be the most intuitive. While users can make do on a free social networking platform, paid corporate customers may expect better. The new design addresses the notification issue by having a dedicated notification area that spans the height of the screen.
Another area in which Facebook Workplace distinguishes itself from Slack is the clear difference between group posts ("channels" in Slack parlance) and group chats. The new design keeps meaningful updates separate from distracting group chats. It also has built-in live streaming for corporate events.
How is the Slack competition playing out?
Article continues below advertisement
The three products are diverging in their approaches, making it less about numbers and more about the segments they're targeting. Microsoft seems to be focusing on Fortune 100 companies, listing 91 out of the 100 companies as users of Teams. Slack, on the other hand, is a favorite among startups that work on Macs and are happy with Google Suite (GOOG). Slack even has a partnership with Google to offer the deep integration of Google products into its platform. Interestingly, Slack uses Microsoft's Azure cloud, even though Microsoft and Google are competing in the cloud space.
Long way to go
Touted to be email killers, team collaboration apps are still in their infancy. All three players seem to have long runways with plenty of cash and patience to play the waiting game. However, Microsoft Teams and Facebook Workplace could be at an advantage simply because they already have their moats built. Slack stock gained 2.5% yesterday to close at $31.5—still below its IPO price.