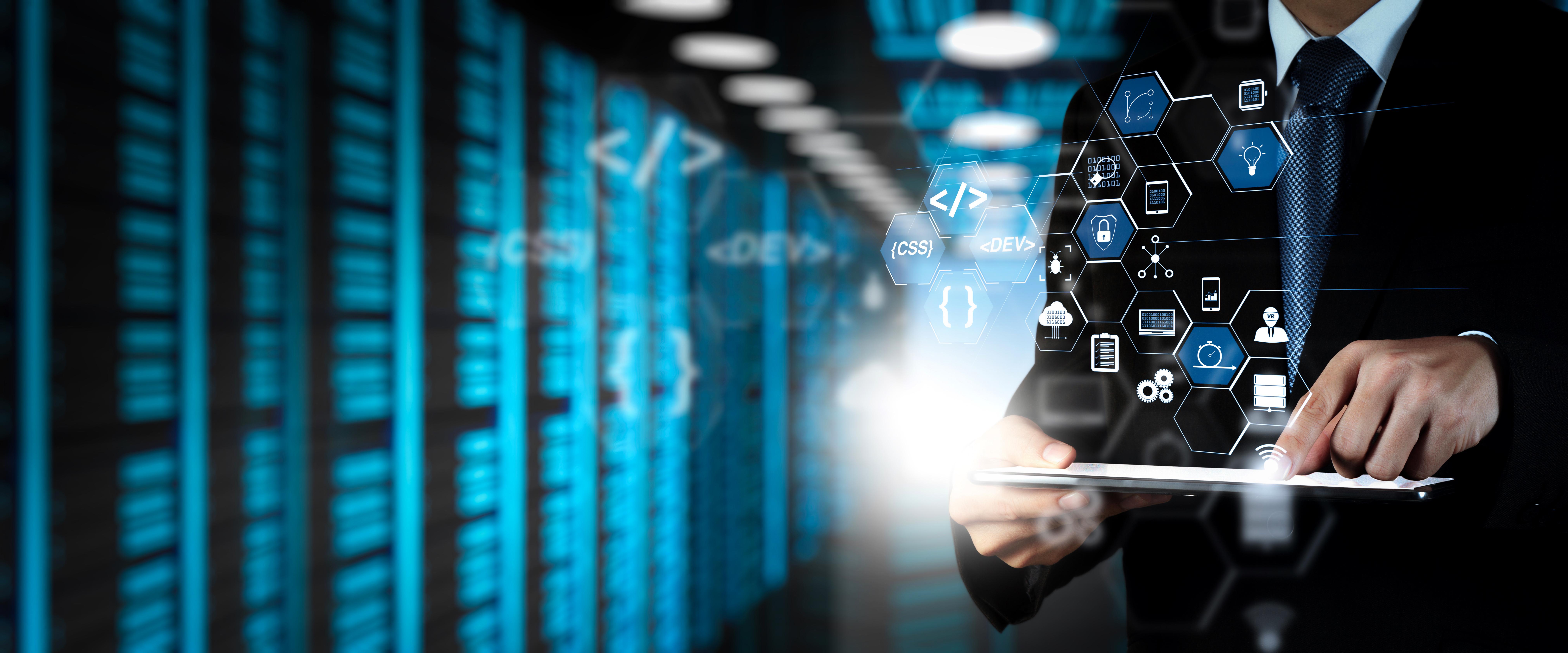 Workday Stock Slumps 6% despite Strong Results
By Maitali Ramkumar

Aug. 30 2019, Published 2:22 p.m. ET
Workday stock (WDAY) is slumping despite posting a robust set of quarterly numbers. The stock is down about 6.1% so far today, in line with its peers.
Oracle (ORCL) and SAP (SAP) are down about 0.6% and 0.7%, respectively. Other technology stocks are also in the red. Amazon (AMZN), Apple (AAPL), Alphabet (GOOGL), and Facebook (FB) are down 0.9%, 0.6%, 0.5%, and 0.9%, respectively, today.
Article continues below advertisement
Workday stock: Analysts show a mixed response
After its earnings report, Workday stock saw mixed responses from Wall Street analysts. BMO, NorthLand Capital, and JPMorgan Chase cut their price targets on the stock.
BMO cut its price target from $230 to $225, JPMorgan lowered its price target from $225 to $220, and NorthLand Capital cut its target from $240 to $225.
However, Citigroup upgraded Workday from "sell" to "neutral." It also raised its price target on Workday stock from $138 to $192. Stifel increased its price target on the stock from $195 to $210.
Workday stock tops analysts' estimate
Workday posted its fiscal 2020 second-quarter results on August 29. In the quarter, Workday's revenue rose 32% YoY (year-over-year) to $888 million. Further, Workday's adjusted EPS stood at $0.44 in the quarter compared to $0.31 in the second quarter of fiscal 2019. The company crushed Wall Street analysts' revenue and earnings estimates for the quarter. Analysts had expected Workday's revenue to be $872 million and its EPS to be $0.35 in the quarter.
Article continues below advertisement
Workday's earnings review
Workday's adjusted operating earnings rose 73% YoY to $117 million in the second quarter. While the company's revenue rose 32% YoY, its adjusted costs rose 28% YoY. This rise resulted in the expansion of its operating profits and margin. Workday's operating margin expanded from 10.1% in the second quarter of fiscal 2019 to 13.2% in the second quarter of fiscal 2020. This margin expansion was a result of the company shifting some of its second-quarter costs to the second half of the year.
Workday's subscription services revenue rose 34% YoY to $757 million. The segment contributed about 85% of the company's total revenue in the quarter. Its revenue rose due to net new bookings, add-on business, and net retentions. The company clocked revenue growth of 23% in professional services. Workday had a solid quarter whereby it added new customers including the Gap, Stanley Black & Decker, Rockwell Automation, Aldi Stores, and Bunnings Group. The company's human capital management platform is now used by more than 40% of Fortune 500 companies.
Article continues below advertisement
In Workday's second-quarter earnings press release, its cofounder and CEO, Aneel Bhusri, said, "It was a strong quarter, with continued global customer momentum across the Fortune 500 and Global 2,000, as more organizations look to Workday for the ability to plan, execute, and analyze in one system powered by machine learning. In addition, we celebrated one year with Adaptive Insights and continue to make great progress on our integration vision. As we move into the second half of the year, we are continuing to invest in areas that leverage our strengths and open new opportunities."
Raising guidance
Workday has raised its revenue guidance for fiscal 2020. In the year, the company expects its subscription revenue to be $3.06 billion–$3.07 billion, reflecting 29% growth at the high end of the range. It expects its professional services revenue to be $520 million in the year. The company expects its adjusted operating margin to be about 12.3% in fiscal 2020. Workday plans to spend about $280 million on growth and the expansion of its business in the year.