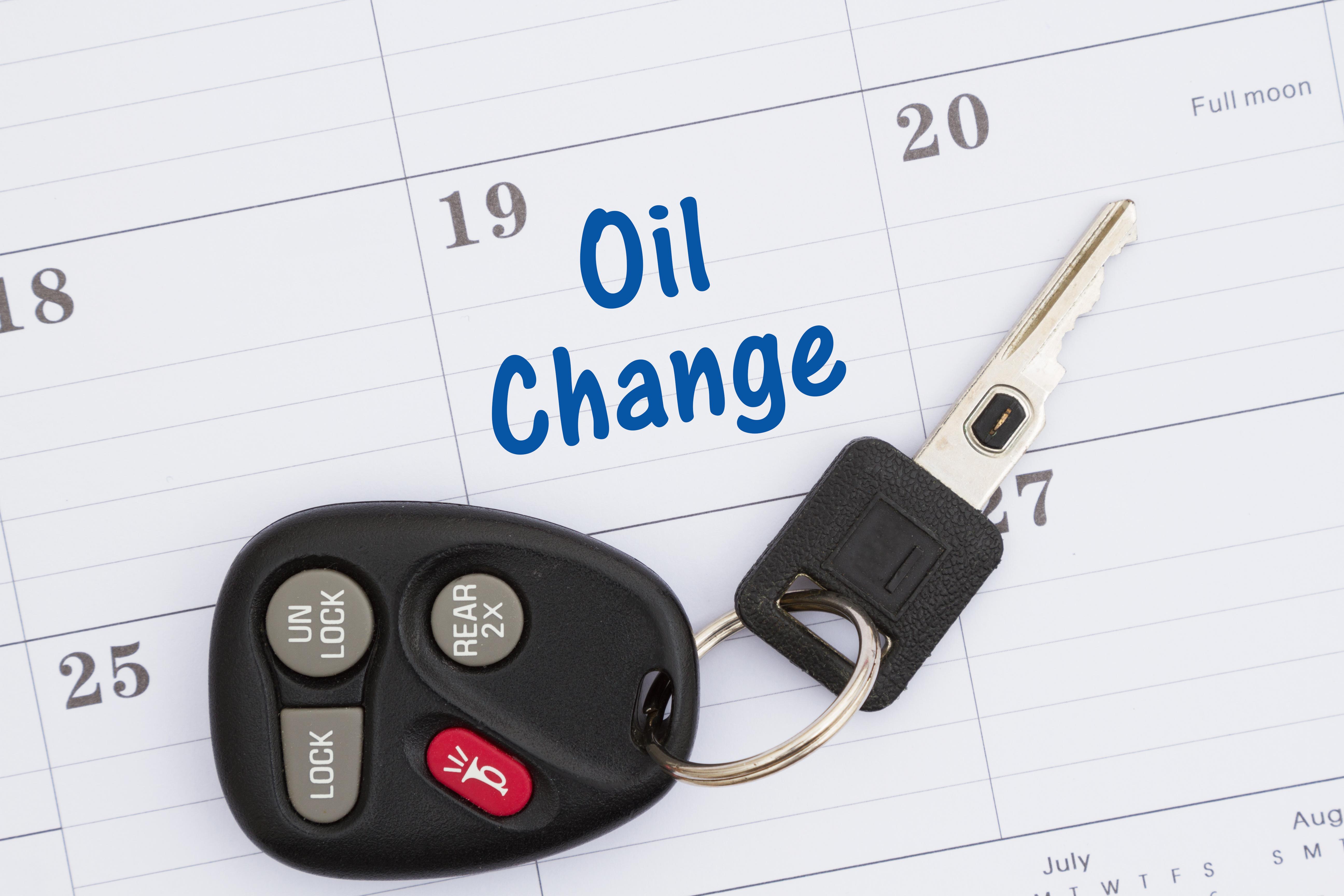 Will September Bring New Life to Crude Oil?
By Rabindra Samanta

Aug. 29 2019, Published 4:28 p.m. ET
On August 28, US crude oil October futures rose 1.5% and settled at $55.78 per barrel. Oil prices rose after the EIA (US Energy Information Administration) reported a decline of about 10 MMbbls (million barrels) in oil inventories for the week ended August 23.
The Reuters poll estimated a decrease of 2.11 MMbbls. Similarly, gasoline inventories declined about 2.1 MMbbls. Reuters suggested a decline of 0.4 MMbbls in gasoline inventories.
Apart from these absolute figures, traders must track the inventories spread. The inventories spread is the difference between US crude oil inventories and their five-year average. Often oil prices and the inventories spread move in opposite directions.
Article continues below advertisement
Last week, the inventories spread declined by two percentage points, and inventories were on par to their five-year average. If this spread falls into negative territory next week, it could boost oil prices in September. However, traders should watch for any fresh buys above the psychologically important level of $60.
Crude oil and the S&P 500
Morgan Stanley has a year-end target price of $2,750 for the S&P 500 Index (SPY). On August 28, the index was at $2,887.94, which indicates the possibility of a considerable downturn in the equity market. In July, Morgan Stanley's Mike Wilson had already warned investors of a potential sell-off.
As oil is a growth-driven asset, any fall in the equity market could suppress oil prices. Moreover, the potential for oversupply outside the US is an important factor that has limited oil's upside. In this month so far, the Brent-WTI spread ranged from $3 to $5, down from an average of $6.71 in July.
Article continues below advertisement
Rough road in August
So far in August, US crude oil active futures have fallen 4.9%—the second-worst month for oil prices in 2019. This is also true for the S&P 500 Index.
In May, WTI crude oil active futures fell 16.3%. Among the sector-specific SPDR ETFs, the Energy Select Sector SPDR ETF (XLE) has fallen the most in this month.
Among energy stocks, Chesapeake Energy (CHK), ConocoPhillips (COP), and Pioneer Natural Resources (PXD) declined 18.8%, 12.1%, and 12.5%, respectively. CHK, COP, and PXD operate with respective production mixes of 31.7%, 65.4%, and 82.1% in commodities linked to oil prices.
On August 1, President Trump abruptly imposed a 10% tariff on another $300 billion of Chinese goods. Although both countries had agreed not to escalate the trade war, Trump believed that the talks were not making sufficient progress. Later, China retaliated, resulting in declines in the equity and oil markets. Plus, recession fears have also risen.