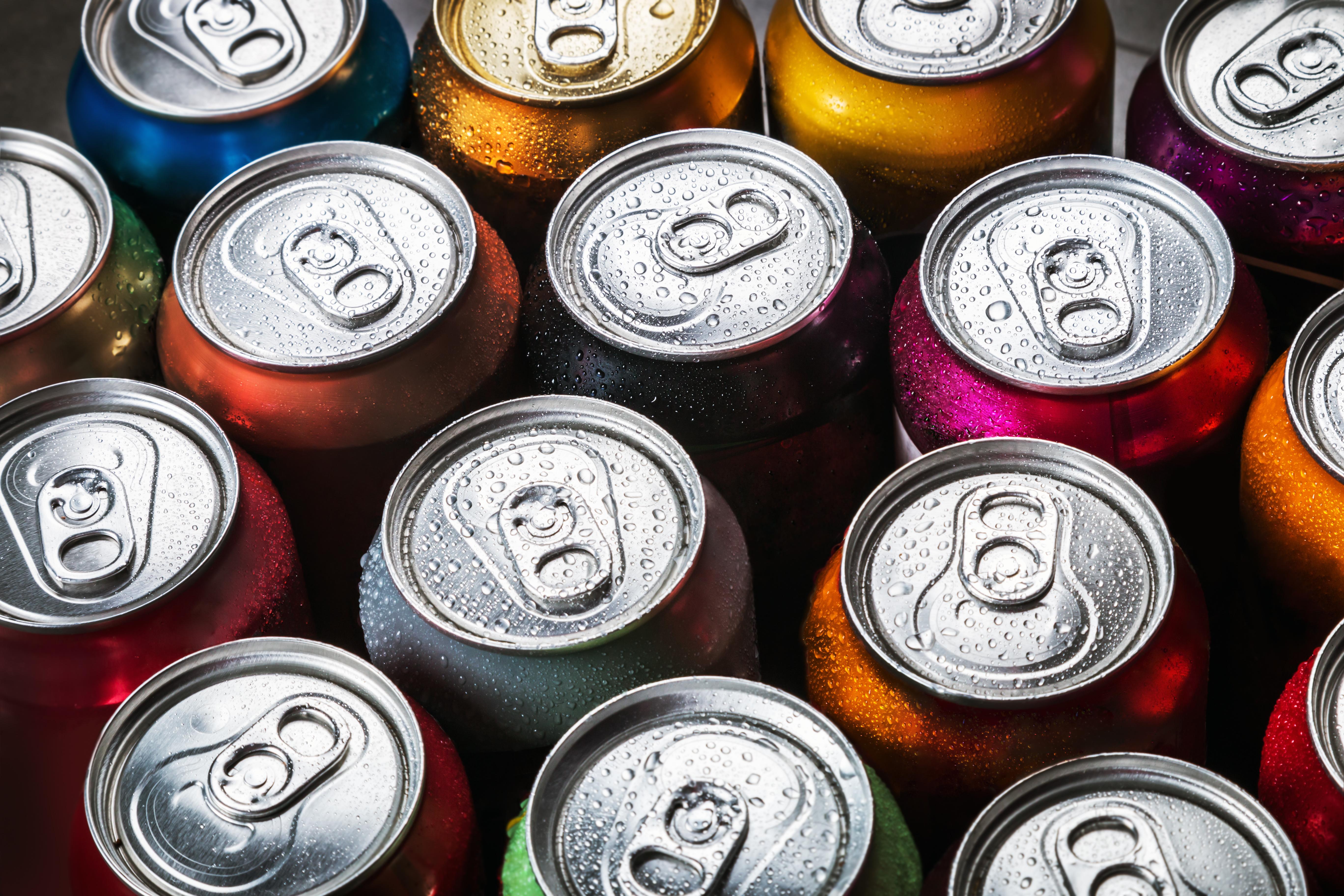 Will Monster Beverage Stock Gain More Momentum?
By Sirisha Bhogaraju

Aug. 5 2019, Published 9:19 a.m. ET
Monster Beverage (MNST) is scheduled to announce its second-quarter results after the financial markets close on Wednesday. The company reported strong first-quarter results in May. Monster Beverage stock has risen 7.6% since its first-quarter results were declared. The stock has risen 26.8% on a YTD (year-to-date) basis. Monster Beverage has outperformed the 10.5% and 15.8% rise in Coca-Cola (KO) and PepsiCo (PEP), respectively. Monster Beverage is also ahead of the S&P 500, which has risen 17% in 2019.
The company beat analysts' sales expectations for three consecutive quarters, while its earnings beat the expectations for four consecutive quarters.
Article continues below advertisement
Monster Beverage's strong performance in Q1
Monster Beverage's first-quarter net sales increased 11.2% to $946 million. Higher prices on certain Monster Energy brand energy drinks in the US and Canada drove the top-line growth. Also, persistent demand for Monster Energy brand drinks in the US and overseas boosted the company's volumes and sales. However, currency headwinds had a $22 million negative impact on the net sales.
Monster Beverage's first-quarter EPS rose 26.3% to $0.48 in the first quarter. The company's adjusted EPS was $0.50. Analysts expected sales of $914.1 million and an EPS of $0.42. Higher sales and lower taxes led to bottom-line growth. Also, a lower average share count due to share repurchases boosted the first-quarter EPS growth.
Second-quarter expectations 
Analysts expect Monster Beverage's second-quarter sales to grow 11.1% to $1.13 billion. They expect the company's adjusted EPS to rise about 16.7% to $0.56. Continued demand for Monster Energy brand drinks in US and international markets will likely drive its third-quarter performance. Also, innovation could fuel the company's revenue growth. Monster Beverage's new launches in 2019 include Purple Fashion and Zero Sugar under the Monster Hydro line in Canada, Mango Loco in Mexico and certain countries in Europe, and Espresso Monster and Espresso Monster Vanilla in Germany and Spain.
Coca-Cola's second-quarter revenues rose 6.1% to $10 billion on a reported basis and 6% on an organic basis. Higher volumes and a favorable price and mix drove the strong growth in Coca-Cola's top line. The company's adjusted EPS rose 5.0% to $0.63.
PepsiCo's second-quarter revenues grew 2.2% to $16.45 billion, while the adjusted EPS fell 4.3% to $1.54. The company's organic revenue growth was 4.5%.
Article continues below advertisement
Analysts' ratings ahead of results
As of August 2, Monster Beverage was trading at a 12-month forward PE ratio of 28.1x. In comparison, Coca-Cola and PepsiCo were trading at valuation multiples of 23.6x and 22.1x, respectively. Analysts expect Monster Beverage's net sales to rise 10.7% to $4.21 billion in 2019. They expect the adjusted EPS to increase 15.6% to $2.08 this year.
Monster Beverage and Red Bull are dominant players in the global energy drinks market. However, the competition in the energy drinks market has intensified with the rapid growth of VPX's Bang energy drink. Coca-Cola will roll out its Coca-Cola Energy drinks in additional markets following a favorable ruling by an arbitration panel.
In addition, energy drink makers are under pressure due to the growing aversion to sugary soda beverages and recent news that the UK might seek a ban on energy drinks sales to children under 16 years old.
Ahead of the second-quarter results, ten of the 19 analysts have a "buy" recommendation for Monster Beverage stock. Eight analysts have a "hold" recommendation, while one analyst has a "sell" recommendation. The average 12-month target price for Monster Beverage stock was $68.56 as of August 2. The target price implies an upside potential of 10%. However, the price estimate will be subject to an upward or downward revision based on the company's upcoming results and outlook.