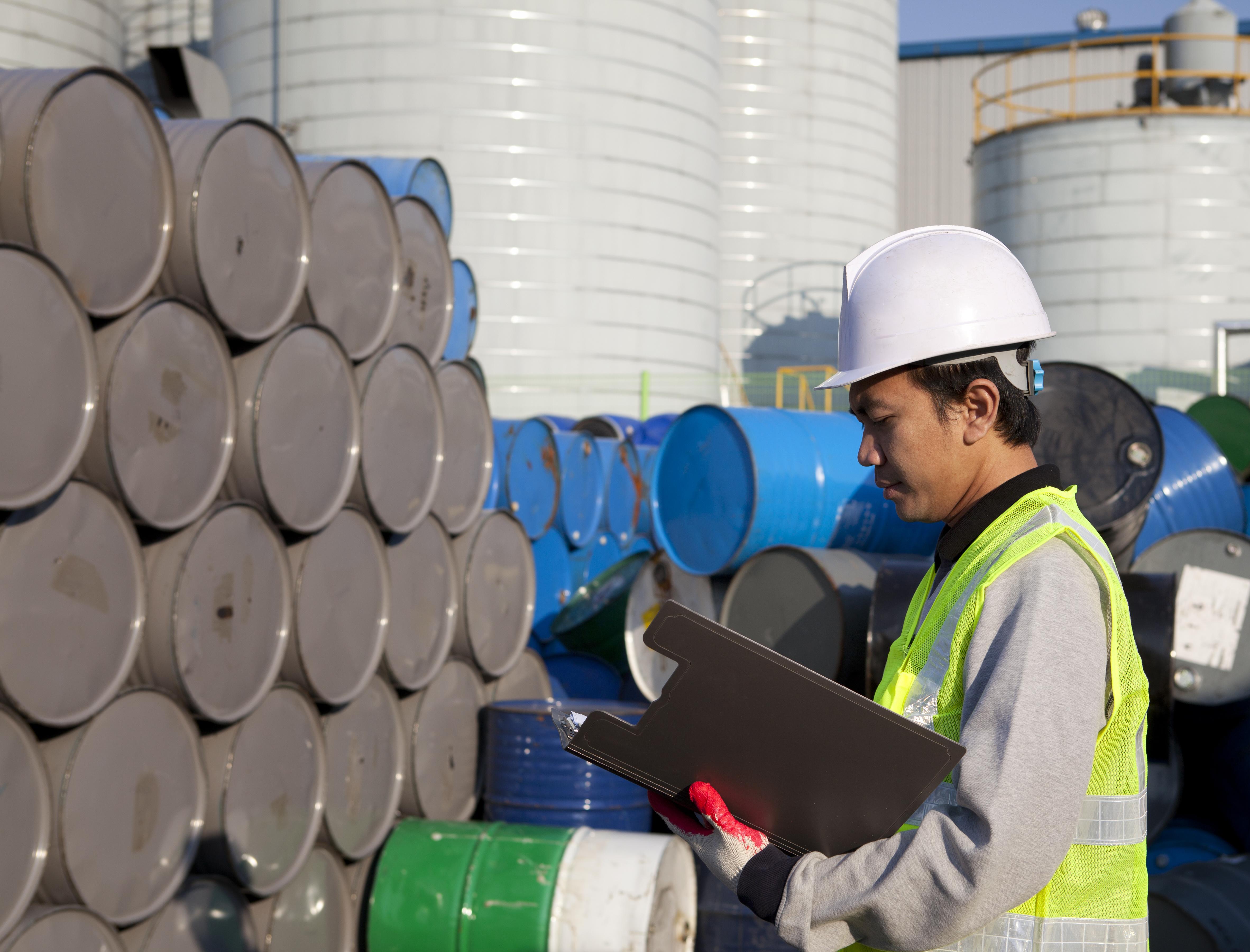 Will API Inventory Data Support Oil Prices?
By Rabindra Samanta

Aug. 28 2019, Updated 10:10 a.m. ET
Today, the API (American Petroleum Institute) is scheduled to release its oil inventory data for the week ended August 23. The Reuters poll suggests a decline of 2.5 MMbbls (million barrels) in oil inventories. If the API data aligns with the Reuters poll, oil prices could rise further. For the week ended August 16, the American Petroleum Institute reported a fall of 3.45 MMbbls.
Article continues below advertisement
What to expect in the EIA data
Except for a few instances, the EIA inventory data has followed the API inventory trend in the last three months. For the week ended August 16, the EIA reported a fall of 2.7 MMbbls in oil inventories on August 21.
However, the inventories spread remains unchanged at 2% on a week-over-week basis. The difference between US crude oil inventories and their five-year average is known as the inventories spread. In many instances, oil prices and the inventories spread are inversely related.
The Reuters poll suggests a decline of 2.133 MMbbls in the EIA crude oil inventories report. If the EIA reports a fall that's in line with the Reuters poll, the inventories spread could expand by one percentage point, a negative development for oil prices.
Impact of inventory data on energy stocks
The EIA inventory data impacts the entire energy sector. The S&P 500 (SPY) has a 5% exposure to energy stocks, and sentiments surrounding oil and SPY are often interrelated.
Energy stocks such as ConocoPhillips (COP) and Chesapeake Energy (CHK) are also sensitive to this inventory data. CHK and COP operate with production mixes of 31.7% and 65.4%, respectively, in oil price–linked commodities.
Among the natural gas–weighted stocks, Chesapeake Energy is most sensitive to oil prices. Since the EIA released its inventory data on August 21, CHK and COP's stock prices have declined 8% and 2.4%, respectively. Plus, the US crude oil prices fell 3.7% during this period.
Golden cross for oil
Today at 12:53 PM EDT, US crude oil prices were 1.4%, 3.7%, 7.1%, and 3.4% less than their 20-, 50-, 100-, and 200-day moving averages, respectively. Prices below these key moving averages signal a bearish trend.
However, on August 23, the 50-day moving average moved above the 200-day moving average. Currently, the 50-day moving average is 0.3% above the 200-day moving average.
If the 50-day moving average stays decisively above the 200-day moving average, we could see an increase in the bullish bet on oil prices. Technically, when a shorter-term moving average moves above a longer-term moving average, it is called the golden cross. Usually, asset prices move upward after this type of crossover.