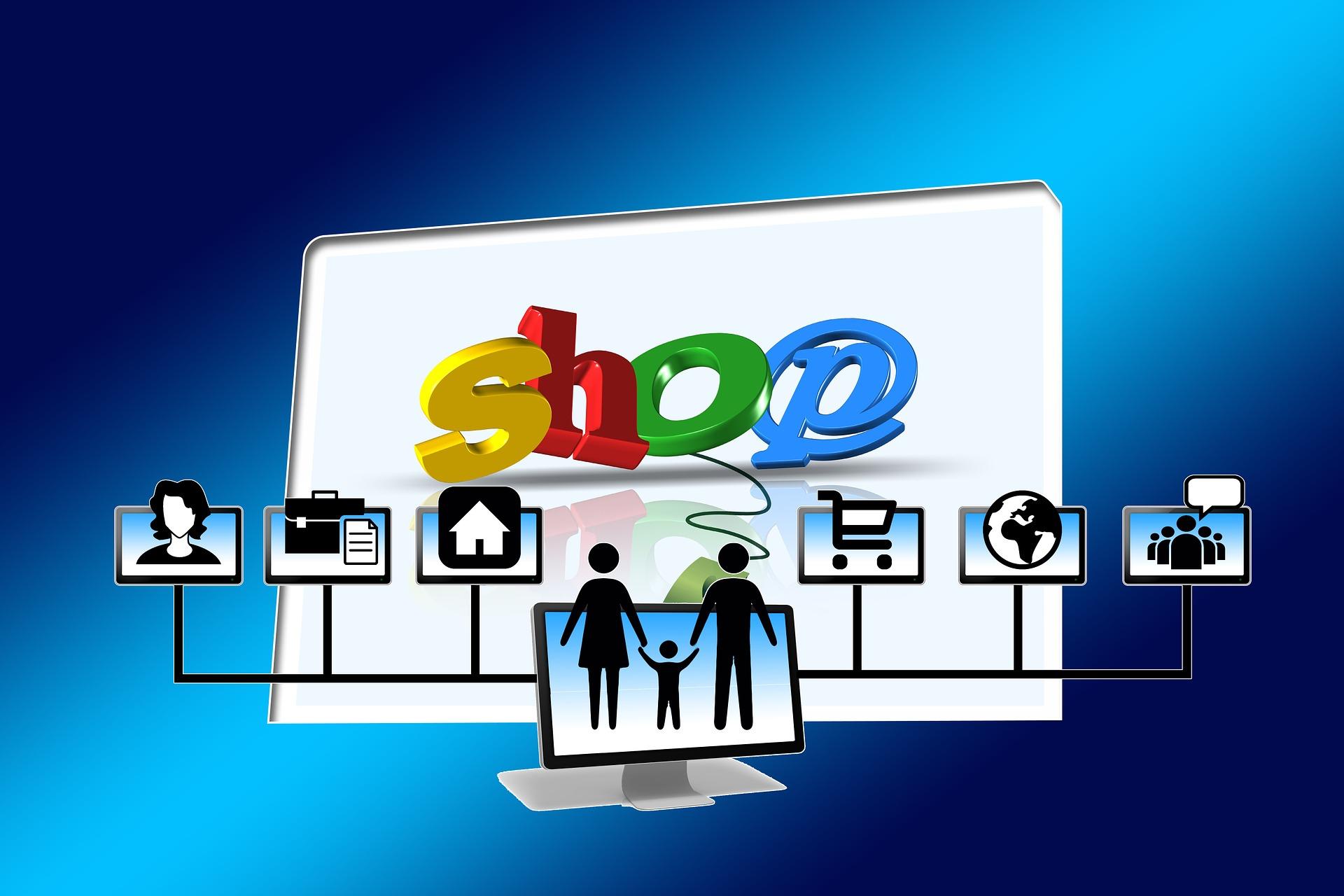 Why This Analyst Is Bullish about Amazon Stock
By Adam Rogers

Aug. 8 2019, Published 8:56 p.m. ET
The ultimate growth story for technology investors, Amazon stock has risen an eye-watering 100,000% since its 1997 IPO. Amazon (AMZN) stock has returned 4,300% since the October 2008 recession. Its stock has risen 450% in the last five years and 21.4% year-to-date. However, past stock returns don't mean anything to prospective investors.
The trillion-dollar question is whether Amazon stock can continue to move higher. What will drive its revenue and earnings growth going forward? Revenue and earnings growth remain key drivers for AMZN.
Article continues below advertisement
According to noted RBC analyst Mark Mahaney, Amazon's key growth driver in the next few years should be its potential for international expansion. Mahaney expects countries such as India, Australia, Brazil, Turkey, and Mexico to be critical to Amazon's global revenue growth. He expects a $25 billion market opportunity for Amazon in these countries by 2023.
India remains Amazon's (AMZN) top priority for global expansion and accounts for $18 billion of this addressable market. India is the world's second-largest country in terms of population with over 1.3 billion people and over 500 million Internet users. The online shopping trend in India is still in its nascent stage and is expected to grow exponentially going forward.
However, AMZN still faces competition from Walmart's (WMT) Flipkart in India. In October 2018, online sales during Diwali  (India's shopping and festival season) touched $2.3 billion. AMZN accounted for 32% of these sales while Flipkart was the clear market leader at 51%. In 2018, Amazon's international sales comprised 39.3% of its total revenue while revenue from North America totaled 60.7%.
Article continues below advertisement
New revenue opportunities
While international expansion is significant, Mahaney also expects new growth segments to drive Amazon's sales forward. These segments include Amazon Web Services, digital media, apparel, consumer staples, and advertising.
Amazon's online sales accounted for 52.8% of the company's total revenue in 2018 and rose 13.5% year-over-year. Amazon Web Services grew 47.0% last year and accounted for 11.0% of the company's total sales. Plus, its Subscription Services rose 46.0% and accounted for 6.1% of sales last year.
Is Amazon stock undervalued?
Analysts expect Amazon's sales to grow 19.9% to $279.1 billion in 2019, 18.8% to $331.6 billion in 2020, and 17.3% to $388.1 billion in 2021. Plus, AMZN's bottom line should grow at a robust pace. Analysts expect the company's earnings to grow 16.6% in 2019, 41.4% in 2020, and 83.0% annually over the next five years. Comparing Amazon's long-term earnings growth to the stock's forward PE ratio of 55x, the company appears undervalued.
Analysts are optimistic about AMZN stock. They have an average 12-month target price of $2,261.27 on Amazon stock, which indicates an upside potential of 24% from the current price. AMZN stock rose close to 2% today.
Market Realist analyst Aditya Raghunath does not own any Amazon shares.