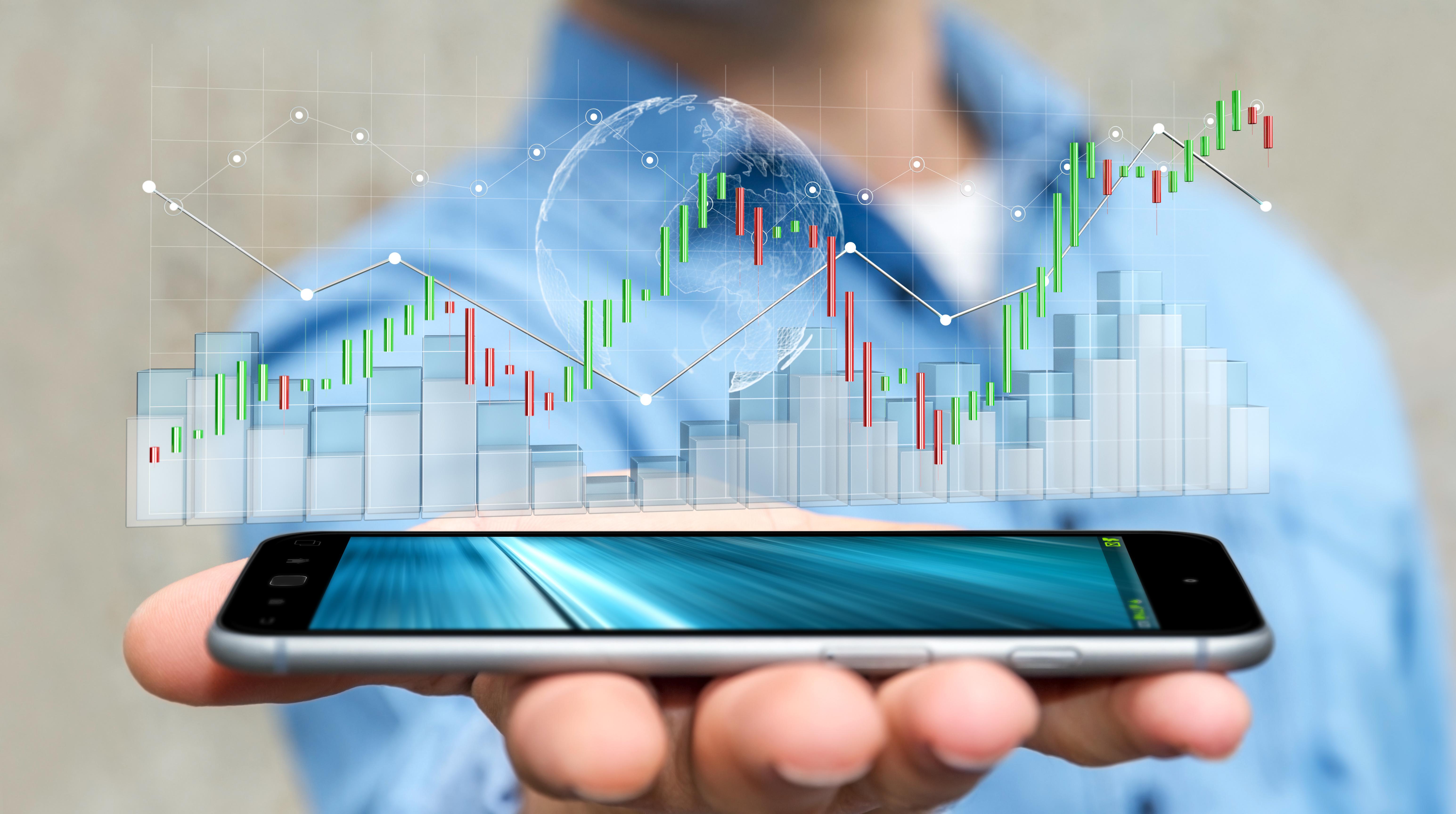 Why Tech Stocks Can Outperform despite a Recession
By Sanmit Amin

Aug. 20 2019, Published 6:33 p.m. ET
During the recent volatile phase in the stock market, tech stocks have been laggards. The broad S&P 500 Index (SPY) is down 3.8% since July 26. In the same period, the tech-heavy Nasdaq Composite Index (QQQ) is down 4.2%.
In general, the stock market has seen a marked increase in volatility this month. Stocks plunged last week after the yield curve inversion suggested that a recession is on its way. The escalation of the US-China trade war also triggered the market's volatility. However, equities recovered after July's retail numbers suggested that the US consumer sector is still robust.
Article continues below advertisement
Tech stocks do face some headwinds
The prospect of an economic slowdown or a recession has made investors wary of tech stocks. Investors are cautious because the tech sector is trading at high valuations, based on expectations of strong growth. The impact of the ongoing trade war and increased regulatory scrutiny has also worried investors.
However, we believe that tech stocks have the potential to outperform—even if there is an economic downturn and despite higher valuations.
Some tech companies could do well despite a recession
Some tech stocks are seeing secular growth, and they could continue to grow despite a slowdown. For example, the cloud sector is seeing tremendous growth. Businesses are still in the early stages of transferring their workload to the cloud. Among the leaders, AWS, Azure, and Google are well-positioned to take advantage of that trend.
Meanwhile, cloud communication provider Twilio (TWLO) saw its growth accelerate in the second quarter, although several companies in that sector saw slowing growth in the quarter.
Article continues below advertisement
The secular growth in these sectors means that most of the tech sector could continue to do well despite a downturn. The multiyear rally in the past decade has led to high valuations in tech, and a slowdown in earnings could lead to a pullback. However, the rally was driven by strong earnings growth as well.
Tech stocks may not be as expensive as they seem
The tech sector is currently trading at around 22x trailing-12-month (or TTM) earnings, representing a 10% premium to the S&P 500 Index. That premium is higher than the average premium in the last 10 years. This premium has been expanding due to much higher growth and better profitability in the sector.
Tech stocks have a better valuation on a price-to-cash-flow basis. For example, Apple (AAPL) is trading at 6.2x TTM cash flows. Apple also has a superior price-to-cash-flow ratio. Apple's margins are shrinking, however, along with sluggish revenue growth.
Apple's price-to-cash-flow ratio is a discount to the S&P 500, which is trading at over 10x TTM cash flows. Meanwhile, the tech-focused Nasdaq Composite Index is trading at 8.1x TTM cash flows.
The tech sector does face some headwinds, as we've noted, but individual pockets of the tech sector seem like a great bet. These sectors include technologies like cloud, AI, IoT, and semiconductor chips.