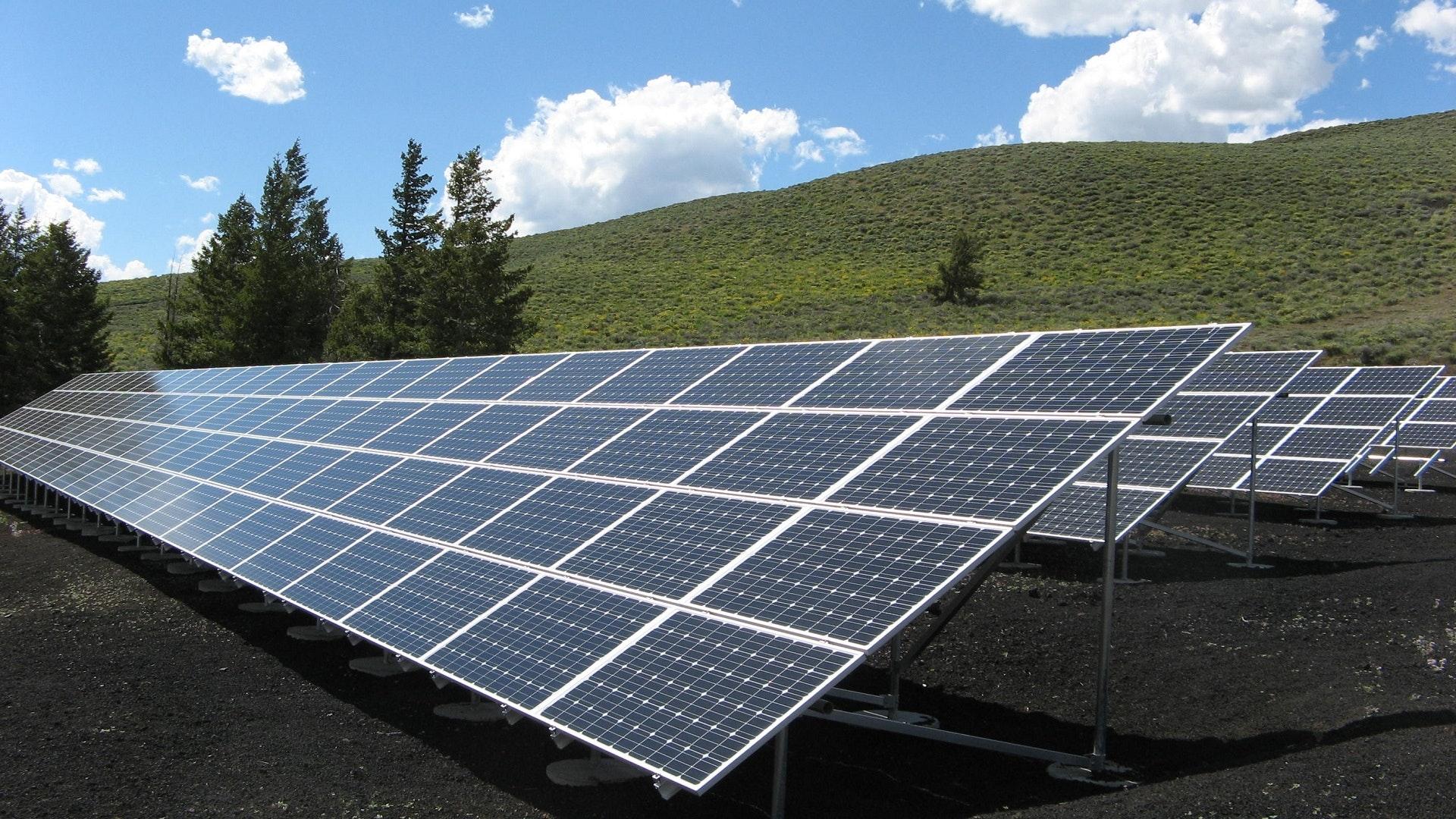 Why Solar Stocks Were Mixed Last Week
Solar stocks started last week significantly lower due to increased trade war concerns. The solar energy space is one of the hottest sectors this year. The solar energy space continued to trade close to all-time highs. In the week ending on August 9, First Solar (FSLR) and SunPower (SPWR) fell around 5% each. Solar inverter makers SolarEdge Technologies (SEDG) and Enphase Energy (ENPH) were the top gainers. They rose 27% and 10%, respectively, last week.
Article continues below advertisement
Gains and losses
The trade war between the US and China escalated due to the currency war. China let its currency fall to a decade-low last week. The lower yuan led to a large fall in US solar companies due to expectations of increased competition from Chinese panel makers. Solar stock investors supported the second-quarter earnings. Despite some reported losses in the second quarter, the second half of the year will likely be a turn-around for them. First Solar and SunPower raised the earnings guidance for 2019.
SolarEdge Technologies reported its second-quarter earnings last week. The company beat analysts' earnings and revenue estimates for the quarter, which resulted in a solid surge in its stock. UBS raised its target price from $65.0 to $73.0 after record second-quarter earnings last week. Credit Suisse also increased its target from $53.0 to $70.0 last week. So far, SolarEdge stock has risen more than 130% this year. Enphase Energy has risen 573% during the same period.
With a recent surge, Enphase Energy and SolarEdge stocks are trading in the deep overbought zone. Their 14-day relative strength index peaked beyond 80 levels, which indicates an impending reversal in the stock's direction.
Article continues below advertisement
So far, solar stocks at large have risen more than 60% this year. Solid demand for solar and continued corporate investments in the space drove the rally in solar stocks this year. Interestingly, strong demand and production ramp-ups will likely help solar companies achieve their upbeat guidance for the year, which might maintain investors' optimism in the sector.
Valuation
The rally this year has led to inflated valuations for some solar stocks. SunPower stock appears to be trading at a significant premium compared to its peers. First Solar stock is trading at 18x its forward earnings and looks reasonably valued. Enphase and SolarEdge stocks, the key technology providers for panel makers, are trading at 35x and 18x their respective estimated earnings for the next 12 months. Even if Enphase Energy appears to be trading at a premium, analysts expect huge earnings growth for the next few years, which makes it an attractive pick. Investors wouldn't mind paying a little more for First Solar's solid earnings growth.