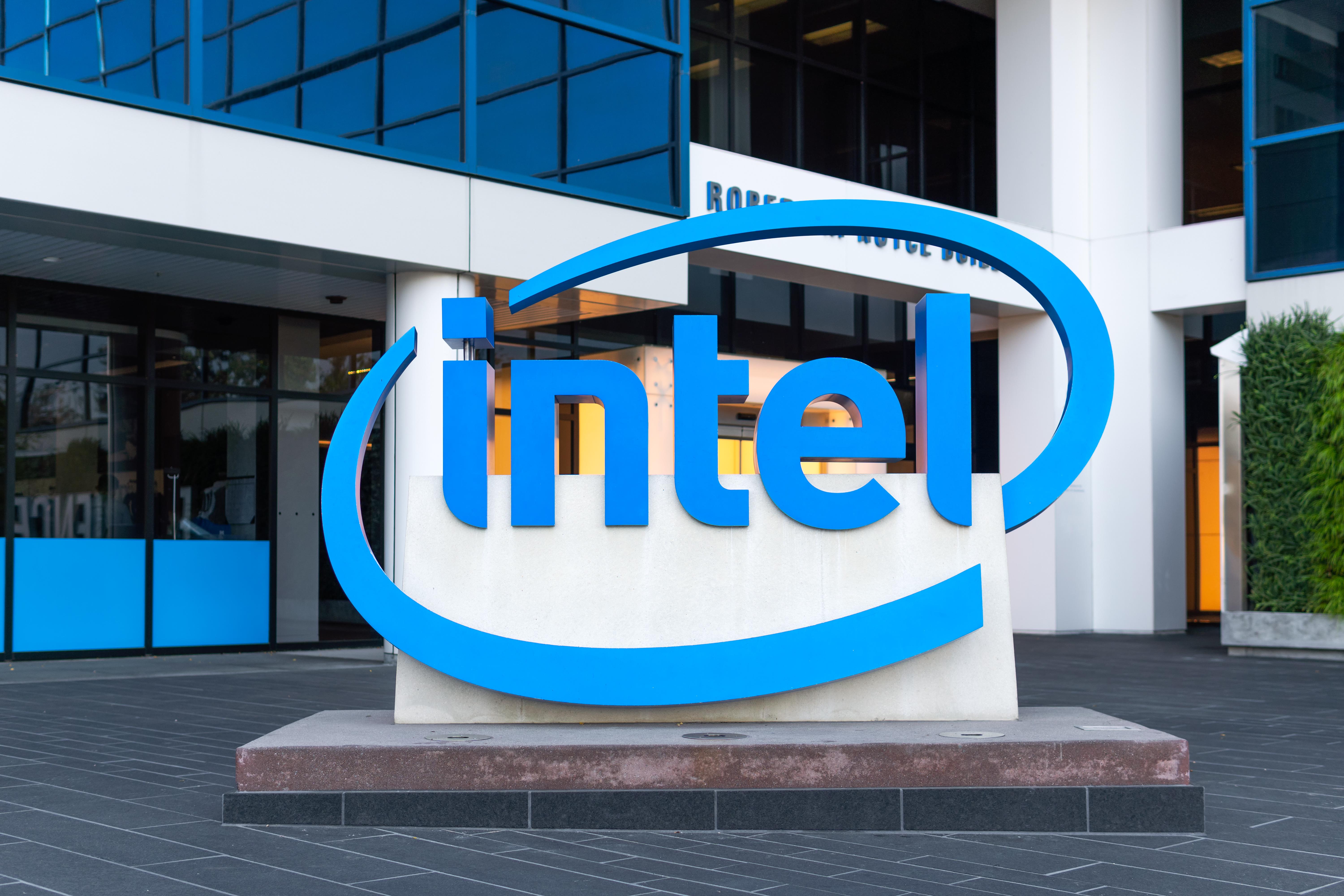 Why Is Intel Optimistic About Its Data-Centric Businesses?
By Adam Rogers

Aug. 12 2019, Updated 8:08 p.m. ET
Leading semiconductor company Intel (INTC) had outlined a detailed plan in 2017 to grow revenue in targeted business segments. Intel identified the data center and Internet of Things businesses as high growth segments. The company's sales from PC and related devices were slowing due to market saturation. Intel had to look at other segments for revenue growth.
Article continues below advertisement
Market leader ventures into AI
The company managed to increase data-centric sales by $9 billion since 2016. The company is already a market leader in the PC space. According to this report, the company accounts for 68% of the total PC market, followed by Advanced Micro Devices (AMD) at 32%. In addition to Internet of Things, Intel is now aiming to gain significant traction in the AI and 4G verticals.
In 2018, Intel's Data Center segment grew sales up 20.6% to $23 billion. The Non-Volatile Memory Solutions segment experienced revenue growth of 22.4% while sales from the Internet of Thing business were up 9% last year.
Huge total addressable market opens doors
Intel valued its TAM (Total Addressable Market) at $220 billion in the data-centric segment. This includes revenue from Data Centers, Network, and Internet of Thing verticals. The company expects this market to grow at an annual rate of 7% between 2018 and 2023. Comparatively, the PC CPU market is valued at just $52 billion.
Intel is investing heavily in product development. The company expects to build capacity to support growth for 14nm chips. Intel is ramping up production of the 10nm chips for client systems, which are expected to be available in the fourth quarter of 2019. The leading semiconductor company will also launch the 7nm chips in 2021.
Intel leaves 5G market, doubles down on modems and 4G
The company continues to bet big on modems and focus on gaining traction in the 4G/LTE space while also keeping an eye out for the much anticipated 5G technology. Intel has also left the 5G smartphone and modem business, which will boost gross margins going forward.
Intel expects the data-centric businesses to grow by high single-digit percents over the next three years. This growth will be offset by flat-to-negative growth in the PC business. Intel also estimates earnings to grow in line with sales and free cash flow to grow at a higher rate.
Intel's data-centric businesses will be the key revenue driver and account for the majority of sales by the end of 2023.