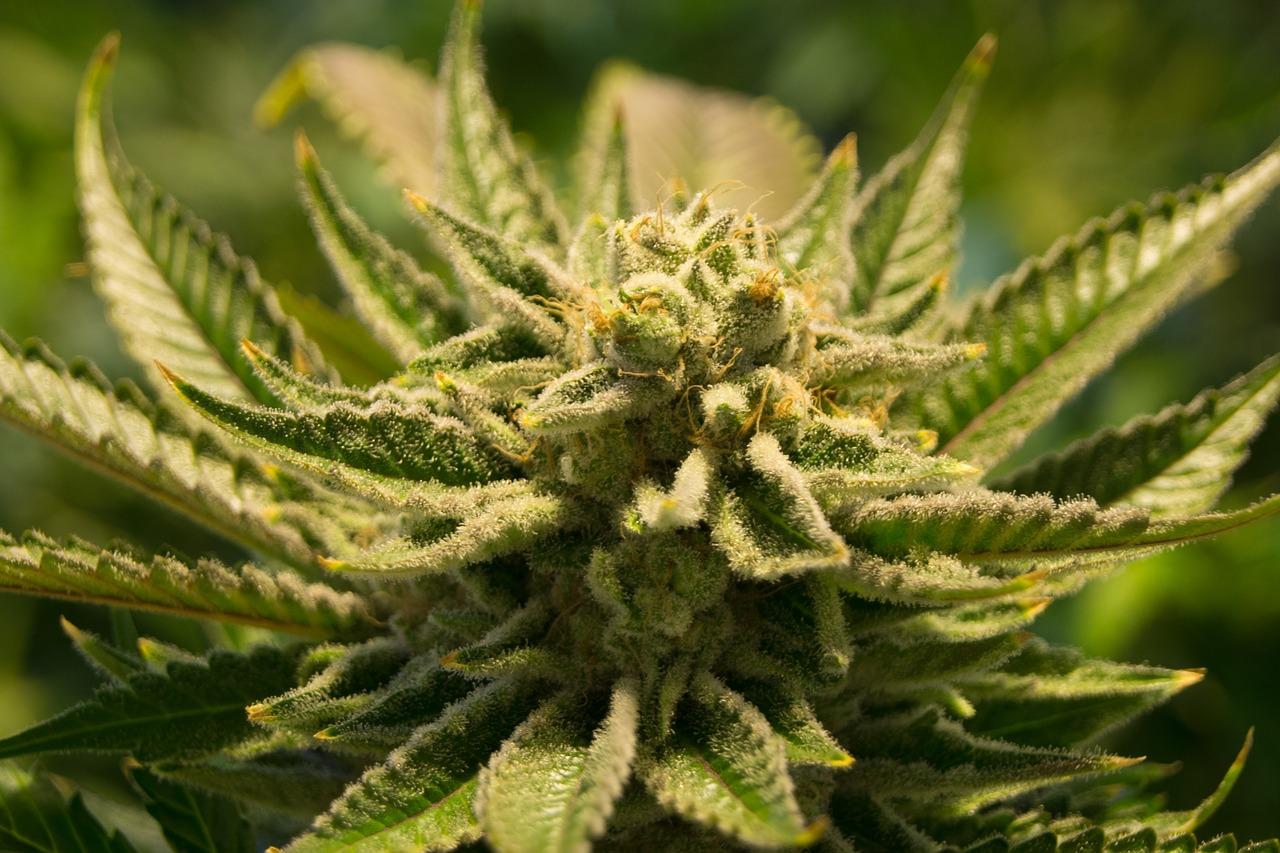 Why Is CannTrust Falling on Friday?
By Sushree Mohanty

Aug. 9 2019, Updated 11:59 a.m. ET
CannTrust (CTST), a popular name in the cannabis sector, has been falling on Friday. Notably, the stock has fallen 6.2% as of 10:51 AM ET. According to a Reuters report, CannTrust confirmed that KPMG withdrew its audit report. The report discussed CannTrust's financial statements for the March quarter and fiscal 2018. As a result, the stock fell almost 13% after the news in pre-market trading.
Auditors give their views on the company's financial reporting. KPMG made the decision in light of CannTrust's recent violations. The company prepared the financial reports before the violation was discovered. A MarketWatch report said that KPMG received new information from a special committee. The special committee was set up to investigate CannTrust's violations.
Article continues below advertisement
CannTrust's struggle
CannTrust stock fell close to 53% in July. The company said that it didn't comply with Health Canada's regulations. In July, Health Canada seized five metric tons of CannTrust's cannabis. The cannabis was being grown in unlicensed rooms. Health Canada regulates the marijuana industry.
The company made some leadership changes as well. For CannTrust, Chief Executive Peter Aceto and President Eric Paul left in July. The MarketWatch report said that The Globe and Mail uncovered emails. The emails showed that senior executives knew about the illegal actions.
CannTrust said that there's still uncertainty about Health Canada's pending decision. Health Canada will decide about CannTrust's inventory valuation and biological assets, according to a Reuters report.
Peers in the red on Friday
Impact on the cannabis industry