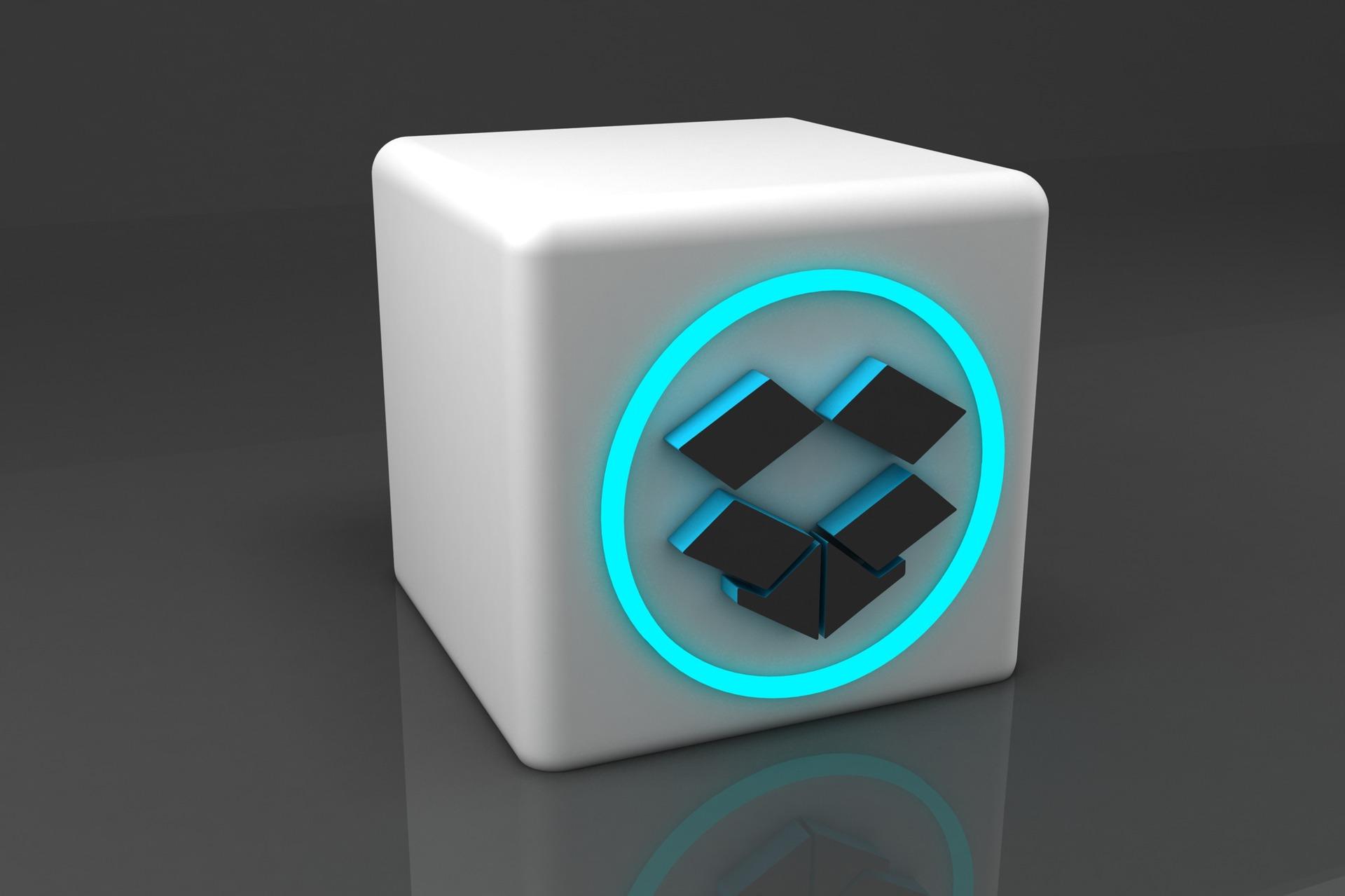 Why Did DBX Stock Fall despite Earnings Beat?
By Adam Rogers

Aug. 9 2019, Published 12:06 p.m. ET
Dropbox (DBX) shares have fallen 13.0% in early market trading on Friday.
Article continues below advertisement
DBX fell 13.0% after second-quarter results
Dropbox announced its second-quarter results after market close on Thursday.The company reported revenues of $401.5 million in the second quarter—a rise of 18.0% year-over-year. The adjusted EPS fell 18.2% to $0.09. In the second quarter of 2018, Dropbox posted sales of $340 million and an EPS of $0.11.
Analysts expected the firm to post revenues of $400.9 million and an EPS of $0.09 in the second quarter of fiscal 2020. In the third quarter, Dropbox expects sales between $421 million and $424 million. The company also raised its fiscal guidance from $1.634 billion–$1.646 billion to $1.648 billion–$1.654 billion.
Analysts expect Dropbox to post revenues of $419.2 million in the third quarter and $1.64 billion in 2019. So, why are Dropbox shares falling despite the earnings beat and an upbeat forecast? Dropbox stock rose 7.0% in after-hours trading on Thursday. However, the stock wiped out these gains and more.
Article continues below advertisement
DBX's marginal growth in paying subscribers
Dropbox ended the second quarter with 13.6 million annual paying subscribers. The growth was marginal compared to the subscriber count of 13.2 million in the first quarter. Dropbox increased the subscription plans for its Plus subscribers. The increase resulted in weak subscriber growth for the company.
Although the average revenue per user rose from $116.66 in the second quarter of 2018 to $120.48 in the second quarter, it fell from $121.04 in the first quarter. Bernstein analyst Zane Chrane warned about lower user growth. He said, "Virtually all leading indicators of growth are negative. App monthly active users, daily active users, app downloads, number of app sessions, total time spent in app, and Google searches have all been declining in recent quarters while these same data for major cloud vendors have been much more positive."
Dropbox underperformed broader markets
Dropbox stock is trading 46.0% below its 52-week high of $34.95. The stock is also trading below its IPO price of $23 per share. Investors have lost 37.4% in the last 12 months and 8.2% year-to-date. While Dropbox's revenues and earnings are increasing, it needs to find ways to monetize its huge user base. The company's user base exceeds 500 million.