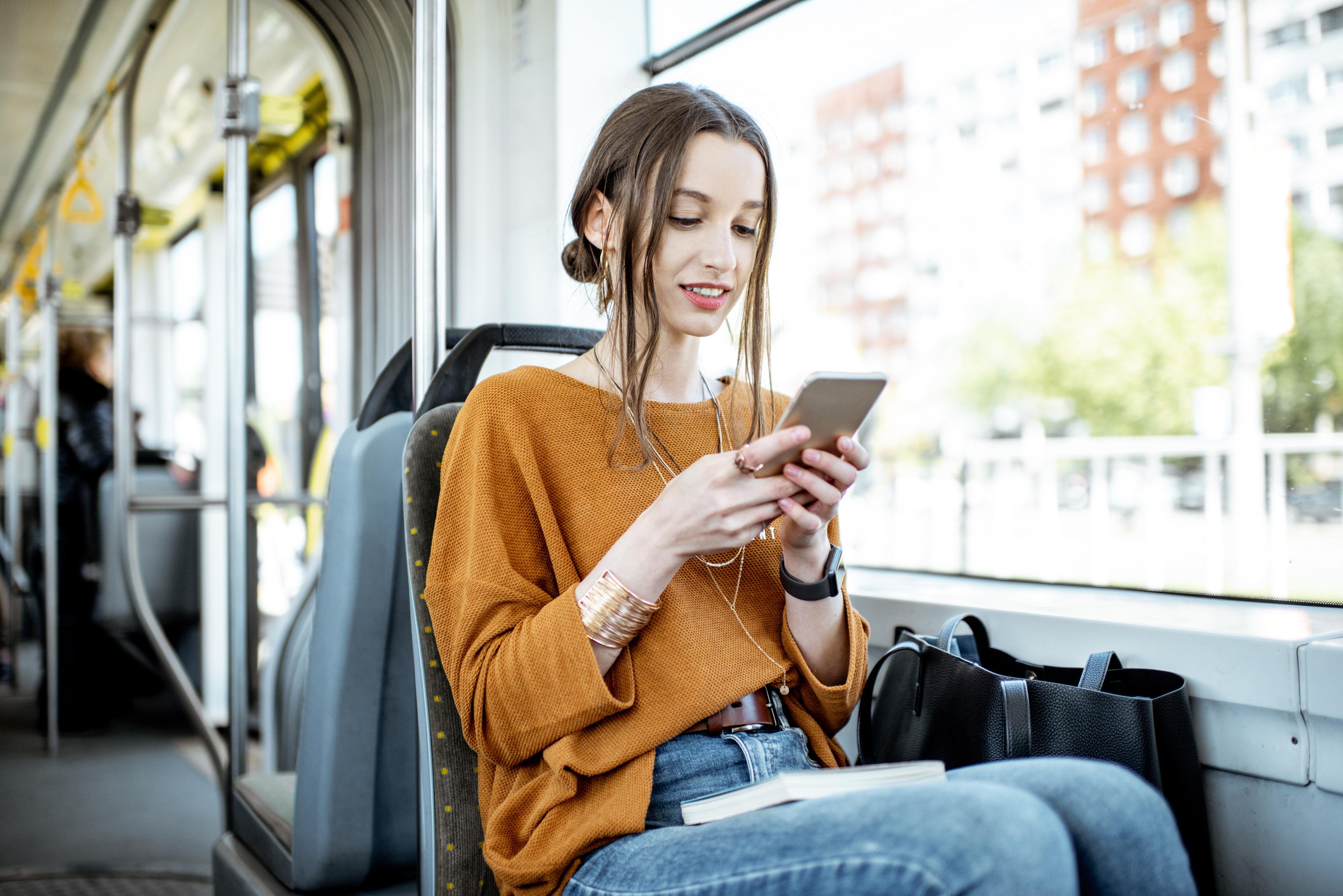 Why Critics Want Public Review of T-Mobile–Sprint Merger
By Ambrish Shah

Aug. 16 2019, Published 6:49 p.m. ET
Critics blasted FCC Chairman Ajit Pai for officially recommending the approval of the T-Mobile–Sprint merger. On Thursday, Rhode Island Representative David Cicilline urged the FCC to open its draft order approving the merger to public comment.
Cicilline noted in a statement, "The proposed transaction is presumptively illegal under decades of black letter law and the Justice Department's merger enforcement guidelines." Cicilline believes that the merger "demands a thorough and transparent review."
Article continues below advertisement
Critics want public review of the merger
FCC Commissioner Jessica Rosenworcel tweeted, "I am not convinced that removing a competitor will lead to better outcomes for consumers." Rosenworcel also tweeted that "the public should have the opportunity to weigh in and comment" before the FCC votes on the deal.
Plus, FCC Commissioner Geoffrey Starks tweeted, "What's before us now is not the same deal the parties filed months ago. To address DOJ concerns, parties made a new deal. I'm surprised @FCC is ignoring past precedent & practice by failing to seek public input." Consumer advocacy groups are also worried that the deal could drive up the prices for wireless services—and harm jobs.
On Thursday, Reuters reported that "the last public comment period ended in March – before the agreement with Dish was announced and before Pai issued his draft order."
DOJ approved the T-Mobile–Sprint merger
In July, the Department of Justice approved the $26.5 billion proposed merger deal between T-Mobile (TMUS) and Sprint (S). The regulators approved the combination after T-Mobile and Sprint agreed to divest certain wireless assets to Dish Network.
However, the transaction must still receive approval from two of the other four FCC commissioners. On Wednesday, Ajit Pai circulated a proposal with the other FCC commissioners, who will vote on the merger deal.
T-Mobile–Sprint merger lawsuit