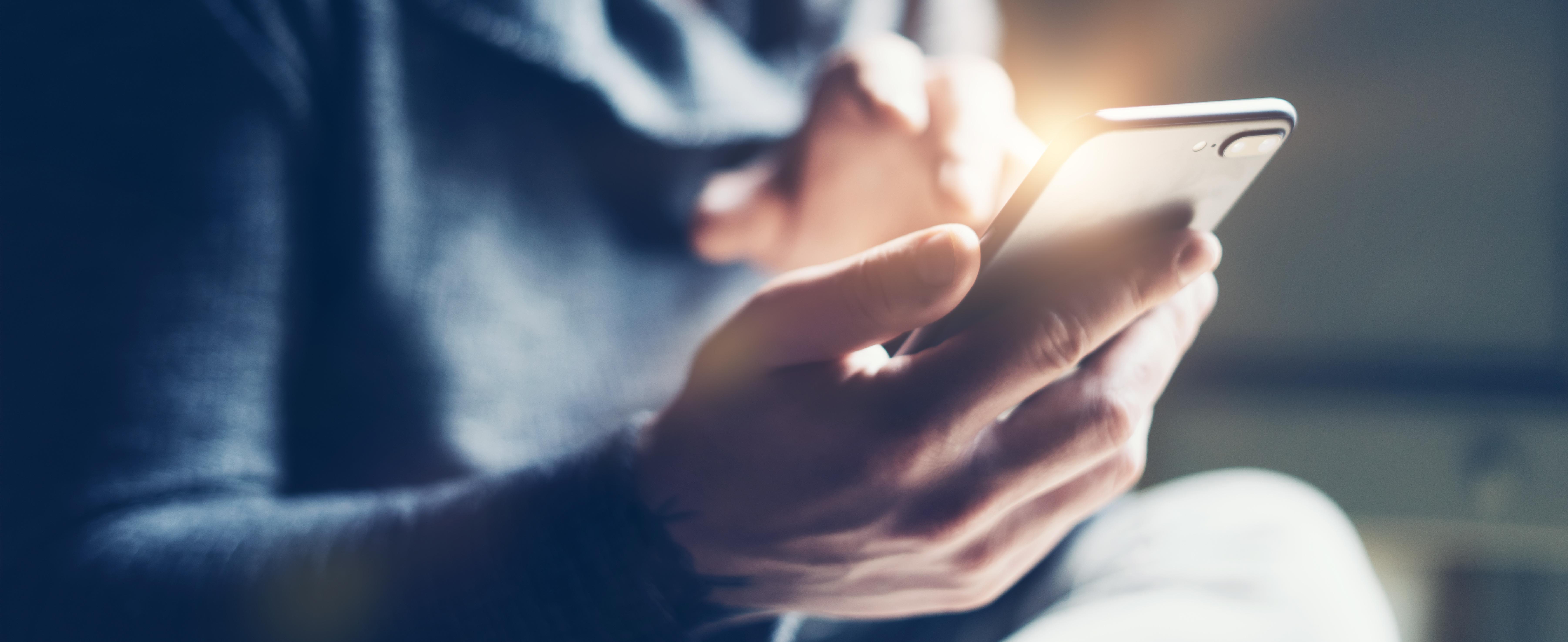 Why AT&T's Dividend Profile Looks Attractive
By Ambrish Shah

Aug. 2 2019, Published 12:29 p.m. ET
As AT&T's (T) cash flow has been robust, it has rewarded investors with dividends. In the second quarter, the company's cash flow from operations rose year-over-year to $14.3 billion from $10.2 billion. The company's capital expenditure rose 7.1% YoY to $5.5 billion.
AT&T's free cash flow (or FCF) rose YoY to $8.8 billion from $5.1 billion. With the release of its second-quarter earnings results, the company raised its fiscal 2019 FCF guidance to $28 billion from $26 billion. The company has maintained its fiscal 2019 gross capex guidance at $23 billion.
Article continues below advertisement
AT&T's dividend payments in the second quarter
AT&T declared a quarterly dividend of $0.51 per share, which implies an annualized dividend of $2.04 per share. The dividend increased 2.0% compared to its dividend of $0.50 per share in Q2 2018.
In Q2 2019, AT&T returned $3.7 billion to its shareholders in the form of dividends compared to the dividend payment of $3.1 billion in Q2 2018.
On August 1, AT&T's dividend yield was 6.0%, which is the highest among its peers. Verizon has a dividend yield of 4.4%, while T-Mobile and Sprint don't pay dividends. For this reason, AT&T appears to be a better pick than its rivals for income investors.
AT&T's total debt and interest expenses
On June 30, AT&T's total debt was $170.6 billion. During the company's Q2 2019 earnings conference call, Randall Stephenson, AT&T's chair and CEO, stated, "We expect to further reduce net debt about another $12 billion in the second half of the year, and that should get us to a 2.5x net debt to adjusted EBITDA range by year-end." Analysts expect the company's total debt to fall 8.8% YoY to $161.0 billion in 2019 and 3.5% YoY to $155.5 billion in 2020.
In the second quarter, AT&T spent $2.15 billion in the form of interest, representing a YoY increase of 6.2%. However, analysts expect AT&T's interest expenses to fall 1.9% YoY to $2.01 billion in the third quarter and 7.3% YoY to $1.96 billion in the fourth quarter.
Analysts also expect the company's interest expenses to rise 0.9% YoY to $8.03 billion in 2019 but to fall 9.5% YoY to $7.27 billion in 2020.
Stock returns
On August 1, AT&T stock had risen 19.6% year-to-date and 7.0% in the last 12 months. The stock is trading 27.3% above its 52-week low of $26.80. It's trading just 1.5% below its 52-week high of $34.64.
While AT&T's stock performance has been impressive this year, the stock has fallen 21.1% in the last three years and 1.2% in the past five years. Rivals T-Mobile (TMUS) and Sprint (S) have risen 24.7% and 23.4%, respectively, year-to-date.
AT&T's net revenues rose 15.3% YoY to $45.0 billion in the second quarter, beating analysts' expectation of $44.9 billion.