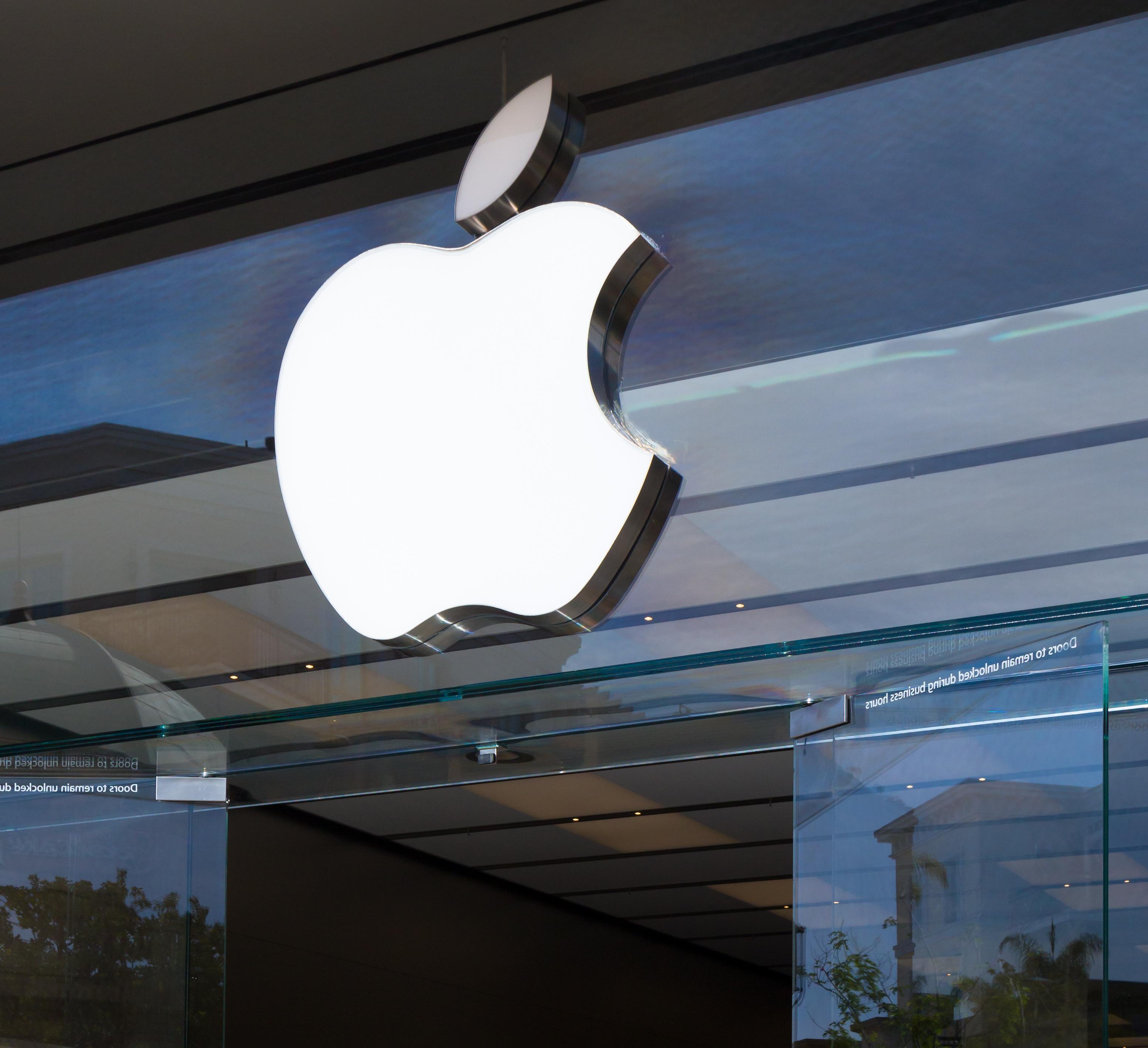 Why Are Apple Investors Rejoicing Today?
By Adam Rogers

Aug. 13 2019, Updated 12:16 p.m. ET
Apple (AAPL) shares gained 4.5% in early market trading on Tuesday. Currently, the stock is trading at $209.33 per share.
Article continues below advertisement
Apple stock has risen 4.5% today
According to the USTR's (United States Trade Representative) press release, "Certain products are being removed from the tariff list based on health, safety, national security and other factors and will not face additional tariffs of 10 percent……… Products in this group include, for example, cell phones, laptop computers, video game consoles, certain toys, computer monitors, and certain items of footwear and clothing."
President Trump threatened to impose a 10.0% tariff on $300 billion worth of consumer electronic goods from China starting on September 1. Apple shares fell close to 10.0% in the first two trading days in August. The USTR's announcement drove the stock. Apple shares have fallen 1.5% this month due to recent volatility. However, the shares have gained 34.0% year-to-date.
Article continues below advertisement
Tariffs concern tech companies
Without the tariff delay, Apple would have chosen between passing on additional costs to consumers or absorbing the costs. The company would have likely absorbed the tariff costs. As a result, the profit margins would have declined. Apple's product sales would have been hit if it passed on costs to consumers and increased prices.
Apple will launch a new line of products during its annual flagship event in September. The tariff delay will bring some relief for investors. Rising costs would have impacted iPhone sales. Samsung just launched three new smartphones targeting the premium segment. As a result, Apple can't afford to lose ground in this market.
Qualcomm and Skyworks shares rose 2.6% and 2.4%, respectively, in early-hour trading. Semiconductor stocks including Micron, Qorvo, Microchip, and NVIDIA rose 3.6%, 2.8%, 2.7%, and 2.67%, respectively, on Tuesday.
Apple investors have been on a rollercoaster ride since the beginning of 2018. The stock reached an all-time high of $233 per share in October 2018. Apple was the first publicly-traded company valued at one trillion dollars. Apple investors lost close to 40.0% in the last three months of 2018 due to macroeconomic sluggishness, the trade war, and concerns about slowing iPhone sales. Despite a lackluster 2018, Apple shares have risen more than 100.0% in the last three years.
Analysts have a 12-month average target price of $223 for Apple, which indicates an upside potential of 6.6% from the current levels.