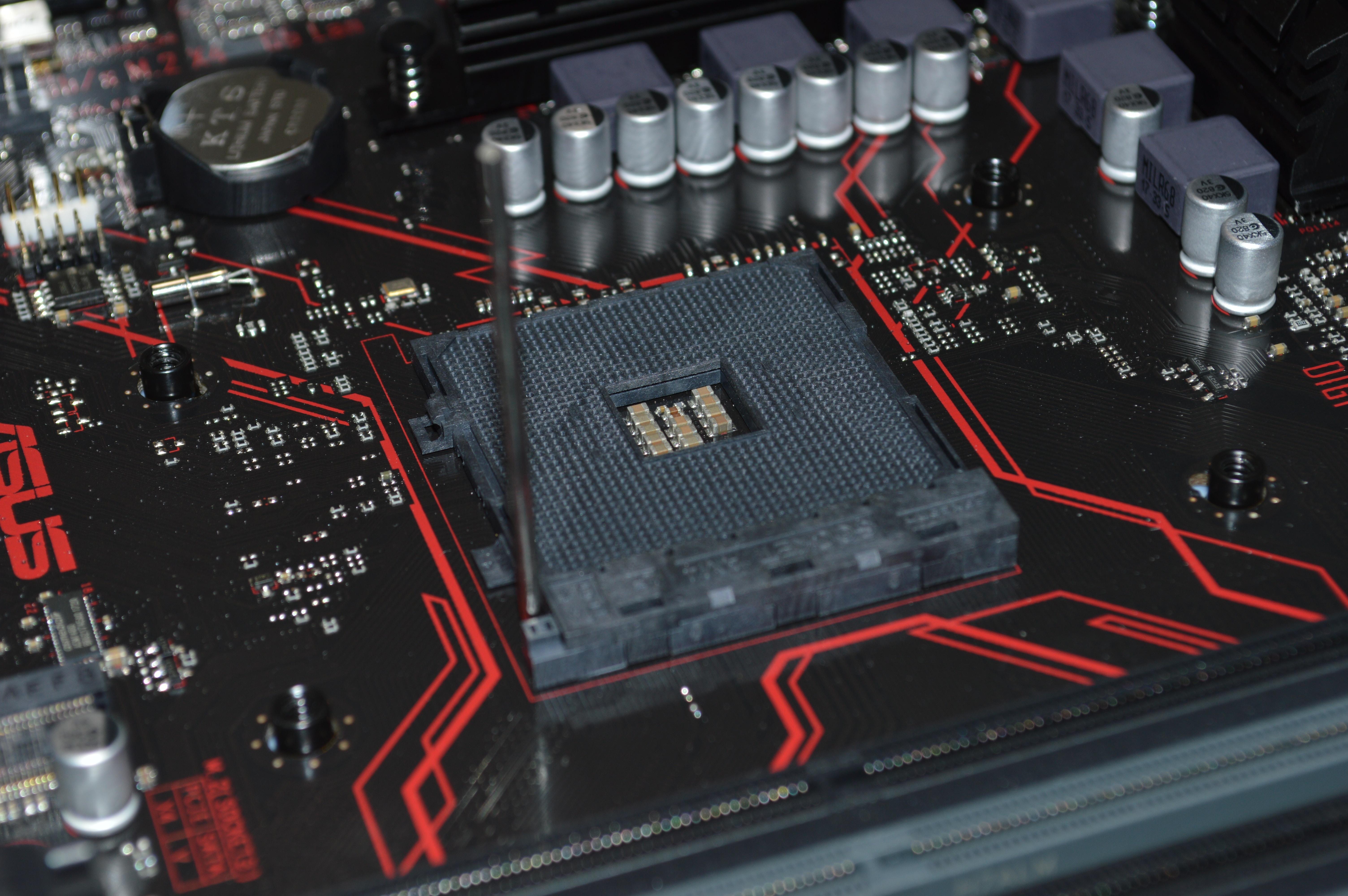 Why AMD Stock Surged over 15% on August 8
By Jitendra Parashar

Aug. 8 2019, Published 4:35 p.m. ET
On Thursday, shares of semiconductor giant Advanced Micro Devices (AMD) were trading on a strong bullish note. The company launched the second generation of AMD EPYC, its server CPUs, which boosted investor sentiment. Moreover, AMD also announced that US tech giant Alphabet's (GOOG) Google platform and Twitter (TWTR) would deploy its new generation of EPYC CPUs. This news is adding to investors' optimism and driving AMD's stock rally today. At 3:45 PM ET, AMD stock was trading with massive 15.4% gains.
Article continues below advertisement
AMD has other chipmakers worried
Over the last couple of years, AMD has taken a big leap in the chip industry in terms of market share. The rising popularity of its EPYC server and Ryzen CPU lineup is helping the company gain market share from competitors—especially its home-market direct competitor, Intel (INTC).
In May, Intel wreaked havoc on investors by revealing that it expects its market share to decline sharply to about 28% by 2023. AMD's third-generation Ryzen CPUs launched earlier this year. They're an especially big threat to other chipmakers, including Intel.
Why AMD CPUs are gaining popularity
Intel's latest processors could still, arguably, be called the most powerful CPUs today for personal computers. But AMD Ryzen CPUs are well known for their great multitasking capabilities. AMD's third-generation Ryzen processors are also far more energy-efficient than Intel's latest CPUs. AMD claims its third-generation Ryzen processor saves nearly 30% more power than Intel's Core i9 processors.
Another big advantage that always works in AMD's favor is its pricing strategy. Its latest processors are cheaper than Intel's processors with equivalent capabilities. AMD's low pricing strategy is also increasing pressure on Intel to lower prices for its CPUs.
Plus, AMD's second-generation EPYC server chips launched yesterday. They've already started seeing a positive response. At the same time, it has managed to attract big tech industry players like Google and Twitter.
AMD versus peers: 2019 stock performance
AMD's rapidly rising market share explains why the stock has outperformed its peers by a wide margin in 2019 so far. Year-to-date, AMD stock is up sharply by 58.1%—even excluding today's massive gains. Meanwhile, Micron and Broadcom stocks are up 31.6% and 6.2%, respectively. In contrast, Intel is trading without any notable change from last year's closing.
AMD's steady stream of successful processor launches—both in personal computing and server segments—are likely to keep investors optimistic about future growth.