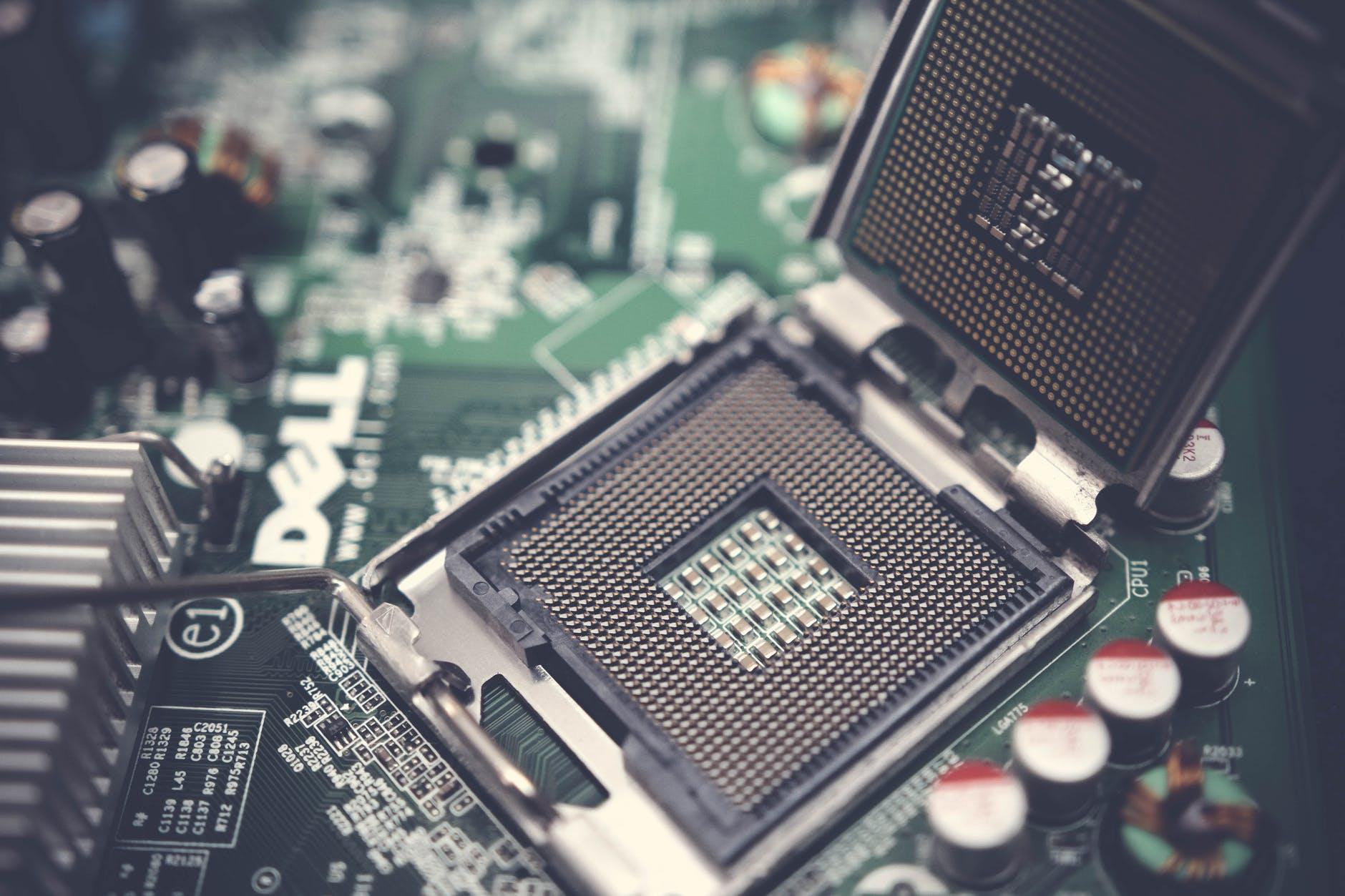 Why AMD Stock Caught Institutional Investors' Attention
By Neha Gupta

Aug. 14 2019, Published 12:13 p.m. ET
Institutional investors have been purchasing AMD stock in recent months.
Article continues below advertisement
Institutional investors like AMD stock
Currently, institutional investors like hedge funds own 71.2% of Advanced Micro Devices (AMD) shares—up 1.1% from three months ago. Institutional investors like AMD stock more than Intel (INTC) and Nvidia (NVDA). Right now, institutional investors own 69.2% shares in Intel—down 0.41% from three months ago. Institutional investors' ownership in Nvidia fell 0.66% in three months to 70.5%.
Institutional investors' interest in AMD has risen. AMD declared a major chip war with Intel and Nvidia. AMD unveiled new graphics processors that have been dubbed the "Nvidia killer." AMD plans to release its new graphics processors to give Nvidia tough competition next year. This week, AMD released its newest processor chips for data centers. Google and Twitter (TWTR)already endorsed the chips.
Google (GOOGL) could be an important customer for AMD in its renewed data center processor push. The company is investing in data centers to support its cloud computing business. Google will likely continue to need data center processors, which would create more business for AMD. Amazon (AMZN) also adopted AMD's new data center processor.
Article continues below advertisement
AMD prices EPYC chip aggressively to challenge Intel
AMD calls its new data center processor "EPYC." With EPYC, AMD wants to take data center processor market share from Intel. Currently, Intel dominates the data center processor market with a 96.6% share compared to AMD's 3.4% share, according to a Bloomberg report. However, AMD is gaining ground. The company's share of the data center processor market was 1.4% a year ago.
AMD wants to wage a serious price war with Intel to grow its share of the data center processor market. AMD has priced its top EPYC chip at less than $7,000. Meanwhile, a comparable product from Intel costs more than $13,000. AMD has claimed that its top-of-the-range EPYC chip delivers faster speeds than a comparable Intel chip.
However, even though AMD wants to attack Intel's world, beating Intel has always been a challenge. About a decade ago, AMD held more than a 20% share of the data center processor market. However, AMD lost the share to Intel due to product delay issues and other problems. AMD's market share fell to less than 1.0%. Now, AMD wants to build its market share again.
AMD blames weak gaming market for soft revenue guidance
AMD reported its second-quarter results last month. The company posted an EPS of $0.80, which met the consensus estimate. The company's revenues were $1.53 billion, which beat the consensus estimate of $1.52 billion. For the third quarter, AMD expects to report revenues of $1.8 billion give or take $50 million. However, the expectation is below the consensus estimate for third-quarter revenues of $1.95 billion. AMD blamed the weakness in the gaming market for its soft third-quarter revenue guidance. The company supplies Microsoft (MSFT) and Sony (SNE) with graphics processor chips for the Xbox and PlayStation game consoles.
Investors purchased AMD stock despite the soft revenue guidance. They hope that the company can use its new EPYC chip to take back the data center processor market. So far, AMD stock has risen 74% this year as of Tuesday.