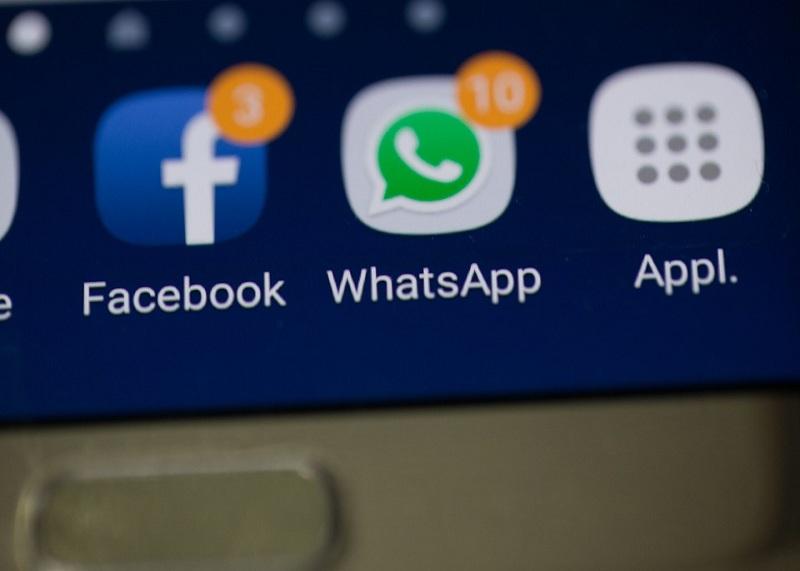 Why Facebook's WhatsApp Dominance Is Under Threat in India
By Ruchi Gupta

Aug. 13 2019, Updated 5:23 p.m. ET
Two weeks ago, WhatsApp India celebrated a milestone after it clocked 400 million users. However, increasing competition from ByteDance's TikTok and other tech companies is challenging Facebook's (FB) dominance in India. In 2017, Facebook revealed that WhatsApp had 250 million active users in India.
Private messaging is vital among Indians. Interestingly, WhatsApp has transformed from a simple medium of communication to a source of information. Many small businesses hunt for leads via WhatsApp groups and private chats. However, this has also opened a channel for fake news mongers to thrive.
Article continues below advertisement
WhatsApp has seemingly become a megaphone with which propagandists can spread fake news. According to Shakuntala Banaji, an associate professor at the London School of Economics, it's not true that the proliferation of fake news via WhatsApp is the result of the alteration of "existing societal tendencies." On the contrary, the app provides a platform for "for groups to mobilize, communicate, expand and act – often violently, faster and in larger numbers, than was possible earlier."
So far, WhatsApp has taken various steps to curtail the spread of fake news in India. These steps include the flagging of frequently forwarded messages as well as a limit on the number of recipients of forwarded messages. In 2018, Facebook teamed up with Boom in an effort to verify messages shared on WhatsApp. Fact-checkers verified messages and flagged them appropriately.
Article continues below advertisement
Fake news isn't denting Facebook's dominance in India
WhatsApp's efforts to control fake news have largely come up empty. For instance, the Bharatiya Janata Party was able to surpass the forward limit for messages while campaigning in the April-May elections in the country. Stakeholders blame WhatsApp for moving slowly to combat the spread of propaganda.
Despite the proliferation of fake news on WhatsApp, the app continues to lead the charts as the most popular. Facebook's dominance in India became clear this year after the company said that 400 million Indians use WhatsApp. This is an impressive 60% jump, which shows that WhatsApp has succeeded where Tencent's WeChat failed.
Facebook's dominance in India mirrors its ubiquity on the global stage. Globally, Facebook has grown so huge that calls for its breakup are becoming louder. In the US, the FTC (Federal Trade Commission) has opened an antitrust probe against the social media giant. If the FTC has its way, Facebook will have to spin off WhatsApp and probably Instagram too. The reports come amid efforts by Facebook to rebrand the businesses so that they better reflect its ownership.