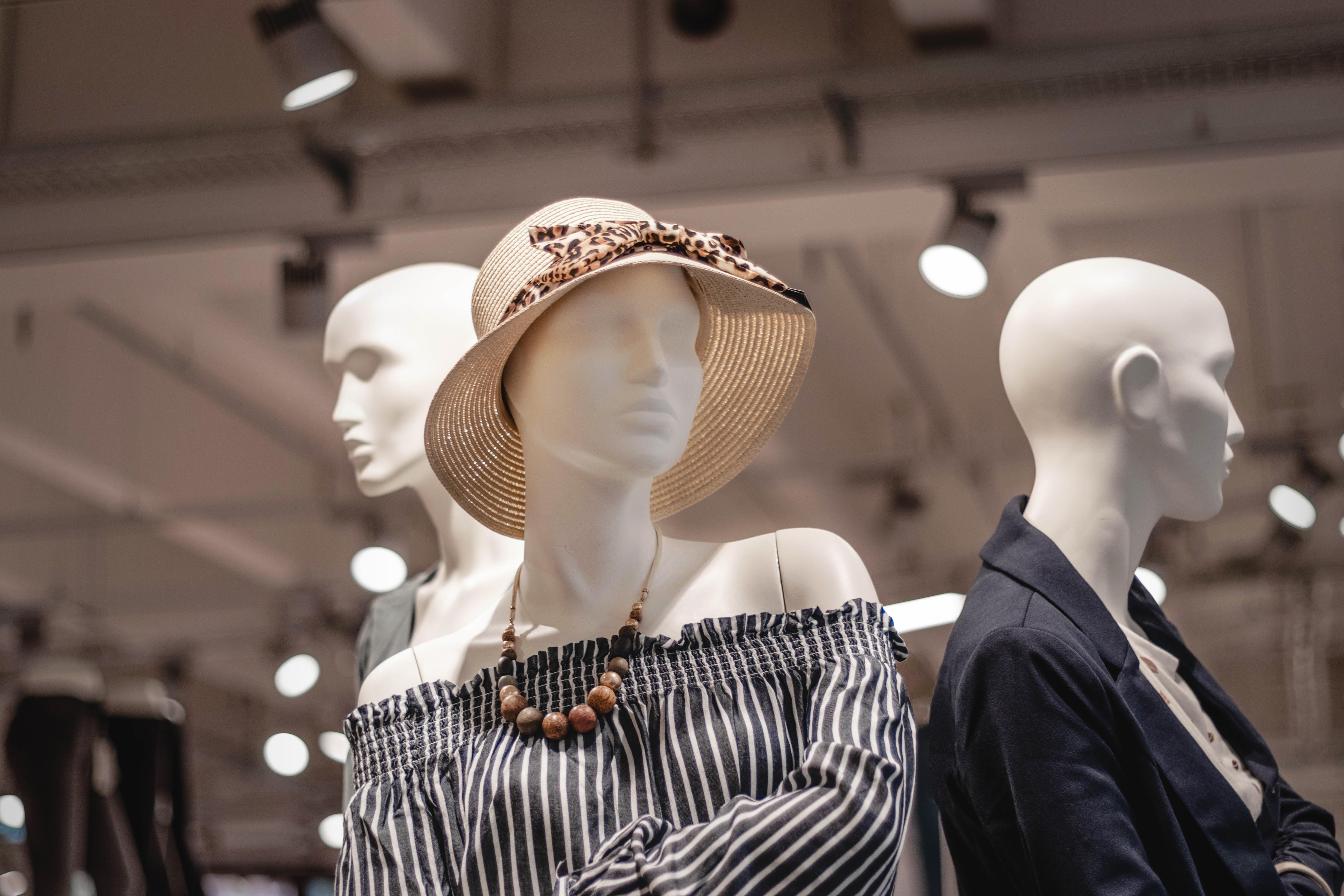 What to Expect from Macy's Q2 Results
By Sirisha Bhogaraju

Aug. 12 2019, Published 3:03 p.m. ET
Macy's (M) is set to declare its fiscal 2019 second-quarter earnings results on August 14. Analysts expect Macy's sales and earnings to fall in the second quarter, which ended on August 3. Macy's reported mixed results in the first quarter. Its fiscal 2019 first-quarter net sales fell 0.7% to $5.50 billion. It lagged analysts' forecast of $5.51 billion. Store closures and lower international tourist sales dragged on Macy's first-quarter sales.
Article continues below advertisement
However, Macy's first-quarter same-store sales grew 0.6% on an owned basis. It was up 0.7% on an owned plus licensed basis. Macy's first-quarter adjusted EPS fell 8.3% to $0.44, but it significantly exceeded analysts' estimate of $0.33. Lower sales and expenses to support growth initiatives hurt Macy's EPS.
Macy's strategic initiatives have helped it deliver same-store sales growth for six consecutive quarters. Its expansion in the off-price space through its Backstage stores and enhanced merchandise are improving its top line. The company has also extended its Growth 50 strategy to 100 stores. Under this strategy, the company is testing various concepts in specific stores. These concepts include providing localized products, improving fixtures and facilities, enhancing in-store technology, and adding food and beverages.
Expectations from Macy's second-quarter results
Analysts expect Macy's sales to fall 0.3% to $5.56 billion in the second quarter. They also expect its adjusted EPS to fall 35.7% to $0.45, and they expect its digital sales to maintain momentum. However, growth investments are likely to weigh on the company's bottom line.
JCPenney (JCP) plans to declare its earnings results on August 15. Analysts expect JCPenney's revenue to fall 4.3% to $2.71 billion in the second quarter, and they expect it to deliver adjusted EPS of -$0.31. Its adjusted EPS were -$0.38 in the second quarter of fiscal 2018.
Article continues below advertisement
YTD price movement
The stocks of Macy's and its department store peers are in the red on a YTD (year-to-date) basis. Department stores are struggling to improve their sales amid intense competition from online retailers and off-price players. On August 9, Macy's, Nordstrom, and Kohl's fell 34.8%, 37.1%, and 26.0%, respectively. JCPenney stock fell 13.5% on August 9 after the company disclosed that it received a notice from the NYSE on August 6 regarding noncompliance with the listing criteria. The criteria require JCPenney to maintain an average closing stock price of at least $1.00 over a 30 trading-day period. JCPenney stock was down 42.3% YTD on August 9.
Also, the escalated trade war between the US and China has pulled the stocks of department stores down. President Donald Trump announced another 10% tariff on $300 billion worth of Chinese imports on August 1. The latest tariffs apply to items including apparel, footwear, toys, and electronics. Higher tariffs are expected to significantly impact Macy's, JCPenney, and footwear makers such as Nike.
Macy's expects same-store sales growth in the range of 0%–1% in 2019. The department store chain expects its 2019 EPS to be in the range of $3.05–$3.25. Its EPS guidance excludes the impact of settlement charges, impairments, and other costs. Given the newly announced tariffs, investors will likely be very interested in Macy's updates to its 2019 guidance.