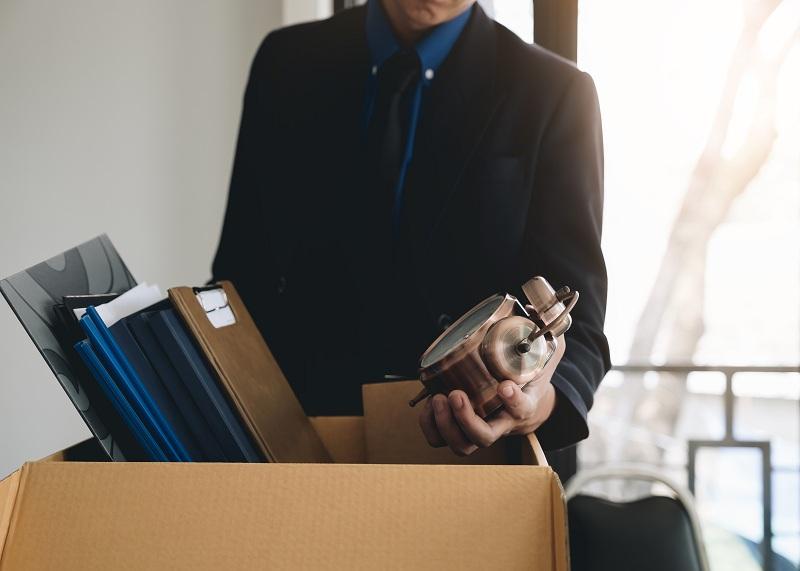 What Oculus Has Contributed to Facebook
By Ruchi Gupta

Aug. 20 2019, Published 9:07 a.m. ET
Another Oculus cofounder who joined Facebook (FB) after it bought the VR (virtual reality) startup is leaving. Nate Mitchell announced his exit last week, on August 13. Mitchell served as head of VR product management at Facebook.
Facebook acquired Oculus in 2014 for $2.0 billion. Oculus pioneers began departing shortly after the VR startup was sold to Facebook. Jack McCauley was among the first of Oculus cofounders to leave, in November 2015. In an interview with CNBC last month, McCauley suggested that Oculus's strategy would never bear fruit. He worked for Microsoft's, Activision Blizzard's, and Electronic Arts' gaming units before he cofounded Oculus.
Article continues below advertisement
Oculus boosted Facebook's non-advertising revenue
Oculus makes VR products focused on gaming. Its latest product is the Oculus Quest, an advanced VR headset that doesn't require pairing with an expensive computer to work. The headset went on sale in the second quarter. Facebook sees strong demand for the device. "It has gotten great reviews and we're selling them as fast as we can make them," CEO Mark Zuckerberg said last month.
He attributed the 36% increase in Facebook's Q2 non-advertising revenue to strong Oculus sales, saying, "This year-over-year growth was primarily driven by sales of new products, notably Oculus Quest and Rift-S." The Rift S, another new Oculus product, went on sale last quarter, during which Facebook's non-advertising revenue rose to $262 million.
$27 billion up for grabs in Oculus's industry
The VR market presents an attractive revenue opportunity for Facebook. Zion Market Research estimates it generated $2.0 billion in revenue in 2016. Furthermore, Zion forecasts it could reach nearly $27 billion by 2022. Also pursuing VR dollars in iQiyi, which launched a new VR headset in May. The Chinese video streaming company is a former Baidu unit.
Facebook lags in revenue diversification
For Facebook, Oculus could offer a promising opportunity for revenue diversification. Presently, Facebook derives the vast majority of its revenue from advertising, with 99% of its total revenue coming from ads in the second quarter. The company depends more on advertising dollars than peers Google and Twitter, whose ad sales contributed 84% and 86% of total revenue in the second quarter, respectively.