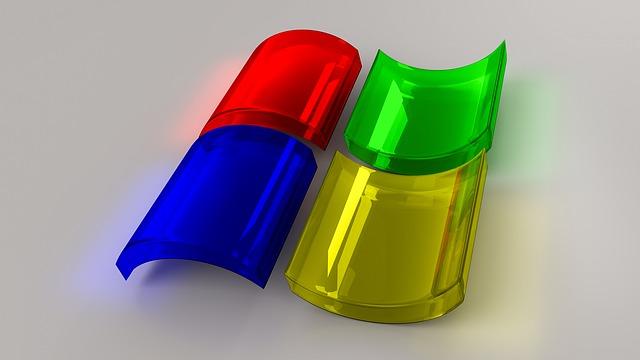 What Made Microsoft a $1 Trillion Company in 2019?
By Sanmit Amin

Aug. 8 2019, Published 7:34 p.m. ET
Microsoft (MSFT) stock has had a stellar run this year, outperforming all FAANG stocks except for Facebook. The tech giant's stock has been resilient when most other tech stocks suffered as the US-China trade war escalated several times this year.
Microsoft stock is up 37.6% year-to-date, with a market cap over $1.05 trillion. The computer giant has been consistently the most valuable public company for most of this year.
Article continues below advertisement
Microsoft's reorganization last year seems to have paid off
Microsoft went through a massive reorganization in 2018, as it combined its software and devices divisions. The software giant also sharpened its focus on the cloud.
These changes appear to be paying off. Recently, the company announced robust results for the fourth quarter of fiscal 2019 (quarter ended June 2019). The company reported a healthy $33.7 billion in revenue, growing 12% year-over-year.
Except for gaming, all of Microsoft's divisions—including Office 365, hardware, cloud, Dynamics 365, LinkedIn, and software—all saw decent growth.
Azure slowed down, but still has room for rapid growth
As Microsoft's fastest-growing division, Azure grew 64% year-over-year in the fourth quarter of fiscal 2019. Microsoft's cloud infrastructure business reported a slowdown from the 73% growth in the third quarter of fiscal 2019. Given its size, that growth is still commendable. Azure's strength is the largest recent driver of Microsoft stock.
However, Microsoft does not disclose its Azure revenue. According to Canalys' estimates, Microsoft made nearly $5 billion in revenue during the June quarter. If that estimate is correct, Azure comprised almost 15% of the company's total revenue in its fourth quarter. Although its cloud infrastructure business is lucrative, Microsoft does not break out its margins from the business.
AWS, which is the leader in the segment, reported an operating margin of 25.3% during the June quarter. Most of Amazon's (AMZN) operating profits come from Amazon Web Services despite the size of its e-commerce business.
The barrier for entry in the cloud infrastructure business is quite high due to the billions of dollars that cloud infrastructure vendors must spend to build data centers. It's no wonder that the top four cloud infrastructure providers are Amazon, Microsoft, Google, and Alibaba.
Azure has been gaining a lot of high-profile customers lately. The software giant won a massive contract recently, as telecom giant AT&T said it would ink a $2 billion contract for Azure and Office 365 services.
Does Microsoft's stock look expensive?
Many businesses are still in the relatively early stages of moving their workloads to the cloud. Azure and the other leaders in the segment are well-positioned to take advantage of that trend.
Microsoft has a price-to-earnings ratio of 28.3x its trailing-12-month earnings. While that might appear expensive, it's far cheaper than other tech giants such as Amazon.
The software giant's negligible presence in China also gives its stock resilience at a time when the trade war threatens to kill the bull market. MSFT stock was up 2.1% on Thursday, August 8. Despite the rally, Microsoft's stock looks relatively attractive at these levels.