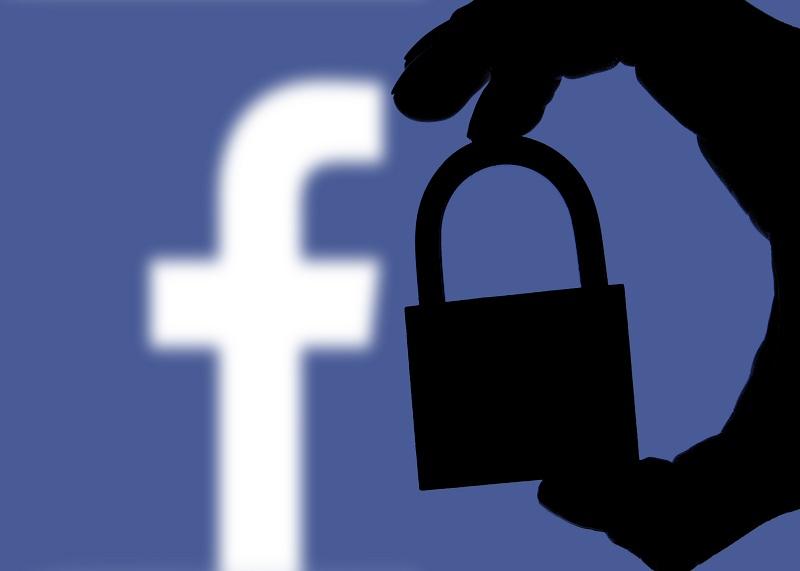 What Does Facebook's Threads App Project Tell Us?
By Ruchi Gupta

Aug. 29 2019, Updated 11:32 a.m. ET
Facebook (FB) is quietly building a new messaging app called Threads, The Verge reported yesterday. Facebook is developing Threads as a companion app to Instagram. Instagram is FB's photo-sharing app that competes with Snapchat.
The report noted that Facebook's Threads app is designed for people who want to share more information about themselves. For example, a person could use the Threads app to update their closest friends about their location or share messages via video, photo, or text.
Article continues below advertisement
Facebook's Threads app would be an Instagram companion
Facebook seems to have covered a great deal of ground in the development of Threads. The Verge report stated that it's already undergoing internal testing at the company.
Based on this report, we believe Facebook's Threads project shows us that Facebook still sees more room for growth in the crowded, competitive social media market. Numerous social media apps are fighting for subscribers and, in many cases, advertising dollars.
It appears that Facebook intends to bring a new social media service to market, battle the competition, and succeed. Facebook already operates a family of social apps, including Instagram, Messenger, and WhatsApp.
Threads: Launch date and monetization unknown
When Facebook's Threads app might roll out broadly is currently unknown. Also unknown is how Facebook would make money from the new Threads app. However, we know that Facebook monetizes most of its social apps through advertising. In April, Facebook disclosed having more than 7.0 million active advertisers across its advertising platforms.
In the second quarter, Facebook's advertising revenue rose 28% year-over-year to $16.6 billion. Advertising sales rose 16% YoY at Google (GOOGL) and 21% YoY at Twitter (TWTR) in the second quarter.
Yelp (YELP) recorded a 5.0% YoY increase in advertising sales in the second quarter. Advertising sales jumped 19% YoY at Yandex (YNDX) but dipped 9.0% YoY at Baidu (BIDU) in the second quarter.
Threads: Another vehicle for Facebook to pursue advertising dollars
Facebook expects to make $67.4 billion in advertising sales this year to rank as the world's second-largest digital advertising company, according to eMarketer projections. Google expects to top the charts with $103.7 billion in global digital advertising sales.
If Facebook decides to monetize its new Threads app through advertising, we believe it would provide the company with another vehicle to pursue digital advertising dollars. Global spending on digital advertising could jump to $517.5 billion by 2023, from $283.4 billion in 2018, according to eMarketer estimates.