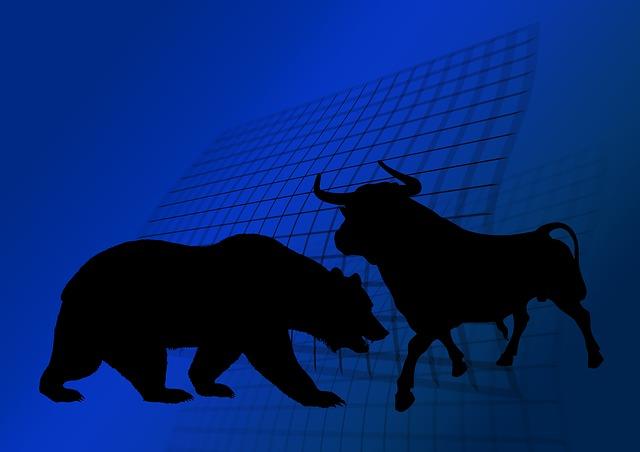 What Caused Yields to Plunge and What Does It Mean?
By Sanmit Amin

Aug. 14 2019, Published 1:21 p.m. ET
The stock market's respite on Tuesday, August 13, was short-lived. The broad S&P 500 Index (SPY) plunged 2.1% on Wednesday after the yield curve inverted, an indicator of an impending recession. The index is now down over 5% since July 26, but still up nearly 15% year-to-date.
On Wednesday, the 10-year Treasury (IEF) was trading at 1.62%, while a much shorter maturity, the two-year Treasury, was trading at 1.63%.
Article continues below advertisement
Financial stocks plunged as the yields curve inverted
Bank stocks took a beating on Wednesday. They plunged as decreasing yields meant the spread between deposits and the interest rates they charge for loans is likely to fall, hurting future profits.
The SPDR Financial Select Sector ETF (XLF) dropped 3.2% on Wednesday. Financials have been underperformers this year due to plunging yields.
As we mentioned last week, yields can go even lower due to these factors. Former Federal Reserve Chief Alan Greenspan told Bloomberg that "there was no barrier" to negative yields in the US, which has avoided that fate until now.
The Fed's ultra-loose policy and asset bubbles
The markets now expect the Fed to cut interest rates again in September. The Fed's unprecedented loose monetary policy over the last decade has caused bubbles in all asset classes.
This accommodative policy caused Treasury yields to slump to unchartered territory earlier this decade. Also, easy money has caused investors to pump a lot of money into risky assets such as equities, which are trading at rich valuations. That is particularly the case with growth companies, which are still in the red.
While the US is slowing down, a recession may still be avoided, especially if trade talks are positive. However, if the trade war escalates, it could drag the economy into a recession.
In that case, equities, which have frothy valuations, would be prone to a heavy pullback. For the last decade, the US economy has been relatively strong. So, the equity bull market has survived despite high valuations.
If yields keep falling, this trend could cripple the financial sector—which is the backbone of the economy—leading to a vicious cycle. After a certain point, rate cuts and loose monetary policy become counterproductive.
Monetary stimuli in the rest of the developed markets have barely led to any growth in those countries. Negative yields have wreaked havoc in the financial sector. If yields keep falling, the US might suffer a similar fate. On a separate note, dysfunctional politics around the world could be another significant factor in keeping yields low.