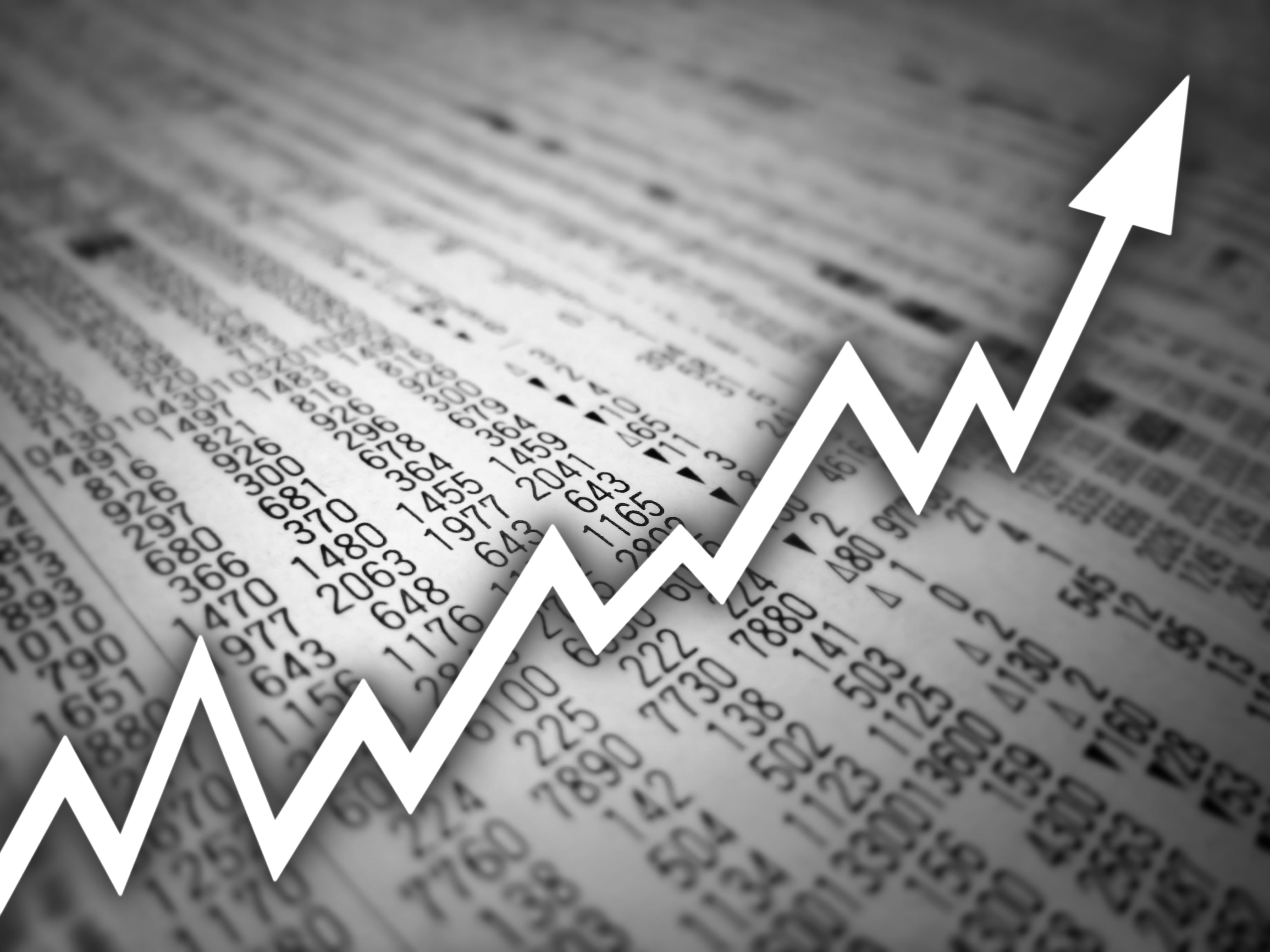 What Boosted Micron Stock This Morning
By Sophia Nicholson

Aug. 30 2019, Updated 12:57 p.m. ET
Micron Technology (MU) stock rose in premarket trading today. As of 8:35 AM ET, the chipmaker's stock had risen 1.32% to $45.26. It rose 3.52% yesterday after China's trade war comments. China's Ministry of Commerce stated that "we firmly reject an escalation of the trade war, and are willing to negotiate and collaborate in order to solve this problem with a calm attitude." In addition to boosting investors' hopes that trade tensions might ease soon, the comments lifted broader market indexes and major US stocks.
Article continues below advertisement
Like Micron, NVIDIA (NVDA) stock surged more than 3.5% yesterday after China's comments. Chip players Qualcomm (QCOM), Intel (INTC), Broadcom (AVGO), and Advanced Micro Devices (AMD) also gained yesterday, by over 2%. The Dow Jones Industrial Average gained over 300 points, and the S&P 500 and Nasdaq Composite rose by over 30 and 100 points, respectively. As of 8:35 AM ET today, Dow futures had risen more than 145 points.
Micron stock could rally
Micron stock gained 3.52% and closed at $44.67 yesterday, making its market capitalization approximately $49.3 billion. The stock has gained 40.8% this year despite trade war fears, and more than 36% since Micron's third-quarter earnings release on June 25. Yesterday, Micron closed at a 16.1% discount to its 52-week high of $53.23 and a premium of 57.3% to its 52-week low of $28.39.
The renewed trade talks could boost Micron stock, which has been hurt by trade tensions. The company derives more than 50% of its revenue from China. The ban on US companies selling components to Huawei has dented its DRAM (dynamic random access memory) and NAND (negative-AND) sales in the third quarter. Huawei comprised nearly 13% of Micron's overall revenue in its fiscal 2019's first half. To learn about Micron's expectations for the DRAM and NAND markets, read How Micron Stock Is Placed amid Trade War Fears.
Article continues below advertisement
Growth projections
We expect global markets to take time to recover. In fiscal 2019 and fiscal 2020, analysts expect Micron's sales to fall 24.04% YoY (year-over-year) and 14.27% YoY, respectively. They expect its earnings to fall 47.9% YoY and 59.2% YoY.
Micron's technicals
Yesterday, Micron stock closed 0.9% above its 20-day moving average of $43.18, 1.1% below its 50-day moving average of $42.46, and 1.5% below its 100-day moving average of $40.19. The stock closed near its upper Bollinger Band of $45.32, suggesting the stock is overbought. Its 14-day relative strength index score of 55.11 indicates investors are neutral on the stock.
Analysts' recommendations for Micron stock
Of the 44 analysts covering Micron, most (19 analysts) recommend "buy," 12 recommend "hold," and three recommend "sell." Their average 12-month target price of $48.04 is 7% higher than its closing price yesterday. Analysts' median target price is $50.