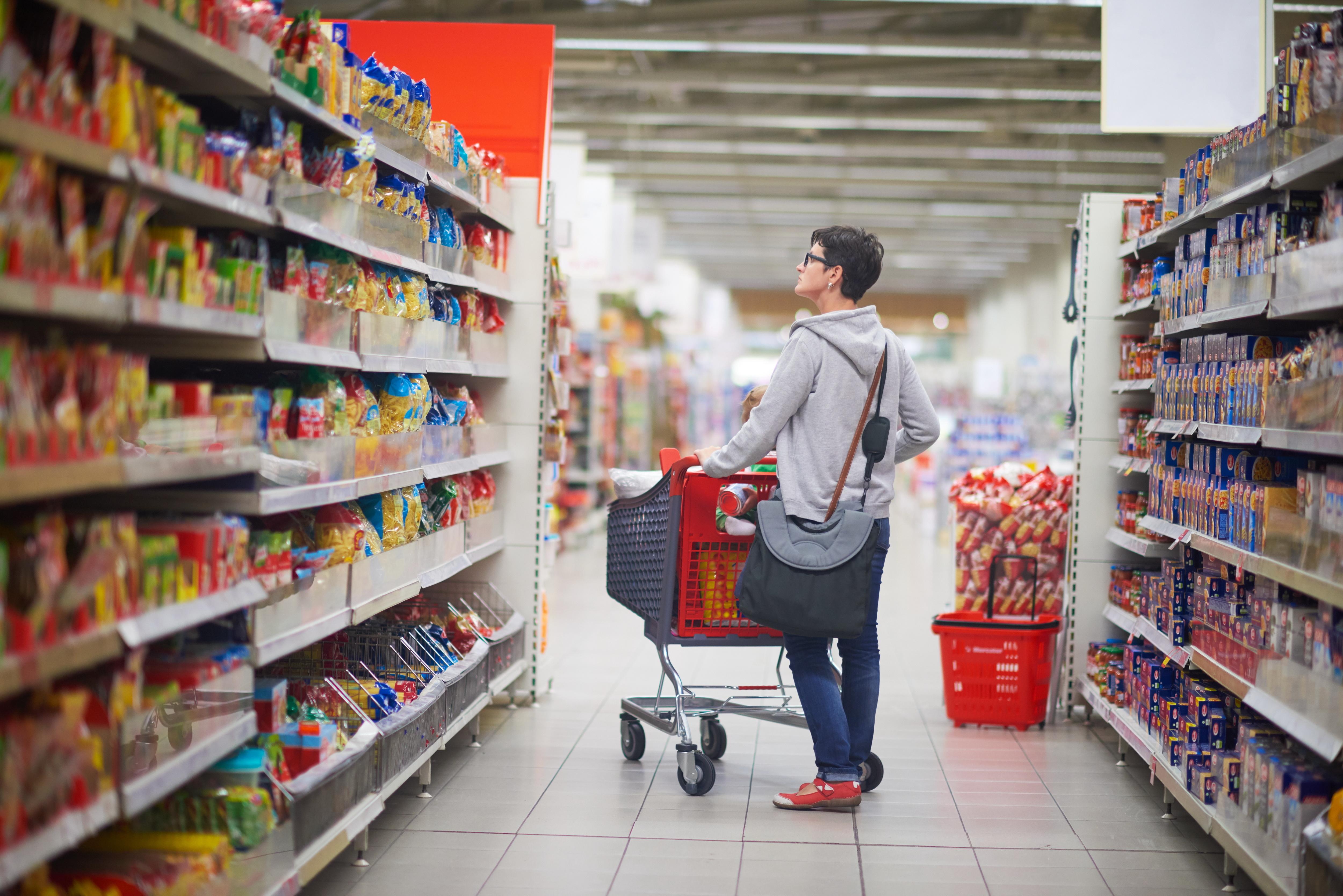 Wells Fargo Says to Brace for Weak Holiday Retail Sales
By Amit Singh

Aug. 27 2019, Published 10:06 a.m. ET
Wells Fargo forecasts holiday sales to be weaker than retailers expect.
Target, Walmart, and Costco remain well positioned.
Wall Street is positive on big retailers.
CNBC reports that investment bank Wells Fargo expects holiday retail sales to be weaker than retailers' forecasts. It added that Ike Borucho expects shorter a holiday calendar, warm weather, high inventories, and lower tourist spending due to a stronger US dollar to hurt retailers.
Retailers usually increase their inventory before the holiday season, anticipating higher sales. And the US-China tariff war has prompted retailers to accelerate shipping before the new tariffs are in place. However, with large inventories and softening sales, retailers could be at risk.
Article continues below advertisement
While Wells Fargo is bearish, big retailers' guidance is bullish. For instance, both Walmart (WMT) and Target (TGT) expect to sustain healthy comps growth in this year's second half, and have raised their full-year earnings outlook. Although we expect Costco (COST) to maintain its industry-leading comps growth and report strong earnings, tough YoY (year-over-year) comparisons could restrain the retailer.
Article continues below advertisement
Could COST, TGT, and WMT achieve their holiday retail sales goals?
We expect Costco, Walmart, and Target to maintain their momentum in this year's second half. Their digital transformation, compelling assortment, and value pricing are likely to drive traffic during the holiday season. The retailers' resilience to economic uncertainty and business investments could support their stock.
Target's same-day delivery services, compelling brands, and store remodeling are expected to drive traffic. In the last five quarters, Target's comps have increased by about 5% on average, and its adjusted EPS have risen by 18.8%. Despite facing a tough comparison, Target expects its comps to increase by 3.4% during the second half, and for its adjusted EPS to grow by a high-single-digit percentage.
As for Costco, analysts expect its sales to grow robustly, and its top line to grow by a high-single-digit percentage in this year's second half. Value pricing and expanded assortments could help Costco maintain its industry-leading sales growth. Although Costco is up against a tough YoY comparison in the second half, analysts expect its higher comps to keep its EPS growth high. Meanwhile, we expect Walmart's expanded grocery delivery services to boost its US comps, and for its margins to improve and support its earnings.
Article continues below advertisement
Retailers raise guidance
Target's and Walmart's better-than expected first-half performance prompted them to raise their full-year earnings guidance. Target boosted its fiscal 2019 EPS guidance by $0.15, to $5.90–$6.20 from $5.75–$6.05. The new guidance reflects healthy growth of 9%–15% YoY.
Meanwhile, Walmart now expects its fiscal 2020 bottom line to either increase or decrease slightly. It previously expected a low-single-digit percentage decline.
Analysts upbeat on COST, WMT, and TGT
COST's, TGT's, and WMT's sustained sales momentum, improving margins, and healthy outlook led most analysts to suggest "buy" for their stocks.
Of the 29 analysts covering COST stock, 17 recommend "buy," and 12 recommend "hold." Meanwhile, of the 27 analysts covering TGT, 15 recommend "buy," and 12 recommend "hold." As for WMT stock, 19 analysts recommend "buy," 13 recommend "hold," and one recommends "sell."
Stock performance
Target, Costco, and Walmart have outperformed broader markets this year, supported by their robust comps, digital transformation, and upbeat outlook. This year, TGT has risen 58.5%, COST has risen 36.7%, and WMT has risen 20.2%.