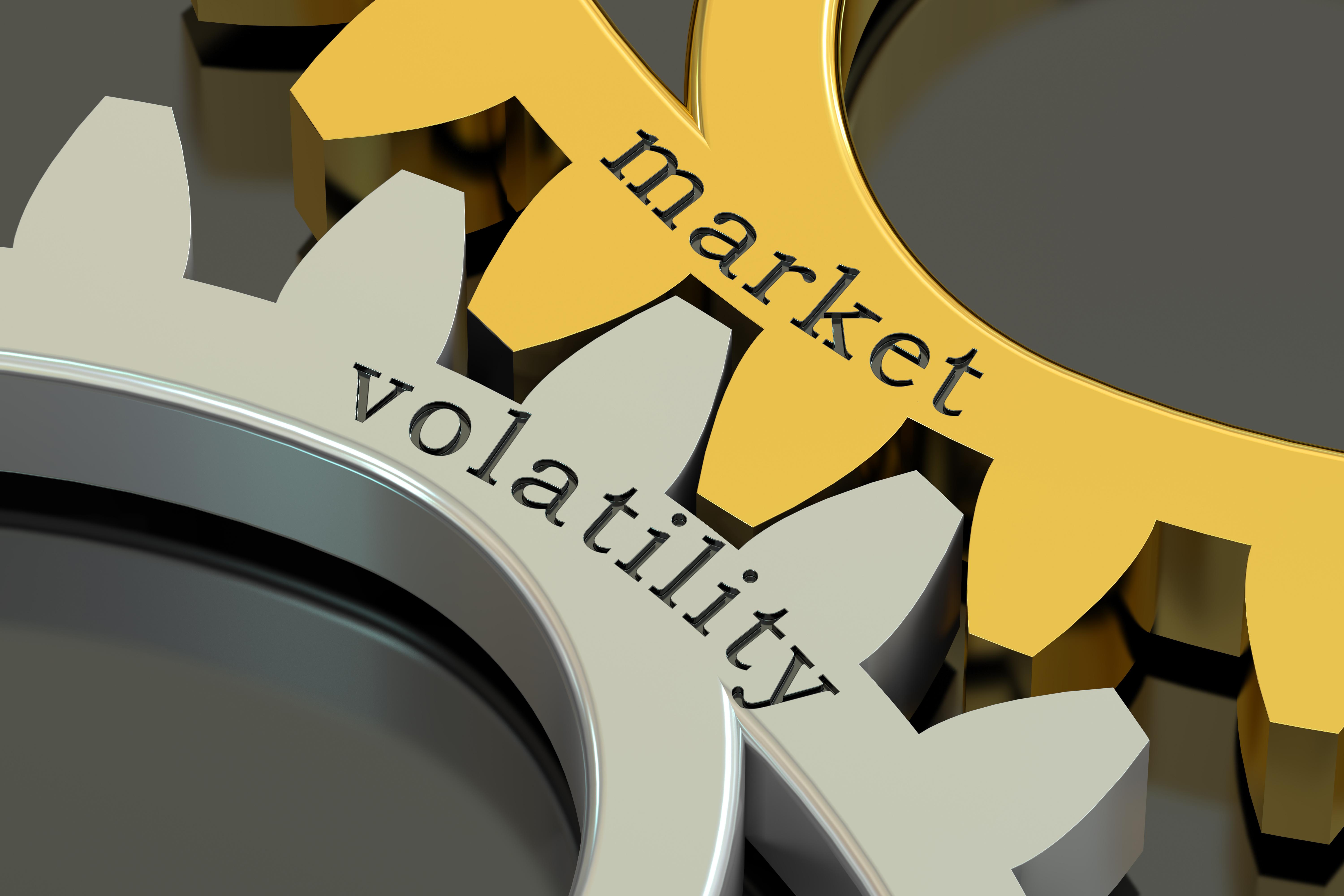 Wells Fargo: Top Picks amid Recent Turmoil
By Rabindra Samanta

Aug. 7 2019, Updated 10:14 a.m. ET
In an interview to CNBC, Chris Harvey, the head of equity strategy at Wells Fargo Securities, explained his top sector-wise picks. He advised investors to respect but not fear the market's volatility. On Monday, the CBOE Market Volatility Index rose to its second-highest level in 2019. On the same day, the S&P 500 Index (SPY) fell around 3%—the largest one-day decline in the S&P 500 Index since December 4, 2018. The fall might have shaken investors' confidence in the equity market. In contrast, high volatility days are usually the best time to enter the equity market. However, Harvey doesn't think that the market has entered the "oversold region" based on technical indicators. In fact, concerns about the trade war and the Fed reducing the interest rate still dominate the market's sentiments.
Article continues below advertisement
Top picks
Harvey's top picks included sectors like capital goods, diversified financial, food, beverages and tobacco, and semiconductors. The portfolio is a mix of cyclical and defensive stocks. He described it as a "high quality modern portfolio." Companies in these sectors have a stronger balance sheet.
On Monday, the Technology Select Sector SPDR ETF (XLK) fell the most among sector-specific SPDR ETFs. XLK has considerable exposure to semiconductor companies. Semiconductor stocks were hit hard by ongoing trade-related disputes. However, on a long-term basis, semiconductor stocks could create considerable wealth for shareholders. The energy sector was excluded from the list. Currently, energy stocks are in a "free-fall" mood. Even with a rise in oil prices, the sector isn't showing any strength.
Wells Fargo's S&P 500 target
For 2019, Wells Fargo (WFC) has a target price of $3,088 for the S&P 500 Index, which translates into a possible upside of 7.2% from the last closing level. Goldman Sachs (GS) reiterated its target price of 12 points more than Wells Fargo. Despite current slowdown concerns, Goldman Sachs expects a 9% increase from Monday's closing level. The S&P 500 Index's dividend yield is above ten-year Treasury yields. The level is important since the Fed will likely reduce interest rates more. According to Harvey, US equities are attractive on the quality side. However, European equities have attractive valuations.