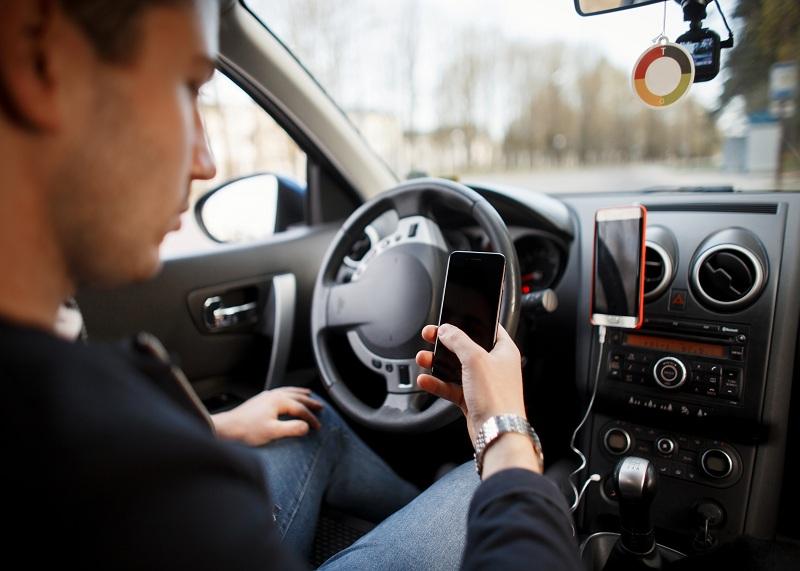 Waymo's Former Employee Charged with Trade Secret Theft
By Ruchi Gupta

Aug. 29 2019, Published 8:37 a.m. ET
Yesterday, federal prosecutors charged Anthony Levandowski with multiple counts of trade secret theft. Levandowski was previously an engineer at Google's sister company, Waymo, which is focused on autonomous driving. Waymo is one of the many small businesses that currently fall under Alphabet's (GOOGL) Other Bets.
Levandowski left Waymo to launch his own autonomous driving startup, Otto. Uber Technologies (UBER) would later acquire Otto for nearly $700 million, and with that move, it also hired Levandowski to lead its autonomous driving project. All this happened in 2016. In 2017, Waymo sued, alleging that Levandowski had stolen its trade secrets related to autonomous driving and sold them to Uber. Amid the dispute with Waymo, Uber decided to fire Levandowski for failing to cooperate with the investigation.
Article continues below advertisement
The Waymo-Uber dispute went on for some time until the companies reached a settlement last year. However, by the time Waymo and Uber were settling what was a civic case, federal prosecutors had opened a criminal probe into the alleged trade secret theft. That probe led to yesterday's charging of Levandowski. Right now, we're not sure how the investigation might affect Waymo and Uber considering they've already settled the matter. As part of the settlement, Uber agreed to pay Waymo $245 million.
Waymo and Uber pursuing $285 billion in ride-hailing market
Both Waymo and Uber are in the ride-hailing business. However, Waymo provides rides in self-driving vehicles, while Uber relies on human drivers. Right now, Uber dominates the ride-hailing market in the US. Uber held a 71.1% share of the US ride-hailing market in July, according to data from Second Measure. Lyft (LYFT) came in second with a 27.2% share, while all other providers collectively controlled just 1.7% of the market.
Yandex (YNDX), the top Internet search company in Russia, has also ventured into the ride-hailing business. Like Waymo, Yandex has begun using self-driving vehicles to provide some rides. Baidu (BIDU) also plans to enter the ride-hailing business using self-driving vehicles.
The ride-hailing market presents a lucrative revenue opportunity. According to Goldman Sachs estimates, the market will be worth $285 billion by 2030, up from just $36 billion in 2017. We believe having Waymo in this market means a lot for Google's parent, Alphabet. Currently, Alphabet relies heavily on advertising sales for the bulk of its revenue. However, the ad market is becoming more competitive and challenging, raising the need for Alphabet to open other revenue streams.