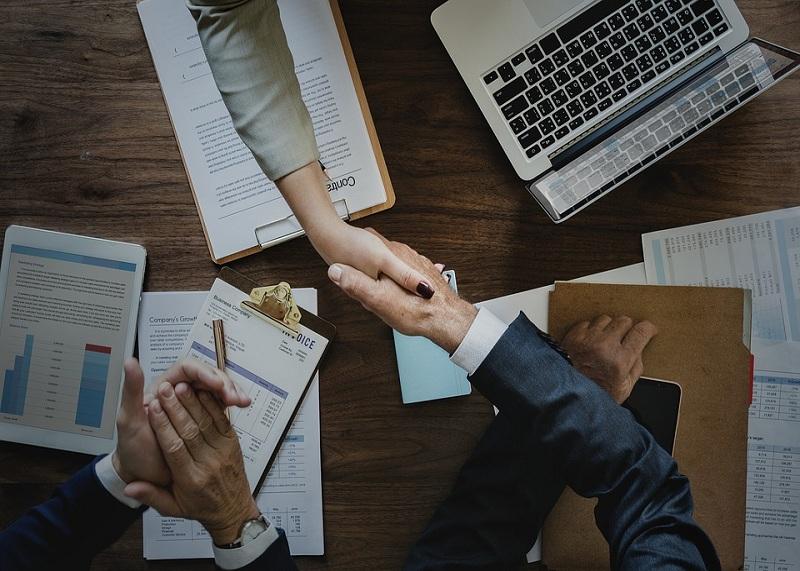 How Could the Viacom-CBS Merger Affect Netflix?
By Ruchi Gupta

Aug. 15 2019, Updated 1:29 p.m. ET
This week, Viacom (VIAB) and CBS (CBS) agreed to merge to form a new media entity, ViacomCBS. That merger could affect Netflix in several ways.
With their merger, Viacom and CBS aim to become a major player in the video streaming market. Viacom CEO Bob Bakish, who is set to lead ViacomCBS, said in an interview with CNBC, "We clearly have scale in content. There's no question the companies are clearly stronger together than they are independently."
Also, Bakish said ViacomCBS's vast content library, set to comprise 140,000 television episodes, 36,000 films, and 750 series, would help it take on video streaming rivals such as Netflix. The companies' merger brings their video streaming services, Pluto TV and All Access, under one roof.
Netflix is also bracing for competition from Walt Disney (DIS), Apple, AT&T (T), and Comcast (CMCSA). Disney and Apple plan to launch subscription video services later this year, and AT&T and Comcast plan to launch services next year.
Article continues below advertisement
Therefore, Netflix could experience even more competitive pressure in the US, where it is already struggling to grow its subscriber base. Last month, Netflix shocked investors when it posted a loss of about 130,000 paying US subscribers in the second quarter. Netflix had told investors a few months earlier that it expected to add 300,000 US subscribers in the second quarter.
Viacom-CBS merger could limit Netflix's access to great licensed shows
Disney, AT&T, and Comcast are pulling their popular content from Netflix to offer them on their own video services. Currently, Netflix licenses shows from Viacom and CBS. However, if ViacomCBS wants to grow its own video streaming business, it may also withhold some great shows from Netflix like Disney and others have done.
If Netflix cannot secure enough popular licensed content, it could be affected in a number of ways. Firstly, Netflix could lose some subscribers or have difficulty growing its subscriber base quickly. Secondly, losing popular licensed content could compel Netflix to ramp up its original production, which could significantly pressure its earnings or create more debt. Original production is expensive—Netflix will reportedly spend over $520 million to produce just three films coming out later this year or next. Furthermore, the company has been borrowing to fund its expensive content strategy, according to Variety.
Competition tightening for Netflix overseas as well
The Viacom-CBS merger and Disney's and AT&T's video plans will doubtlessly increase Netflix's competition in the US. However, it's not just facing challenges in the US. In France, leading broadcasters have joined forces to launch a Netflix rival, Salto, early next year. In the UK, the BBC and ITV plan to introduce a video service, BritBox, in the coming months. BritBox has already launched in the US.