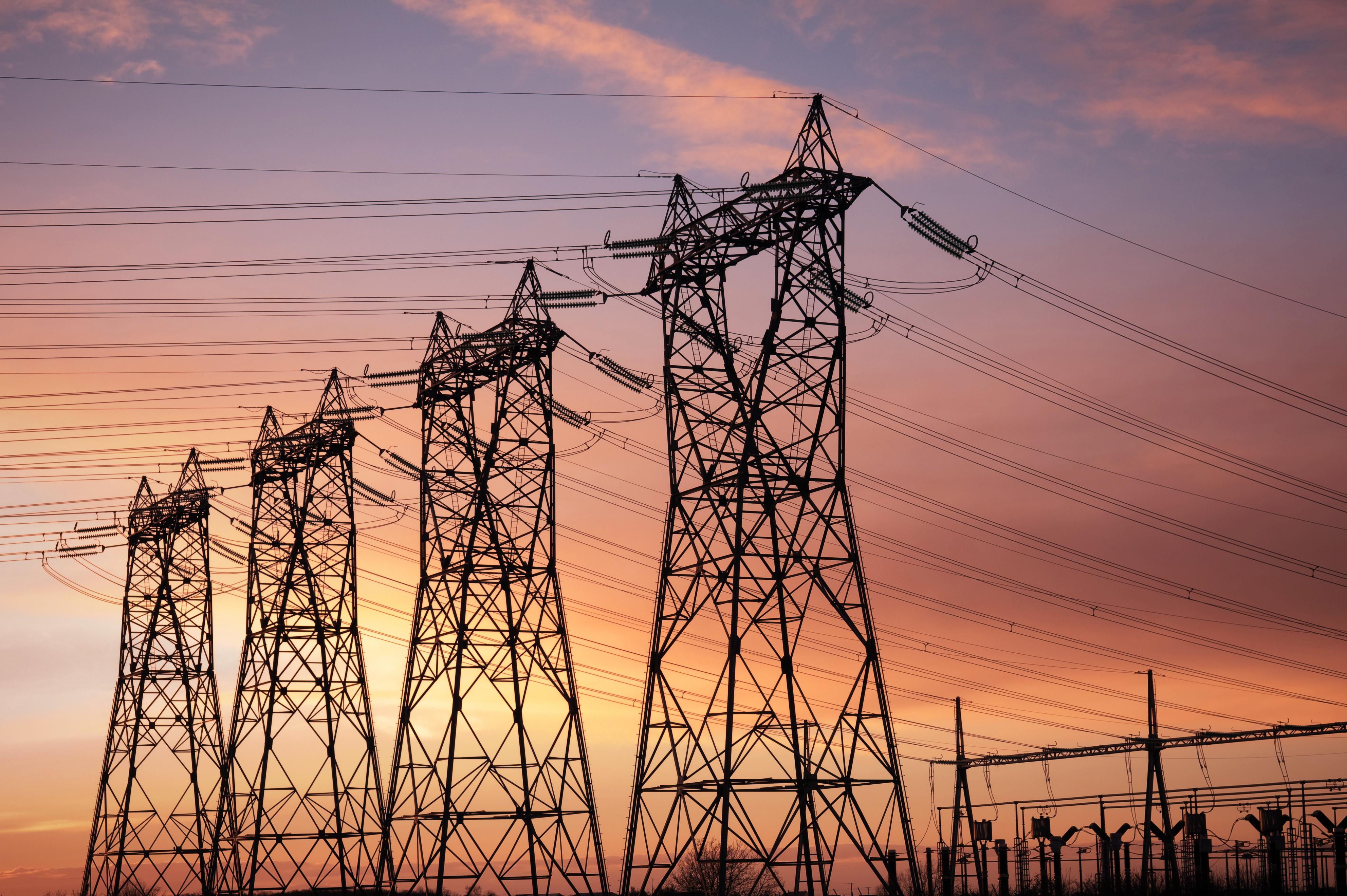 Utility Stocks Remain Strong amid Trade War Woes
By Vineet Kulkarni

Aug. 24 2019, Updated 7:41 p.m. ET
Utility stocks might get a boost amid increasing trade war tensions. President Donald Trump said on Friday that the US will raise duties from 25% to 30% on $250.0 billion worth of Chinese goods from October 1. The tariffs on another $300 billion of Chinese products will now be 15% instead of 10% starting September 1. The broad market indexes S&P 500 (SWPPX) and Dow Jones Industrial Average (DJI) fell more than 2% on Friday because of rising trade tensions. The Utilities Select Sector SPDR ETF (XLU), the representative of top utility stocks in the country, fell 1% for the day.
Article continues below advertisement
Utility stocks outperformed
Utilities are up more than 18% so far this year, outperforming broader markets. The rate-sensitive utilities could be one of the most well-placed sectors in the current scenario.
Investors might continue to shift to safe-haven utility stocks. In part, this is due to safe-haven stocks' higher dividend payment capabilities and slow stock price movements. Also, they create almost their entire revenues from domestic operations and have no direct exposure to trade war chaos.
The expected interest rate cut
Increasing trade tensions might push the Fed to cut interest rates more to boost the economy. According to CME Group's FedWatch tool, traders expect a 95% probability of a 25-basis points rate cut in its upcoming September meeting.
Trump has criticized the Fed and its chairman Jerome Powell numerous times for being slow in cutting interest rates. Lower interest rates will likely make utilities, generally known as bond proxies, more attractive. Read why utilities generally trade inversely to interest rates.
Article continues below advertisement
The yield curve remained inverted as President Trump added a fresh round of tariffs on Friday, showing the fears of a looming recession. The 10-year Treasury yield was at 1.53% while the short-term two-year Treasury yield was at 1.51% yesterday. The particular yield structure suggests investors' lessening confidence in the economy and growing worries about the future.
Some top-performing utility stock
Some of the top performers among utilities this year are Southern Company (SO) and NextEra Energy (NEE). Southern Company stock has grown more than 30% this year and offers a premium dividend yield of 4.5%. The biggest utility stock by market cap NextEra Energy has risen 28% this year. It yields 2.4% at the moment. These utilities seem stable at the moment because of their stable earnings and dividend growth.
NextEra Energy is the leader in terms of dividend growth while Southern Company's premium yield notably beat their competitors. To read about top utilities' dividend profiles, read Finding the Top Dividend Stock among Utilities.
Investors have shown a lot of faith in defensive stocks this year amid growing trade war tensions. Both NextEra Energy and Southern Company look comparatively expensive at the moment when compared to their respective historical average valuation. NextEra Energy and Southern Company form approximately 20% in the Utilities ETF (XLU).
Utilities have grown 4% annually in the last few years and might continue to grow the same in the future. Their average dividend growth is also expected to remain around these levels. Thus, utilities look good at the moment from the dividend perspective but their upside from here on could be limited.
Read These Utilities Have Increased Dividends for 45+ Years.