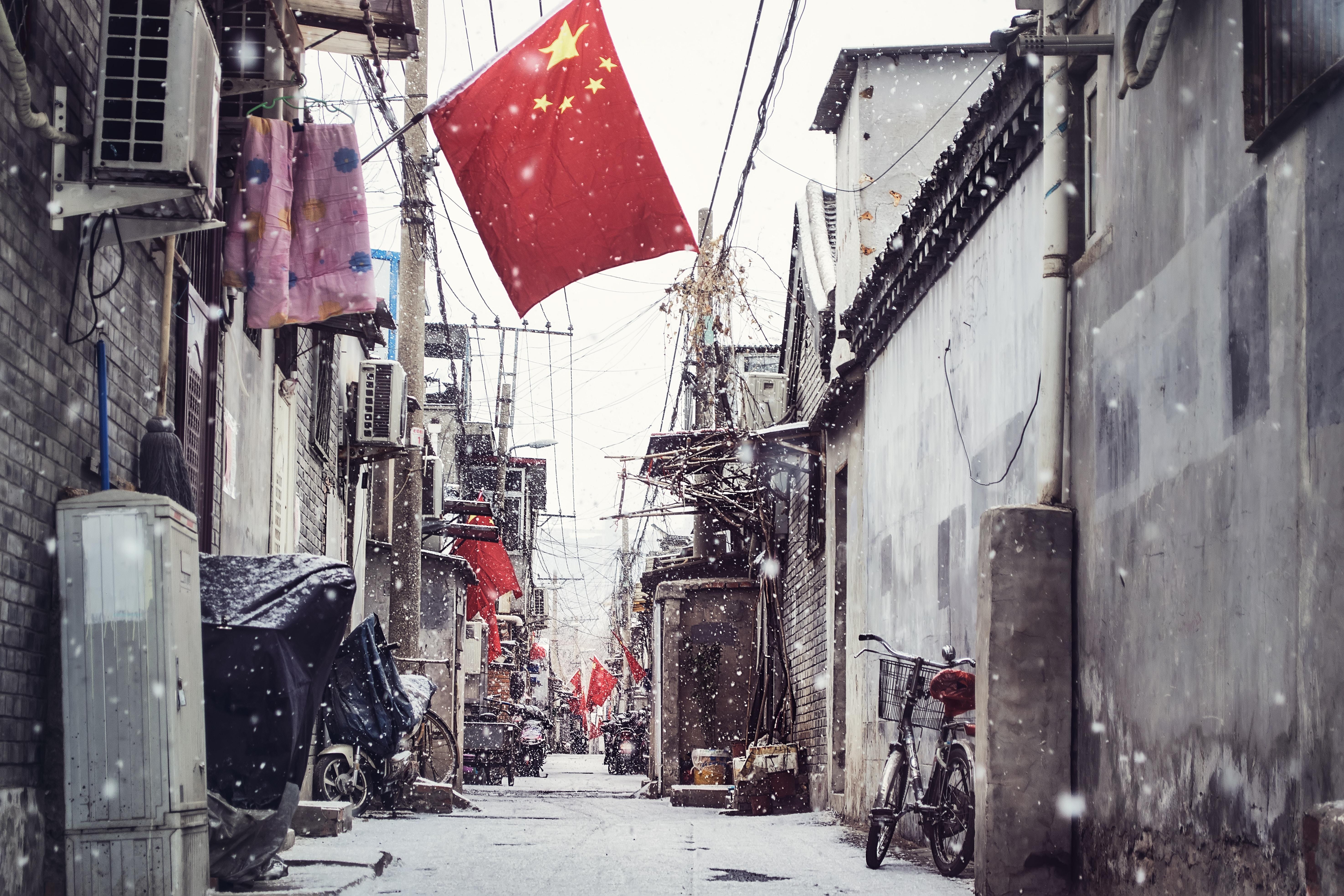 US Delays Tariffs on Some Goods—Advantage: China
By Sanmit Amin

Aug. 13 2019, Published 3:59 p.m. ET
US stock markets surged today after the US announced that it would be delaying its tariffs on certain Chinese goods, including electronics and some other consumer goods, until mid-December.
The SPDR S&P 500 ETF (SPY), which tracks the broad S&P 500 Index, surged 1.7%. Meanwhile, the tech-rich Nasdaq Composite Index soared over 2%. These indexes were aided by a 4.4% jump in Apple stock (AAPL). AAPL surged because the delay means its new flagships, which are likely to launch next month, will be spared tariffs for a few months. The tariffs would have hurt the company's sales.
Article continues below advertisement
Does China have the upper hand now?
The move gives China the upper hand in the intense trade tussle between the two countries. The tariff extension may make the US look weak.
It appears that President Donald Trump delayed tariffs to give stock markets some respite and boost the consumer sector—albeit for the short term. The move also indicates that the US thinks its consumer sector is being affected by the trade war.
China may see this as a sign of weakness and an indication that the US could yield if enough pressure is applied.
Consumption accounts for nearly two-thirds of the US economy. Any escalation in the trade war will affect consumption numbers during the holiday season and hamper economic growth even more. Weak growth in export-oriented sectors caused a GDP slowdown in the second quarter.
China hasn't backed down despite slowing growth
China hasn't backed down in the trade war despite recording its worst growth in 27 years in the second quarter. After the US declared a 10% tariff on $300 billion worth of Chinese goods on August 1, China said that it wouldn't resume buying US agricultural goods. It also retaliated by weakening the Chinese yuan, making US goods more expensive for the Chinese.
Despite the news, Treasury yields didn't back up by much. The ten-year Treasury yield was at 1.68%, up only four basis points, today. Yields remain close to their all-time lows, which suggests that the markets don't think the tariff delay will save the economy much—instead, it will probably only delay the pain.
Still, the markets have received some much-needed respite. Whether the rally lasts or not, here are some ways you can hedge against the US-China trade war.