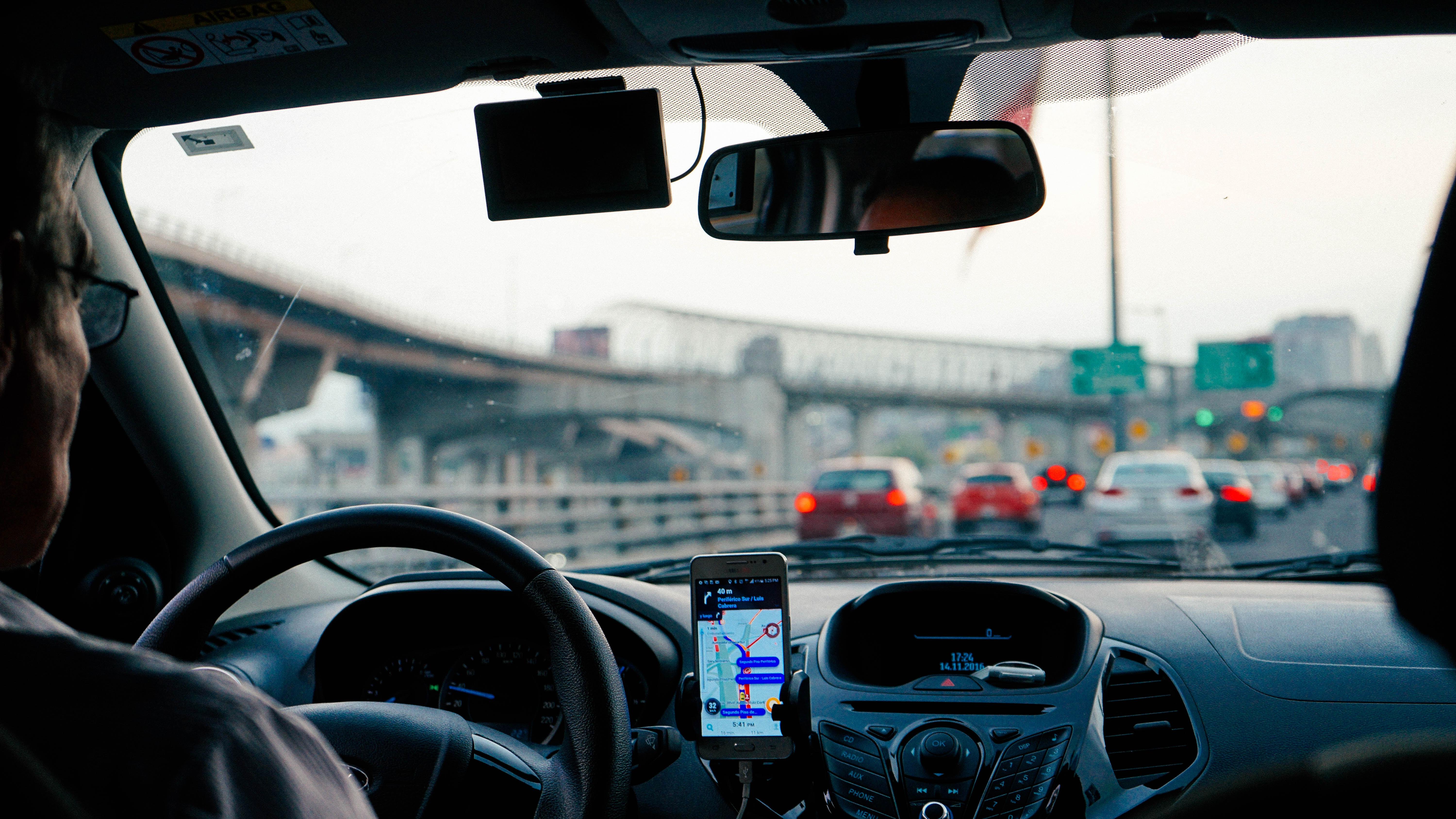 Why Uber Stock Is Surging ahead of Today's Q2 Earnings
By Sirisha Bhogaraju

Aug. 8 2019, Updated 3:33 p.m. ET
Uber Technologies (UBER) stock was up about 7% as of 1:47 PM today as rival Lyft (LYFT) raised its outlook for 2019, reflecting an improved competitive environment in the ridesharing space. Lyft stock was up about 4%. Lyft's impressive revenue growth in the second quarter also raised hopes for Uber investors. Uber is scheduled to announce its second-quarter results after the financial markets close today.
Article continues below advertisement
As of August 7, Uber stock had fallen 4.5% from its IPO price of $41.57. Key executives' departure, employee layoffs, and price wars have influenced the stock. Also, the company's revenue growth rate has been decelerating. Analysts expect Uber's Q2 revenue to grow over 21% to $3.36 billion. Its loss per share is expected at $3.19.
Both Uber and Lyft aren't profitable currently. Lyft's second-quarter revenue grew 72% to $867.3 million. It reported a loss per share of $2.23, and its adjusted loss per share was $0.68.
Uber's first-quarter performance
Uber's first-quarter revenue grew 20% to $3.10 billion. The company's gross bookings grew 34% to $14.6 billion. It reported a 33% rise in monthly active platform consumers to 93 million. Ridesharing revenue was up 9% in Q1 to $2.38 billion. Uber Eats revenue grew by an impressive 89% to $536 million.
However, the company posted a loss per share of $2.26 in the first quarter of 2019, compared to EPS of $1.84 in Q1 of 2018. Its adjusted EBITDA loss was $869 million in Q1 of 2019, compared to a loss of $280 million in Q1 of 2018. Higher investments to support growth led to a deterioration in the Q1 bottom line.
Article continues below advertisement
The company is undertaking several initiatives to improve revenue in the ridesharing and Uber Eats businesses. For instance, it launched its driver rewards program, Uber Pro, in 15 cities in Q1. This program aims to enhance driver engagement and satisfaction. The company has also been growing its partnership with vehicle suppliers like Hertz and Fair to attract more drivers—even if they don't have access to a vehicle.
Full-year expectations
Yesterday, Lyft raised its full-year outlook for 2019, backed by improving industry trends. Lyft now expects its 2019 revenue to grow in the range of 61%–62% to $3.47 billion–$3.5 billion.
Analysts expect Uber to generate revenue of $14.1 billion and a loss per share of $6.16 in 2019. Investors will expect a better outlook from the company—like its rival's—based on improving market conditions.