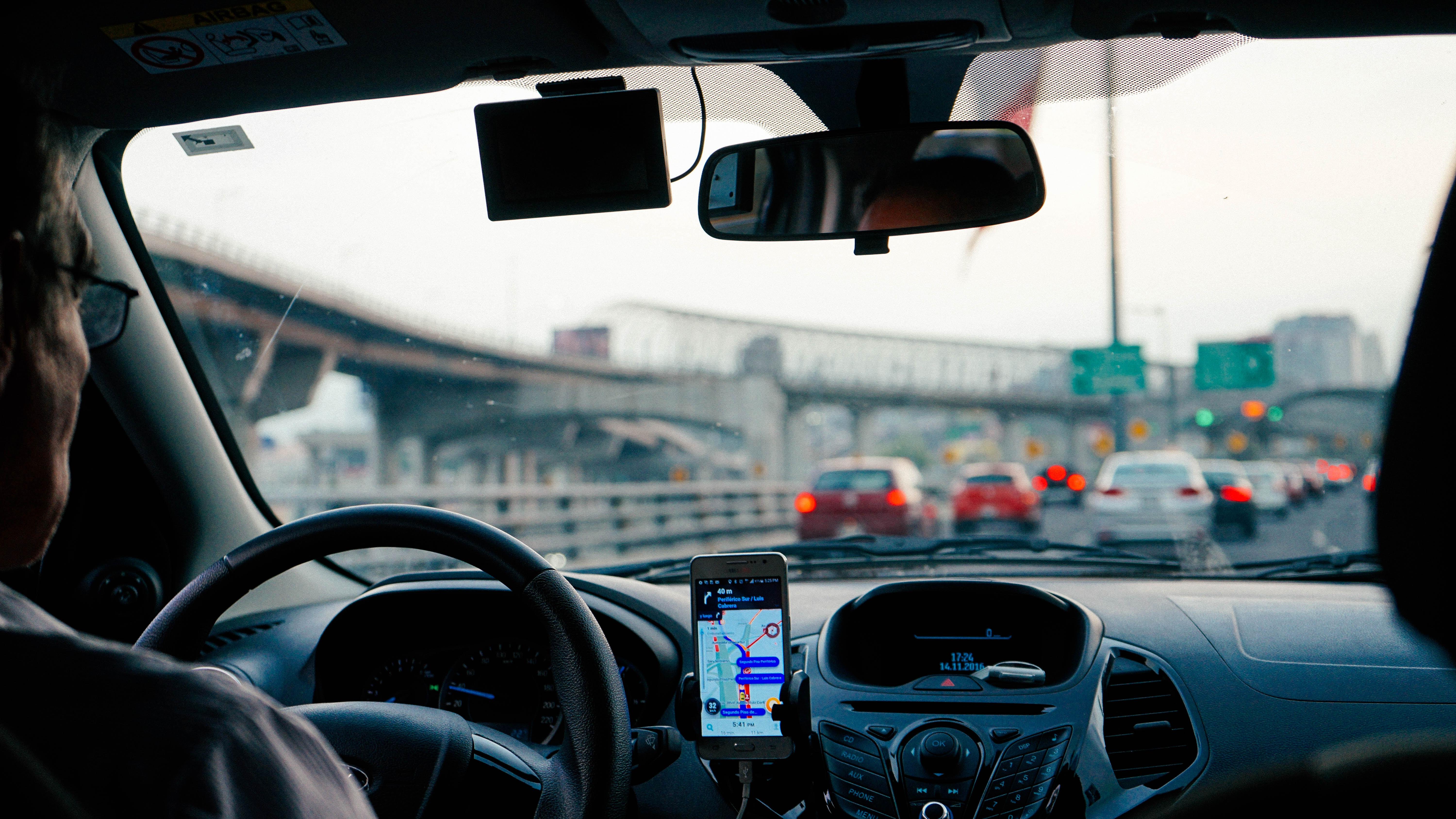 Uber Stock Slips, Q2 Earnings Show Big Risk for Investors
By Jitendra Parashar

Aug. 8 2019, Published 6:30 p.m. ET
On August 8, after Uber's Q2 earnings, the stock (UBER) fell sharply in the aftermarket session. The slump was driven by the company's much-wider-than-expected losses in the second quarter. At 5:50 PM ET, Uber stock was down 4.6% in the aftermarket trading session.
Earlier today, the stock traded on a positive note during market hours and rose 8.4%. The company reported an adjusted net loss of $4.72 per share for Q2, much worse than Wall Street's expectation of $3.12.
Moreover, these losses were significantly higher than Uber's adjusted net loss of $2.01 per share in the second quarter of 2018.
Article continues below advertisement
Uber's revenue growth tumbled in Q2
Last quarter, Uber generated $3.2 billion in revenues, up about 14% compared to $ 2.8 billion in Q2 of 2018. It's important to note that in Q1, the company's revenue growth rate was much higher, at nearly 20% year-over-year. However, Uber noted in its Q2 earnings report that its revenue rose 26% year-over-year, excluding currency fluctuations and the appreciation award it gave to drivers.
The company registered a 31% year-over-year rise in its Q2 gross bookings amount. But this growth rate was also lower than its 34% year-over-year in Q1.
A big risk for Uber investors?
Since the company was listed on the NYSE on May 10, many Wall Street analysts have expressed optimism about its future growth potential. However, we think skepticism about future growth remains warranted. Uber's slowing operational metric growth rate and increasing losses worry us. They could point to a big risk for investors.
Currently, 21 of 33 total analysts have a consensus target price of $53.57 for Uber stock, according to data compiled by Reuters. This target price reflects upside potential of about 30% from the closing price on Thursday. In Q3 so far, Uber stock has tanked 14.4%. Meanwhile, direct competitor Lyft's (LYFT) stock has seen 8.2% value erosion.
Lyft reported its Q2 results yesterday. The company's active riders increased 41% while revenue per active rider rose 22% year-over-year. Based on the overall operational metric growth rate, Lyft seems to be in a better potential in the ridesharing business segment—despite being much smaller than Uber. See Lyft Reports Strong Q2 Revenues, Improved Outlook to learn more.