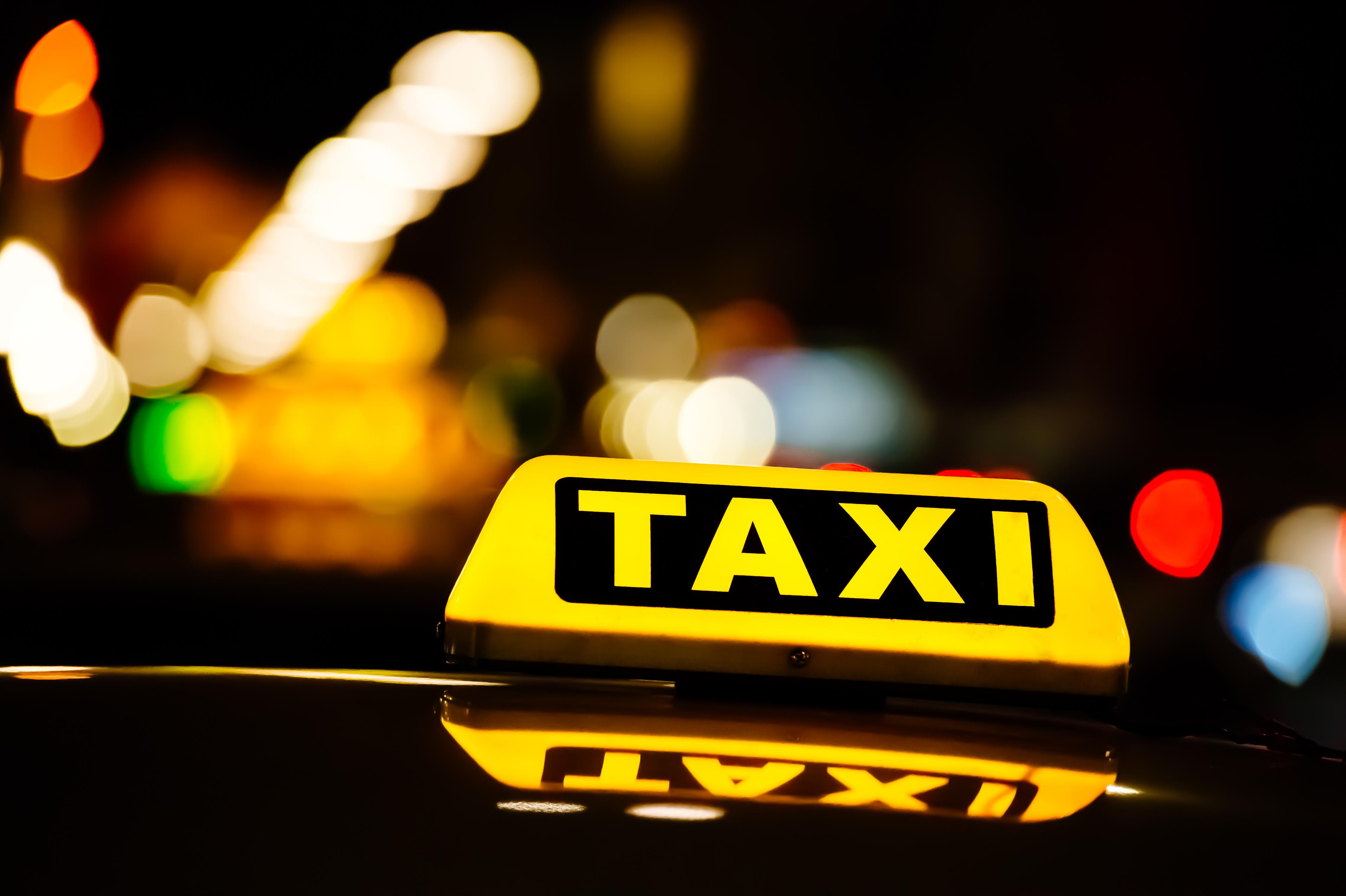 Uber Stock May Crash after Hiring Freeze, Slowing Growth
By Mike Sonnenberg

Aug. 11 2019, Updated 8:08 a.m. ET
Article continues below advertisement
Uber's Q2 earnings
On August 8, Uber reported its Q2 earnings after market hours. While the highlight of the earnings woes was the company's $5.2 billion quarterly loss, there were more misses. The gross bookings grew 31% to $15.8 billion during the quarter, but revenue growth was more moderate at 14%. The revenue growth of $3.2 billion was 7% lower than analyst estimates. Uber went public with a promise of growth. The company's CEO, Dara Khosrowshahi, has often cited how big the market is and how small Uber is to justify its growth potential.
What's more worrisome is the revenue-to-gross bookings ratio. The ration has fallen from 22.5% in Q2 of fiscal 2018 to 20.3% in Q2 of fiscal 2019. This might be an indication of Uber losing its grip on drivers. Uber charges a certain percentage to drivers for every trip. While the gross bookings metric talks about trip cost, revenues only focus on what Uber gets. Falling revenue-to-gross bookings ration could mean Uber is getting a lower cut from drivers. This could be because of the changing regulations for the ride-sharing segment. Apart from regulatory issues, Uber is also facing backlash from drivers.
Article continues below advertisement
Stock shows disappointing trend, Lyft improves
On August 9, Uber stock ended 6.8% lower with disappointing Q2 earnings. However, Uber stock ended Q2 on a high note, closing above the IPO price of $45. Nevertheless, the stock has been on a losing streak this quarter. In Q3, Uber stock has lost 13.65% so far.
The bigger pain may be yet to come. Slowing growth, regulatory issues, driver backlash, and rising competition threaten Uber's valuation promise.
Softbank reports losses on Uber stock
In the first week of August, Japan's Softbank Vision Fund (SFTBY) reported its Q1 of fiscal 2020 (from April to March) earnings. Softbank reported an unrealized loss of $1.8 billion on its investment in Uber and others. With Uber sliding down since the beginning of the current quarter, Softbank may report further unrealized losses on Uber stock.